Mae the welsh agenda yn gylchgrawn Saesneg sydd yn cael ei hariannu gan Gyngor Llyfrau Cymru. Mae erthyglau'r cylchgrawn yn Saesneg ond mae'r tudalennau am waith y Sefydliad Materion Cymraeg ar gael yn ddwyieithog.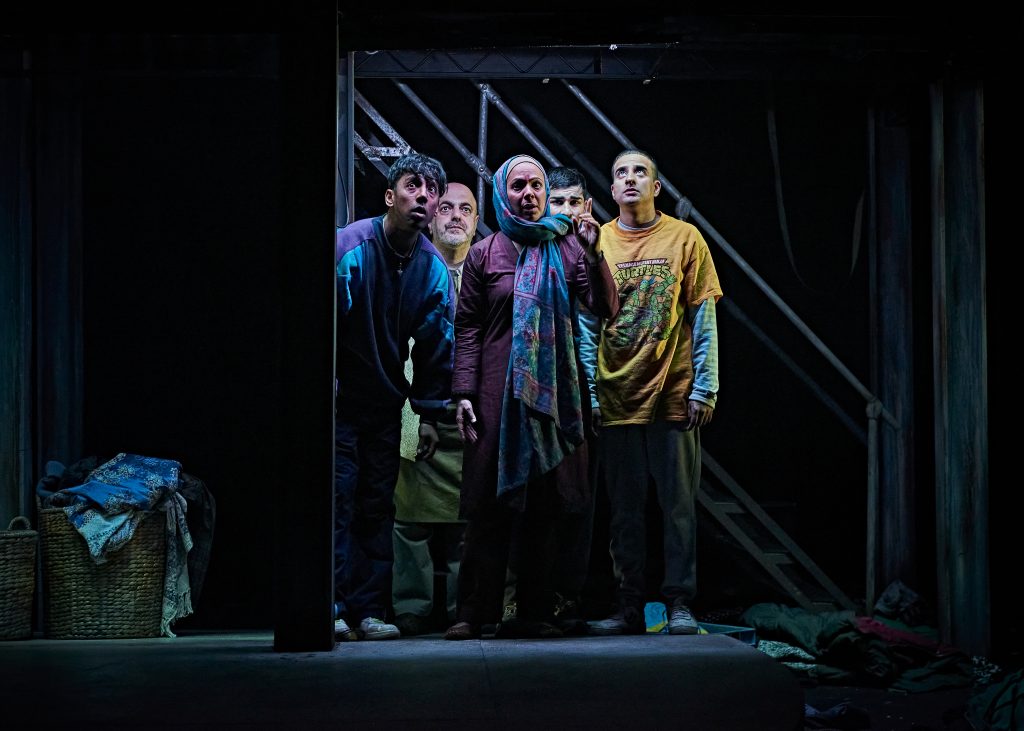 Review: The Boy with Two Hearts
Marine Furet reviews The Boy with Two Hearts, the Wales Millenium Centre's latest production.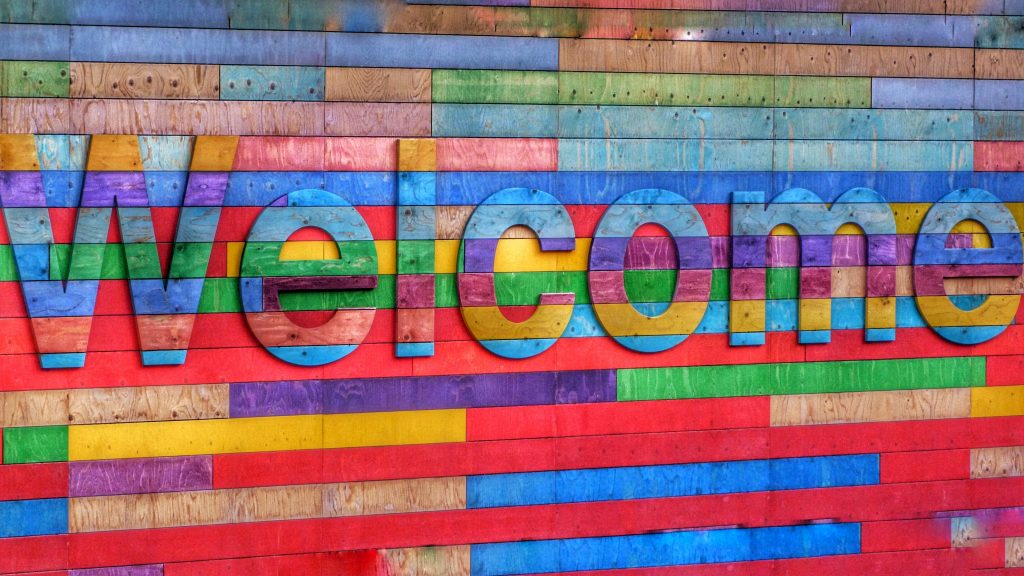 How do we respond to the Afghan crisis as a Nation of Sanctuary ?
Mark Seymour asks how the Welsh Government can put the terms 'Nation of Sanctuary' into action.