Mae the welsh agenda yn gylchgrawn Saesneg sydd yn cael ei hariannu gan Gyngor Llyfrau Cymru. Mae erthyglau'r cylchgrawn yn Saesneg ond mae'r tudalennau am waith y Sefydliad Materion Cymraeg ar gael yn ddwyieithog.
It just isn't good enough
Shazia Awan-Scully argues a lot has been achieved, but there is much more to do to ensure fair representation in Welsh public life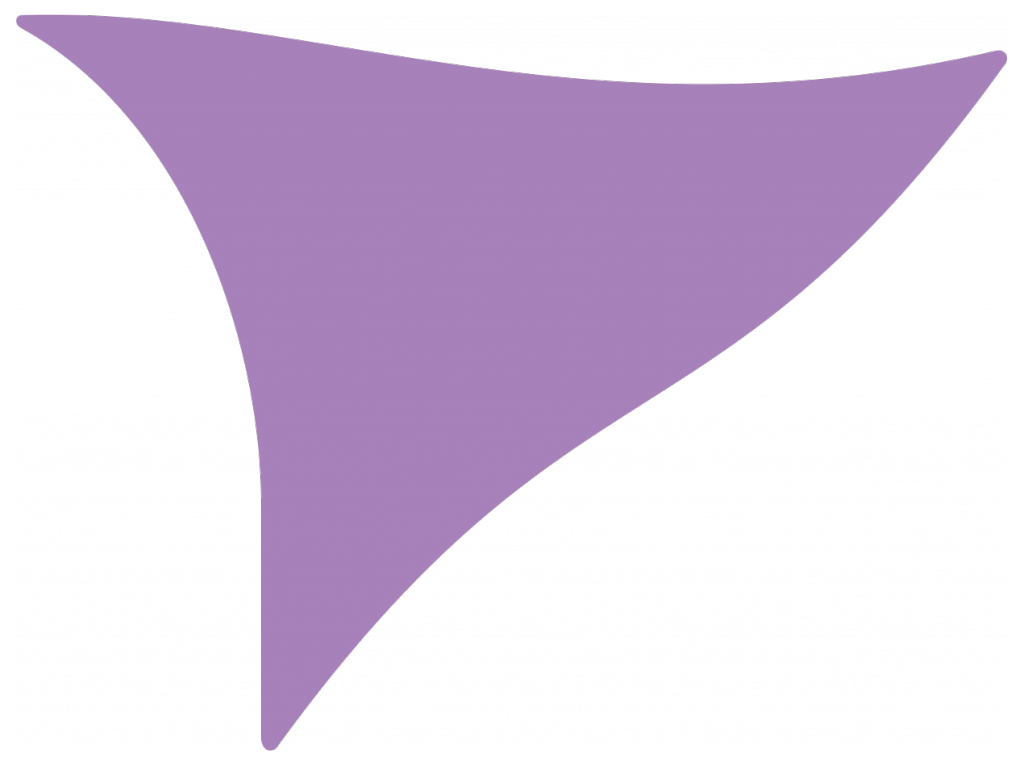 Why are all-women shortlists essential to increasing female representation in politics?
Siobhan Corria sets out the arguments for having all-women shortlists for some Welsh seats.