Mae the welsh agenda yn gylchgrawn Saesneg sydd yn cael ei hariannu gan Gyngor Llyfrau Cymru. Mae erthyglau'r cylchgrawn yn Saesneg ond mae'r tudalennau am waith y Sefydliad Materion Cymraeg ar gael yn ddwyieithog.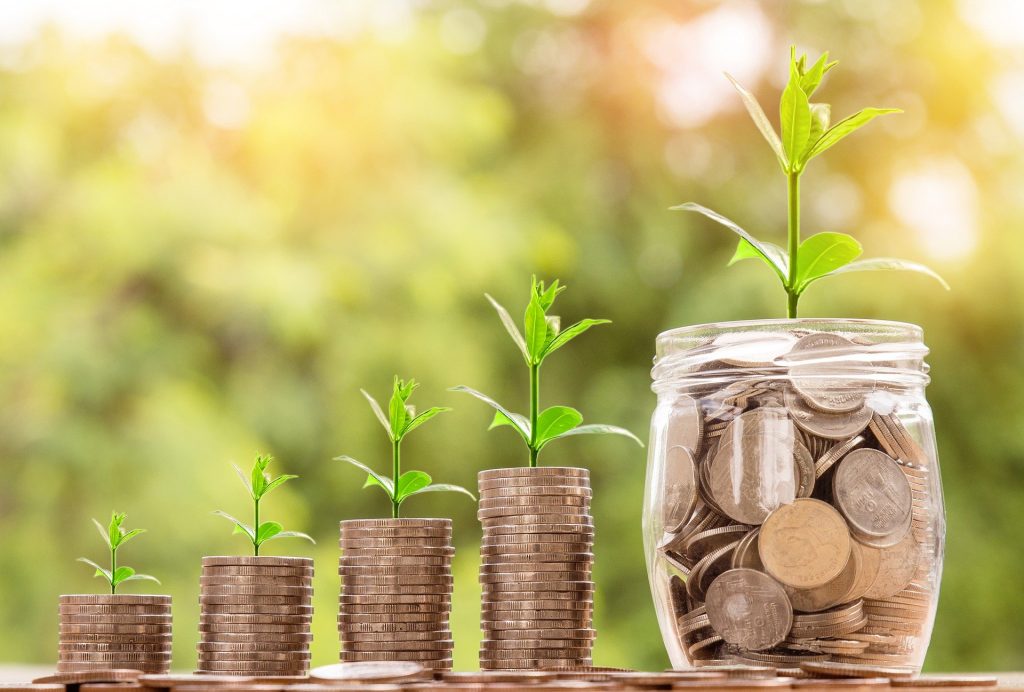 Highlight on the UBI Debate (Part 2): The Welsh Government's Pilot Risks Missing the Point of UBI
Dr John Ball argues that the proposed Basic Income Pilot is based on a flawed understanding of UBI that distorts its purpose.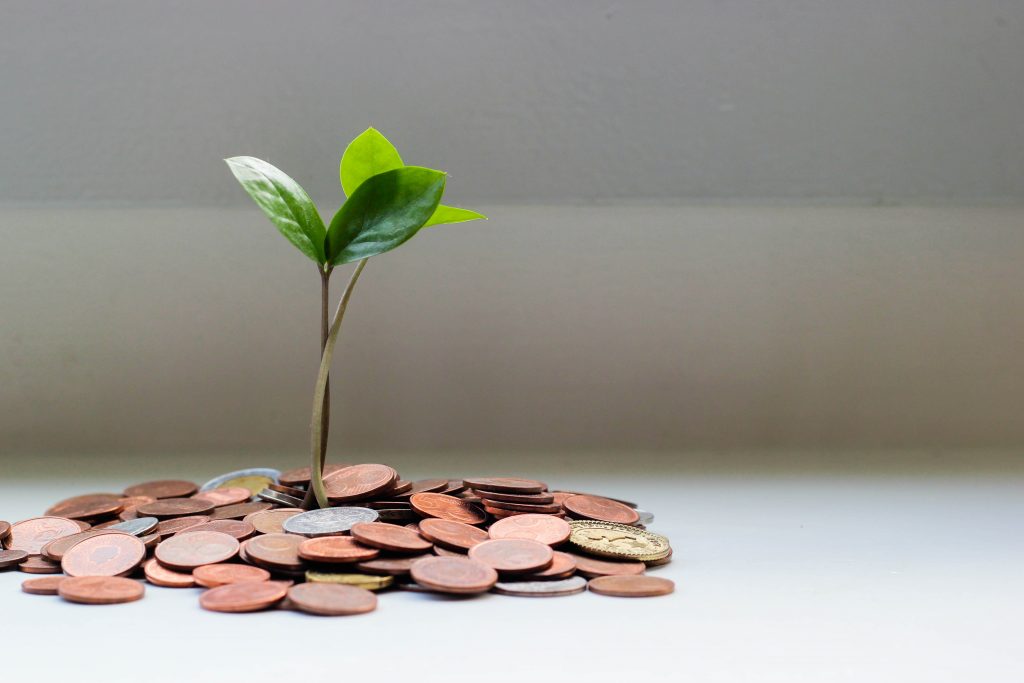 Highlight on the UBI Debate (Part 1): The Case for a Care Leavers Plus Pilot
In response to Harry Thompson's piece on the Basic Income Pilot, Jonathan Rhys Williams, co-founder of UBI Lab Wales, champions a wider-ranging Care Leavers Plus pilot.