Mae the welsh agenda yn gylchgrawn Saesneg sydd yn cael ei hariannu gan Gyngor Llyfrau Cymru. Mae erthyglau'r cylchgrawn yn Saesneg ond mae'r tudalennau am waith y Sefydliad Materion Cymraeg ar gael yn ddwyieithog.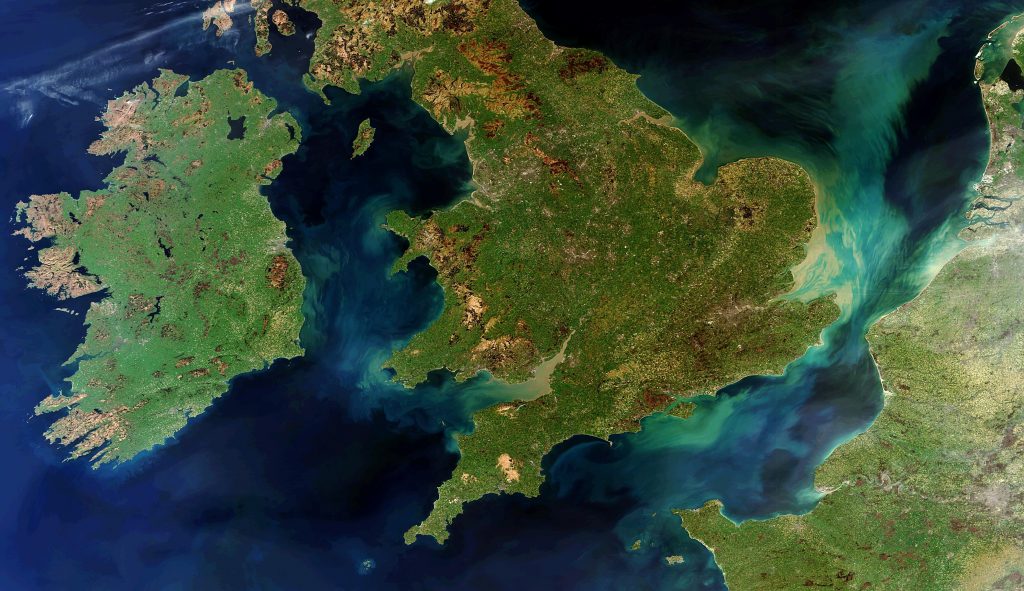 Wales' Third Sector On The Brink
Angie Contestabile argues that cost-cutting and centralising in the Welsh third sector severely risks the health of a vital part of our society.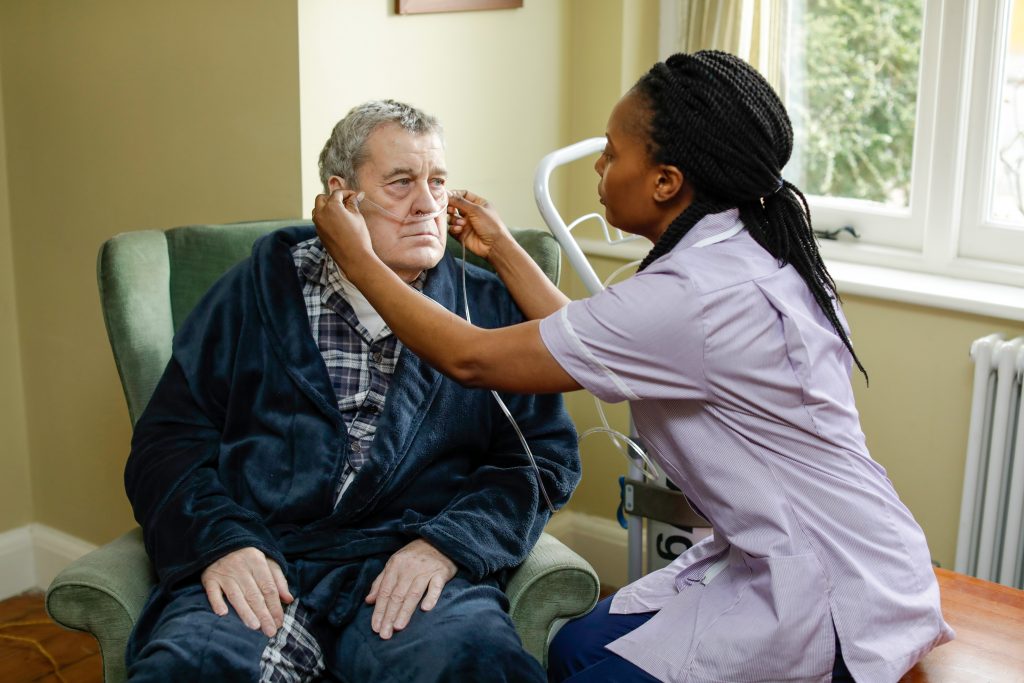 How Charities Have Been Hit by the Pandemic
A surge in demand combined with the lack of usual fundraising will affect end of life care in Wales, writes Lowri Griffiths.