Mae the welsh agenda yn gylchgrawn Saesneg sydd yn cael ei hariannu gan Gyngor Llyfrau Cymru. Mae erthyglau'r cylchgrawn yn Saesneg ond mae'r tudalennau am waith y Sefydliad Materion Cymraeg ar gael yn ddwyieithog.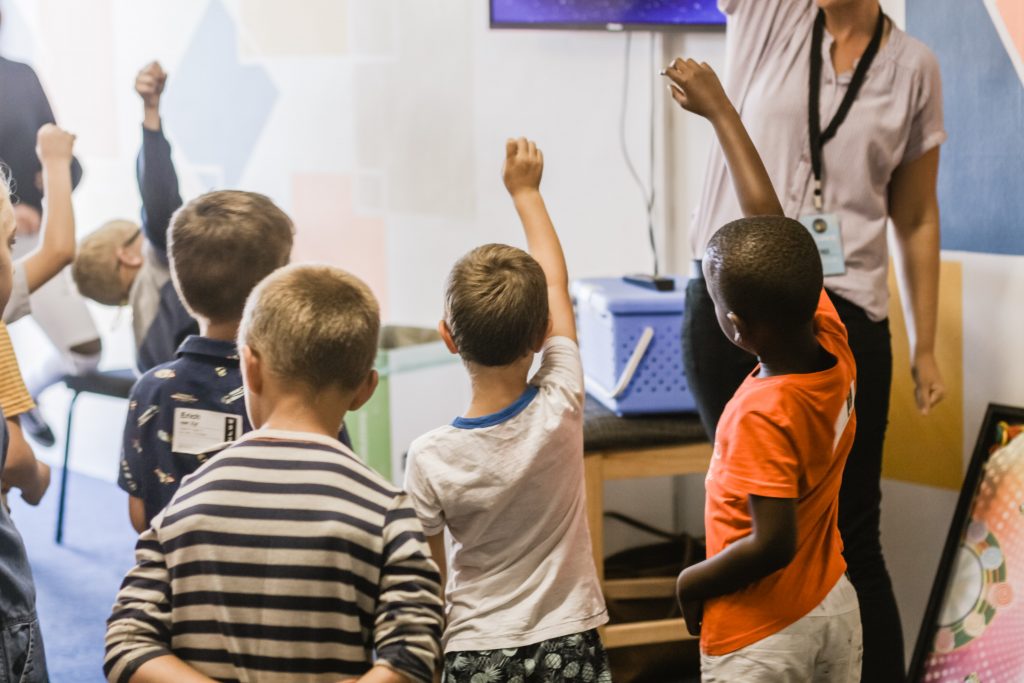 The chance of a lifetime? The opportunities and challenges of a new curriculum for Wales.
Mary van den Heuvel assess the challenges and opportunities presented by the new Welsh curriculum.
Film: a world of possiblities for all
Non Stevens highlights the impact of creative industries on children's learning