Mae the welsh agenda yn gylchgrawn Saesneg sydd yn cael ei hariannu gan Gyngor Llyfrau Cymru. Mae erthyglau'r cylchgrawn yn Saesneg ond mae'r tudalennau am waith y Sefydliad Materion Cymraeg ar gael yn ddwyieithog.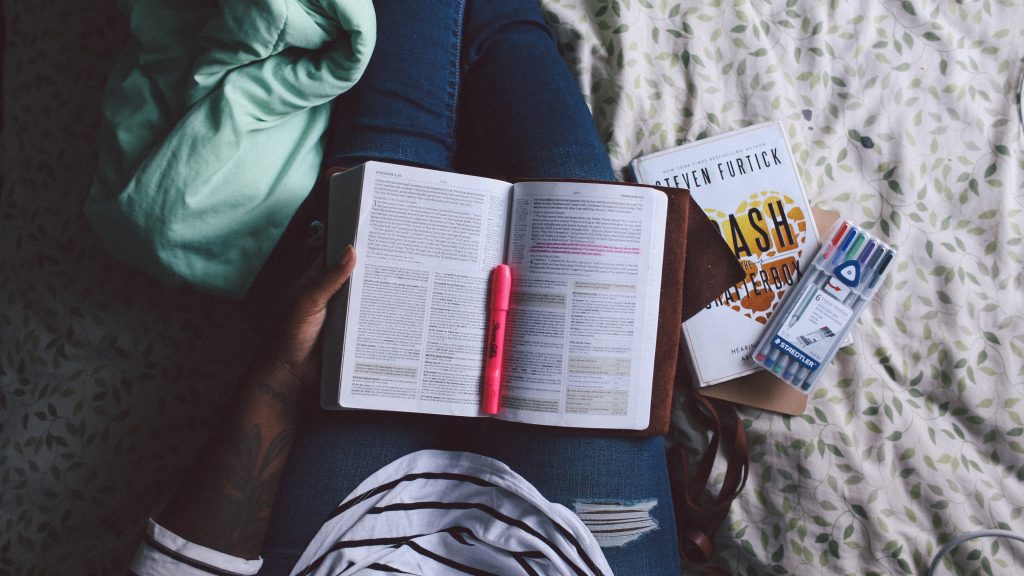 Where now for degree apprenticeships in Wales?
Kieron Rees looks at the rising demand for degree apprenticeships in the UK, and how people and employers in Wales can benefit from an increase in the number of courses on offer.
The world of work is changing and degree apprenticeships can help us prepare for the future
As part of National Apprenticeship Week, Kieron Rees highlights the benefits of degree apprenticeships in Wales