Mae the welsh agenda yn gylchgrawn Saesneg sydd yn cael ei hariannu gan Gyngor Llyfrau Cymru. Mae erthyglau'r cylchgrawn yn Saesneg ond mae'r tudalennau am waith y Sefydliad Materion Cymraeg ar gael yn ddwyieithog.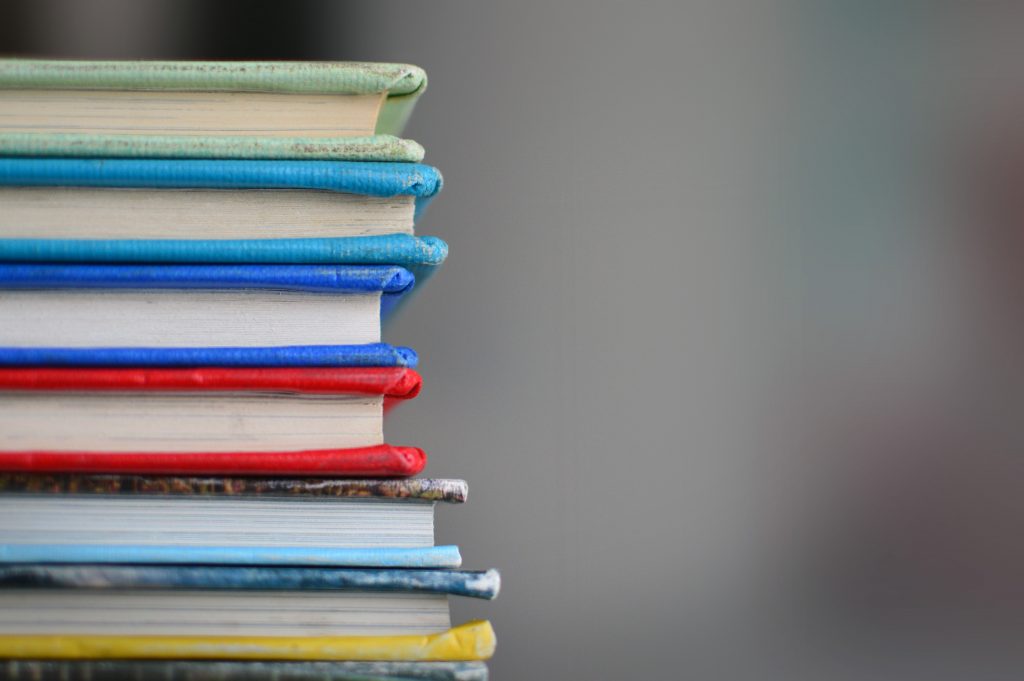 Funding education in Wales
Sian Gwenllian AM calls on the Welsh Government to take urgent action to avoid a serious funding crisis in our schools
What does it cost to educate a child in Wales – Episode 2
Martin Price argues the current Welsh Government funding formula for schools is inequitable.