Mae the welsh agenda yn gylchgrawn Saesneg sydd yn cael ei hariannu gan Gyngor Llyfrau Cymru. Mae erthyglau'r cylchgrawn yn Saesneg ond mae'r tudalennau am waith y Sefydliad Materion Cymraeg ar gael yn ddwyieithog.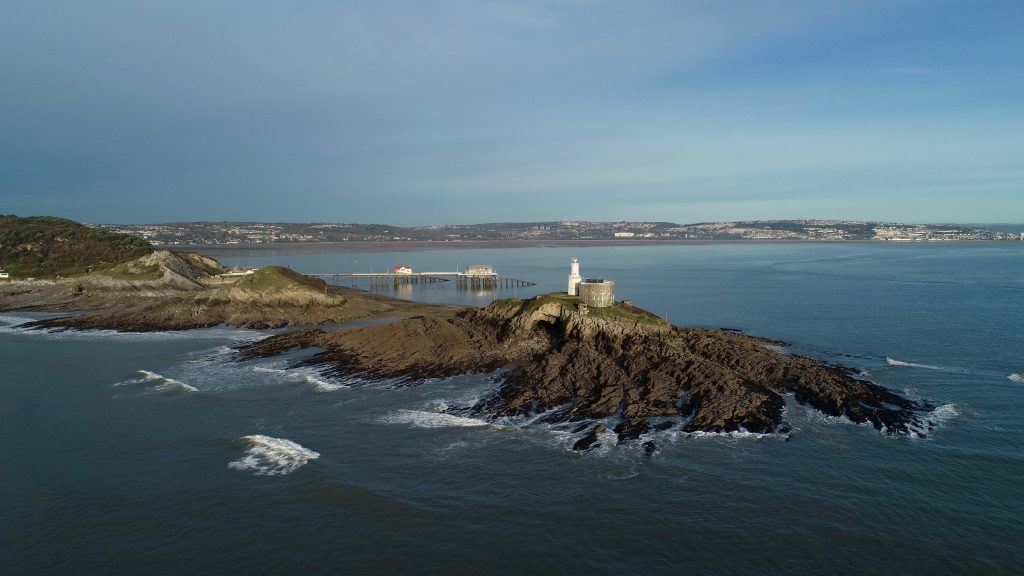 Belonging to Wales: Ghosts of Wales
In this account of the strange way Wales began to follow her, Marie Darrieussecq urges us to live every second.
Subtle stirrings in La France Profonde
A regular visitor to France, Rhys David finds much to admire and possibly lessons to learn in the efforts rural areas are making to revive