Mae the welsh agenda yn gylchgrawn Saesneg sydd yn cael ei hariannu gan Gyngor Llyfrau Cymru. Mae erthyglau'r cylchgrawn yn Saesneg ond mae'r tudalennau am waith y Sefydliad Materion Cymraeg ar gael yn ddwyieithog.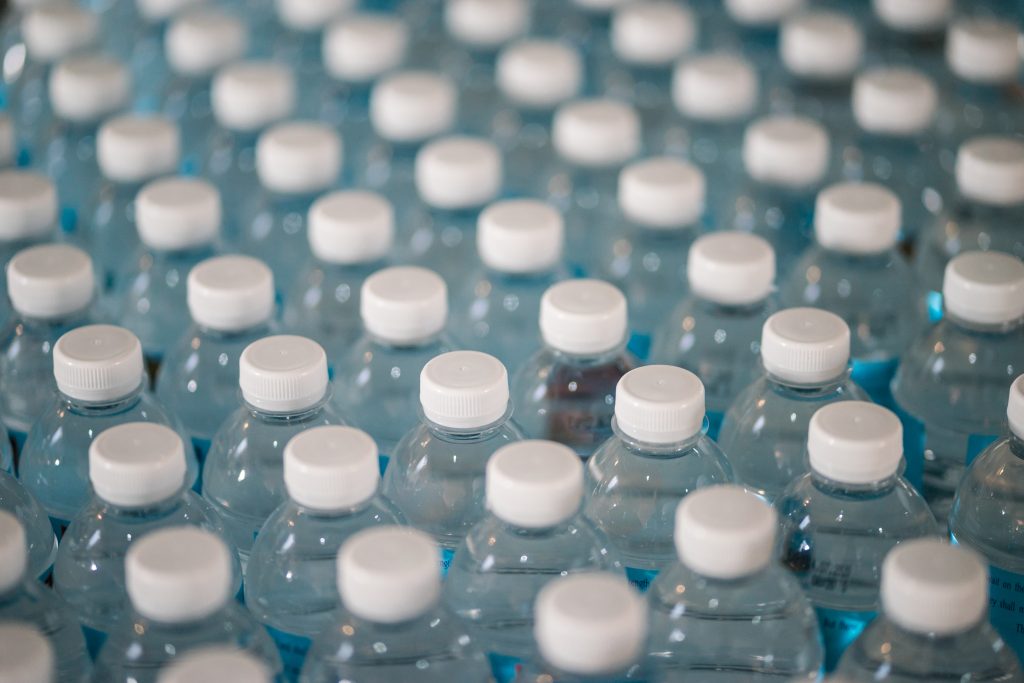 Will the Internal Market Act Block Wales' ability to make its own decisions?
The Westminster government brought in the Internal Market Bill (IMB), now Act (IMA) following the UK's departure from the European
Brexit, the EU (Withdrawal) Bill and Northern Ireland
Following on from a recent debate hosted by the IWA, Wales Governance Centre and All Party Parliamentary Group on Devolution in the House of Lords, we share a series of reflections from leading academics on the implications of the EU Withdrawal Bill on the devolved Nations.
First in the series, Professor Colin Harvey reflects on Northern Ireland's central role in the debate.