Mae the welsh agenda yn gylchgrawn Saesneg sydd yn cael ei hariannu gan Gyngor Llyfrau Cymru. Mae erthyglau'r cylchgrawn yn Saesneg ond mae'r tudalennau am waith y Sefydliad Materion Cymraeg ar gael yn ddwyieithog.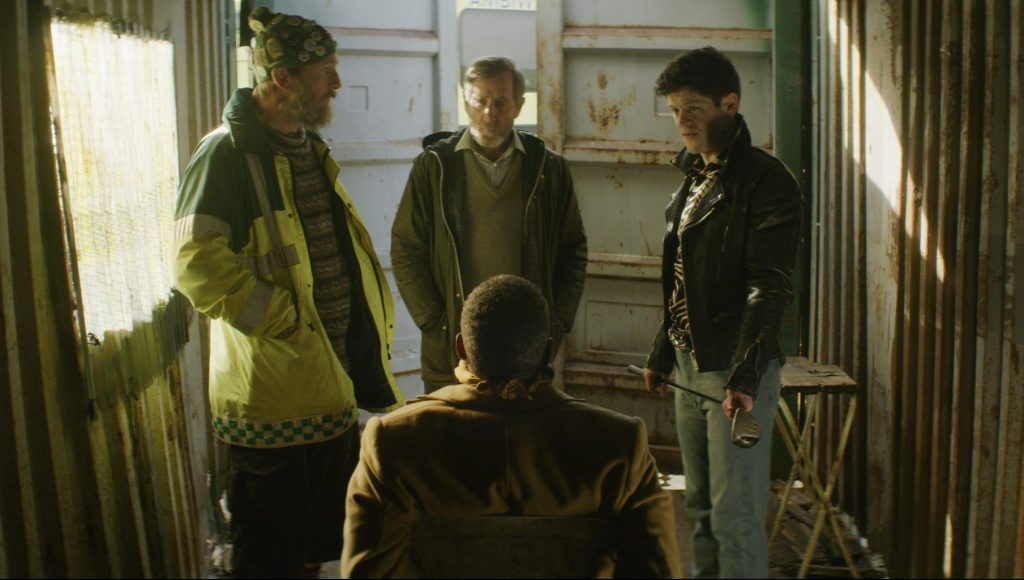 Welsh Stories, Welsh Talents: What's Next for Welsh Film?
Noreen Blanluet talks to Matt Redd (writer) and Ryan Andrew Hooper (director) about their film The Toll (2021) and about the film industry in Wales.