Mae the welsh agenda yn gylchgrawn Saesneg sydd yn cael ei hariannu gan Gyngor Llyfrau Cymru. Mae erthyglau'r cylchgrawn yn Saesneg ond mae'r tudalennau am waith y Sefydliad Materion Cymraeg ar gael yn ddwyieithog.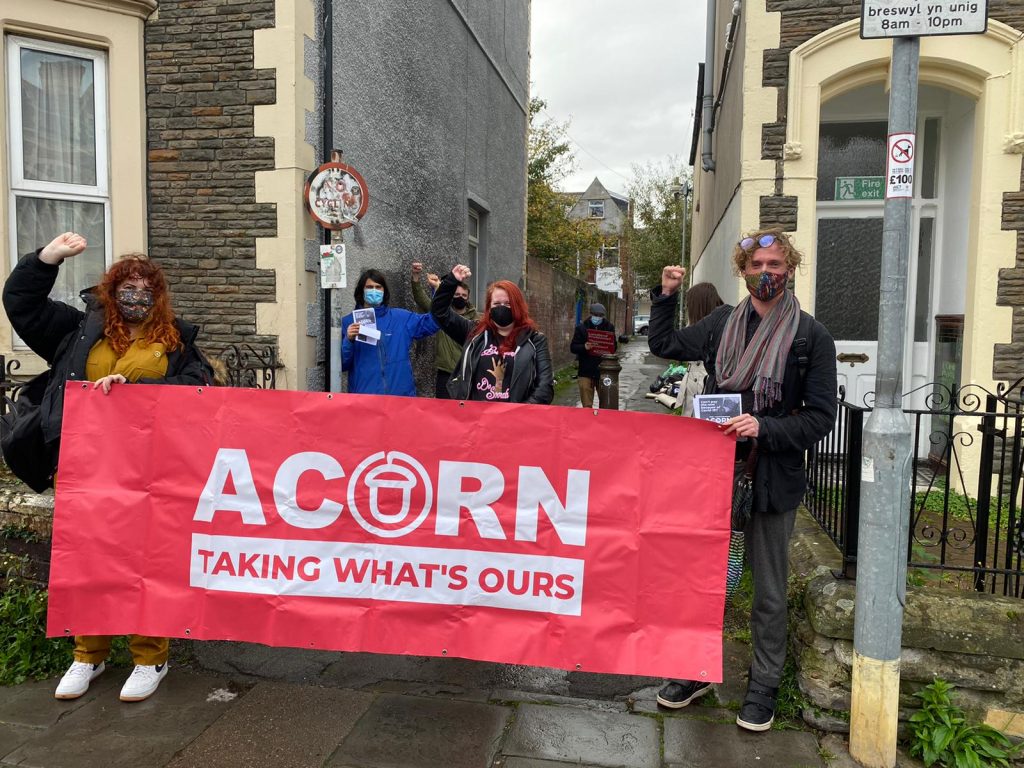 Rent Smart Wales: A Watchdog in Need of Sharper Teeth
Criminal landlords and lettings agents are not being held accountable because of a failure to enforce the law, argues Nicki Kindersley.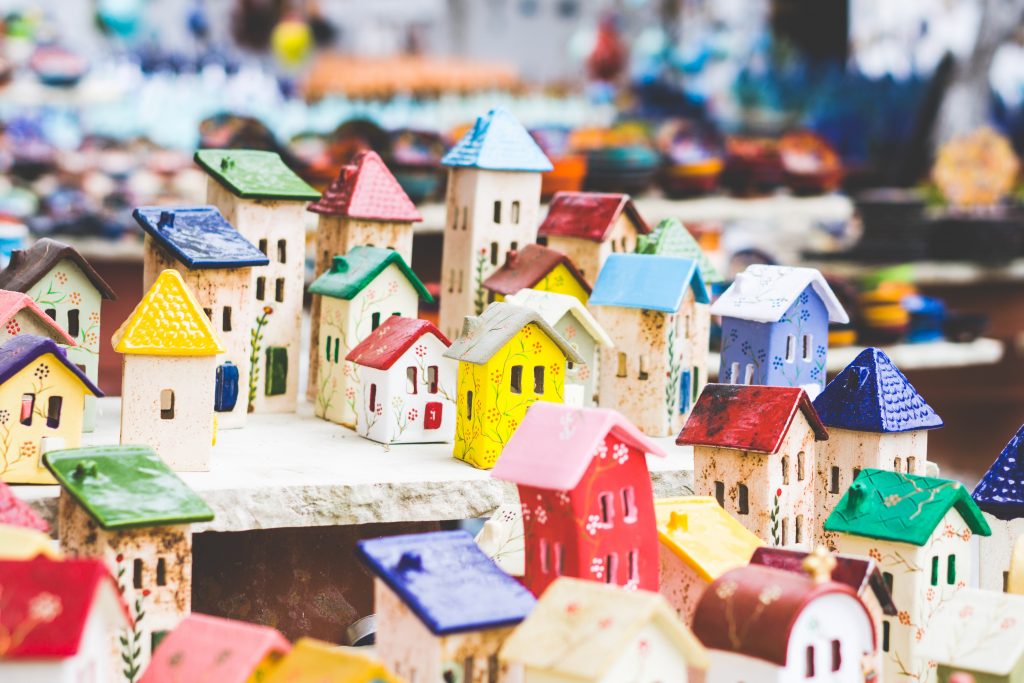 'Accountability Deficit' Haunts Landlord Licensing Body
Lack of strategy and a democratically unsound Rent Smart Wales is a serious issue for the private rented sector, argues Calum Davies.