Mae the welsh agenda yn gylchgrawn Saesneg sydd yn cael ei hariannu gan Gyngor Llyfrau Cymru. Mae erthyglau'r cylchgrawn yn Saesneg ond mae'r tudalennau am waith y Sefydliad Materion Cymraeg ar gael yn ddwyieithog.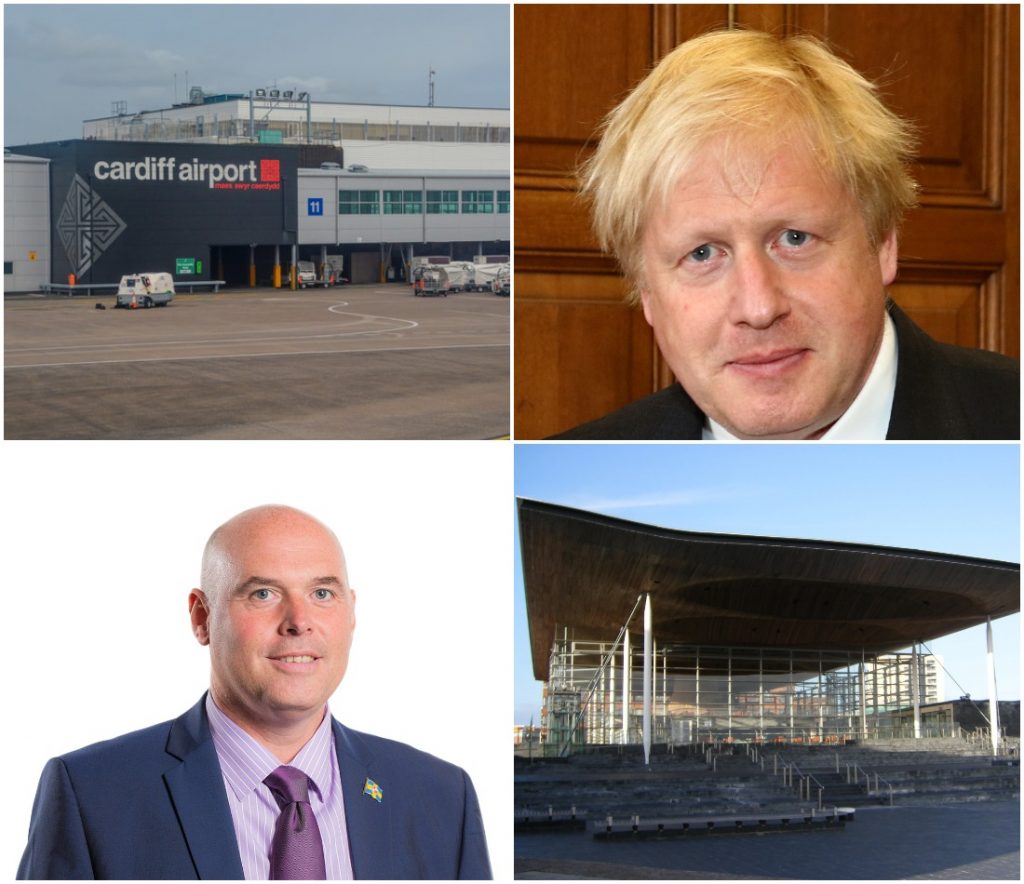 Out of Touch Welsh Labour Should Fear Revitalised Tories
Next year's Welsh Parliamentary elections can still be a turning point in Wales' devolved politics, argues Matt Smith.
Battling for the broad church
The Welsh Conservatives' leader discusses devolving power to our communities, supporting businesses and promoting accountability with Nicolas Webb.