Mae the welsh agenda yn gylchgrawn Saesneg sydd yn cael ei hariannu gan Gyngor Llyfrau Cymru. Mae erthyglau'r cylchgrawn yn Saesneg ond mae'r tudalennau am waith y Sefydliad Materion Cymraeg ar gael yn ddwyieithog.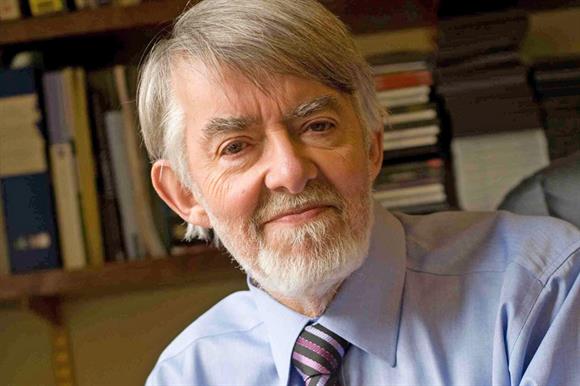 Reflections on 'How to be an MP'
In the wake of the sad news that Paul Flynn MP has died, Adam Somerset revisits an earlier review of his book, 'How to be an MP'.