Mae the welsh agenda yn gylchgrawn Saesneg sydd yn cael ei hariannu gan Gyngor Llyfrau Cymru. Mae erthyglau'r cylchgrawn yn Saesneg ond mae'r tudalennau am waith y Sefydliad Materion Cymraeg ar gael yn ddwyieithog.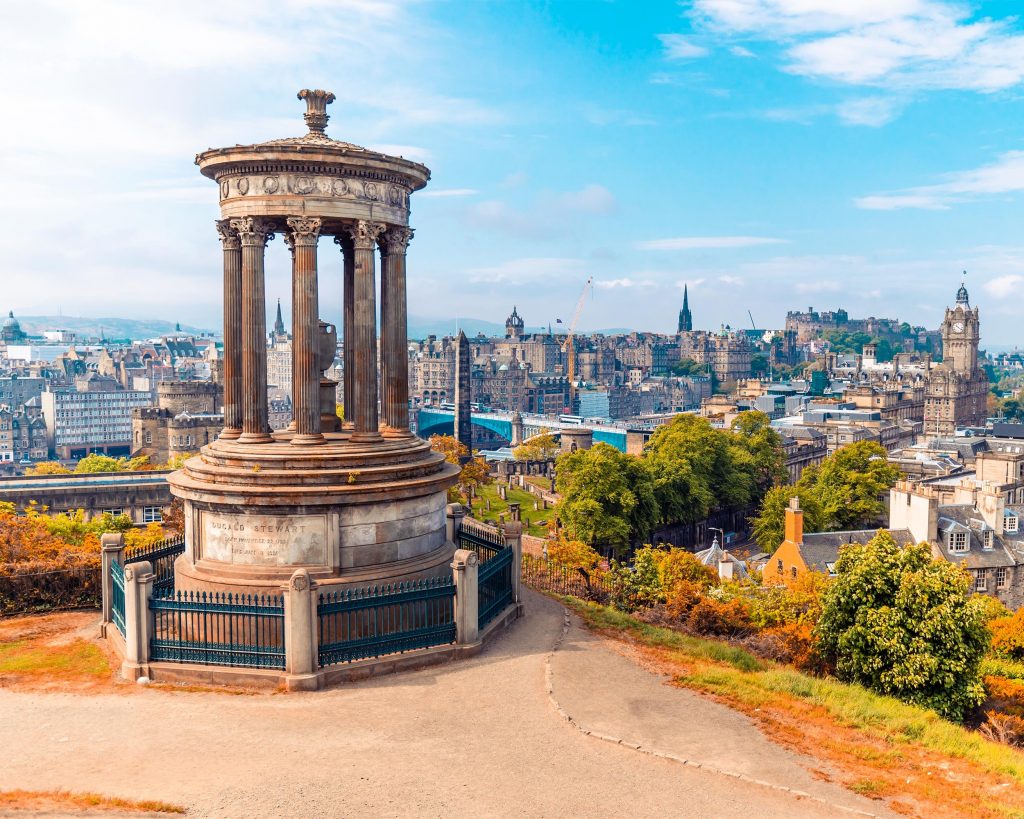 Wellbeing worldbeaters: New Zealand, Scotland and Iceland
Duncan Fisher explores how New Zealand's, Scotland's and Iceland's approach to the economy is attempting to make their citizens happier.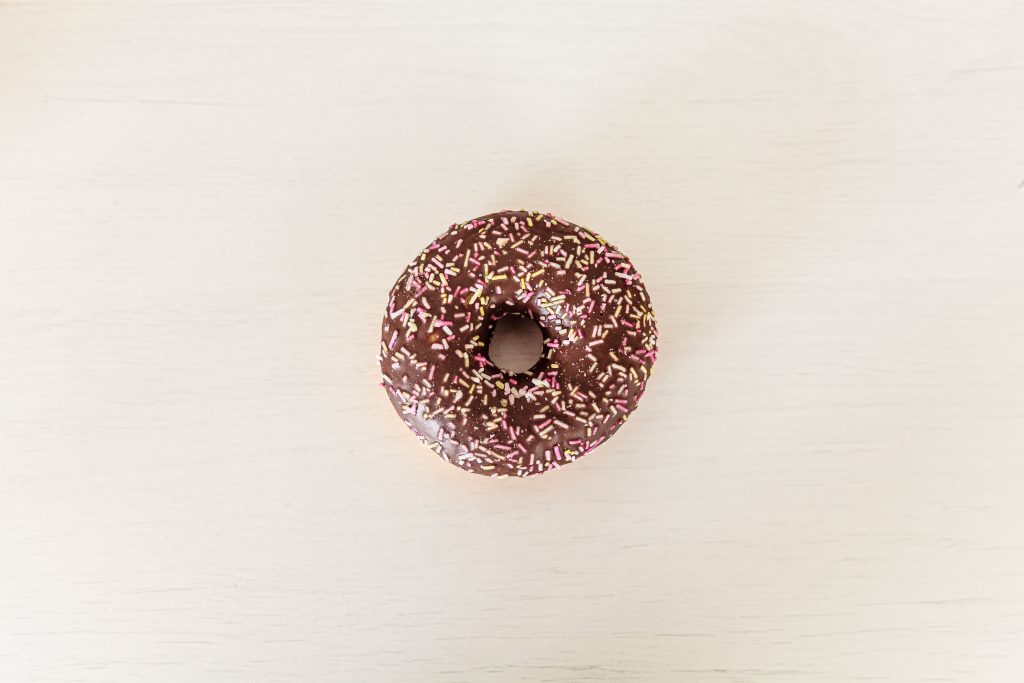 Beyond GDP – welcome to wellbeing
Duncan Fisher argues that measuring Gross Domestic Product is flawed and we must embrace a new economics by adopting the 'doughnut'