Mae the welsh agenda yn gylchgrawn Saesneg sydd yn cael ei hariannu gan Gyngor Llyfrau Cymru. Mae erthyglau'r cylchgrawn yn Saesneg ond mae'r tudalennau am waith y Sefydliad Materion Cymraeg ar gael yn ddwyieithog.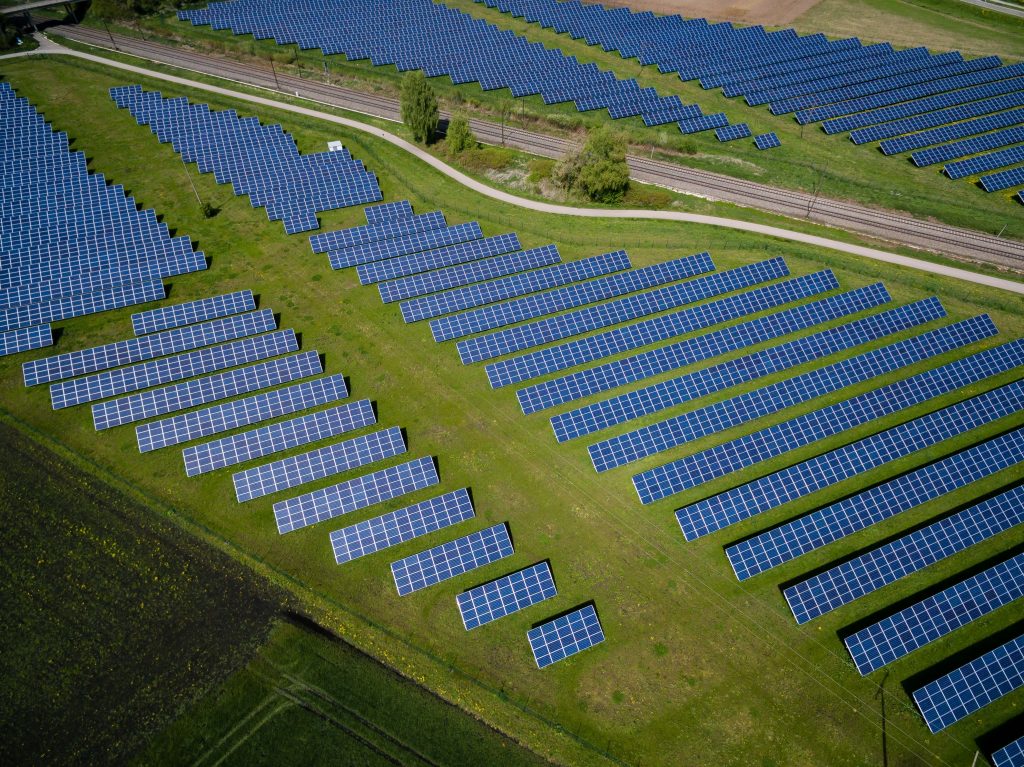 How can we address the climate emergency without adding to the nature crisis?  
Mike Wilkinson considers what the climate emergency and ecological crisis mean for the IWA's "Re-energising Wales" report recommendations.