Mae the welsh agenda yn gylchgrawn Saesneg sydd yn cael ei hariannu gan Gyngor Llyfrau Cymru. Mae erthyglau'r cylchgrawn yn Saesneg ond mae'r tudalennau am waith y Sefydliad Materion Cymraeg ar gael yn ddwyieithog.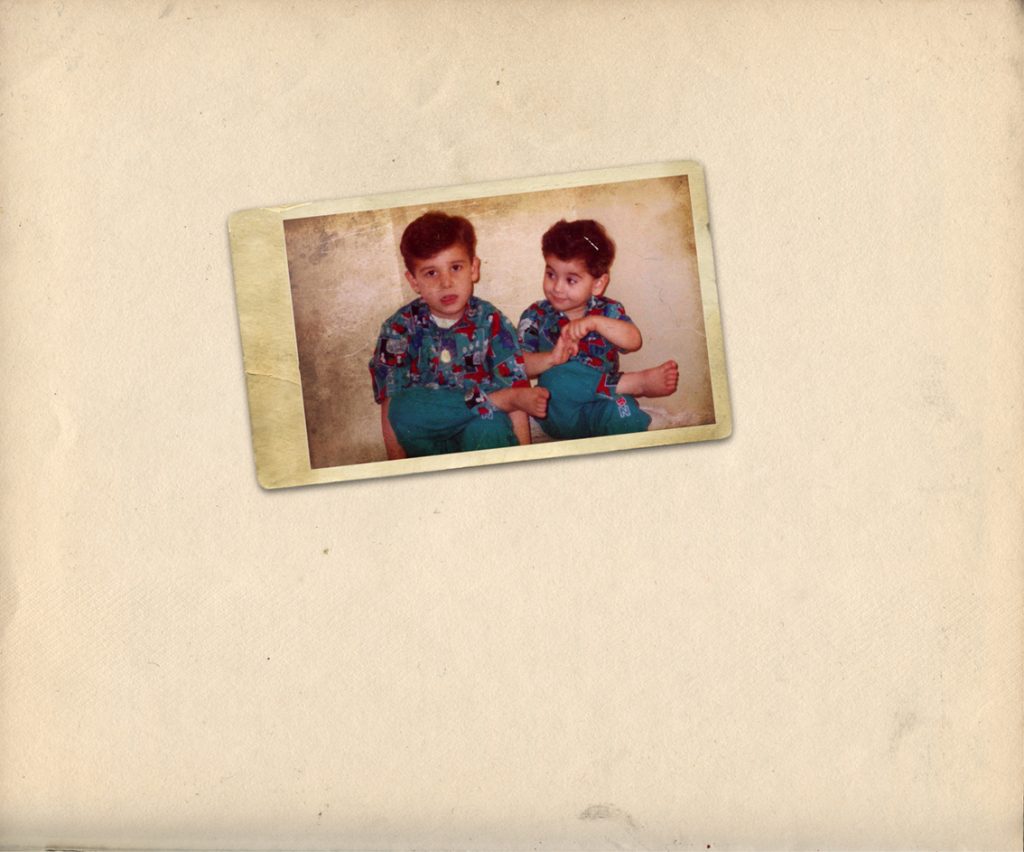 The Boy With Two Hearts: An Interview with the Author
Hamed Amiri talks to Merlin Gable about his new play, based on his family's experiences fleeing Afghanistan and settling in Wales.