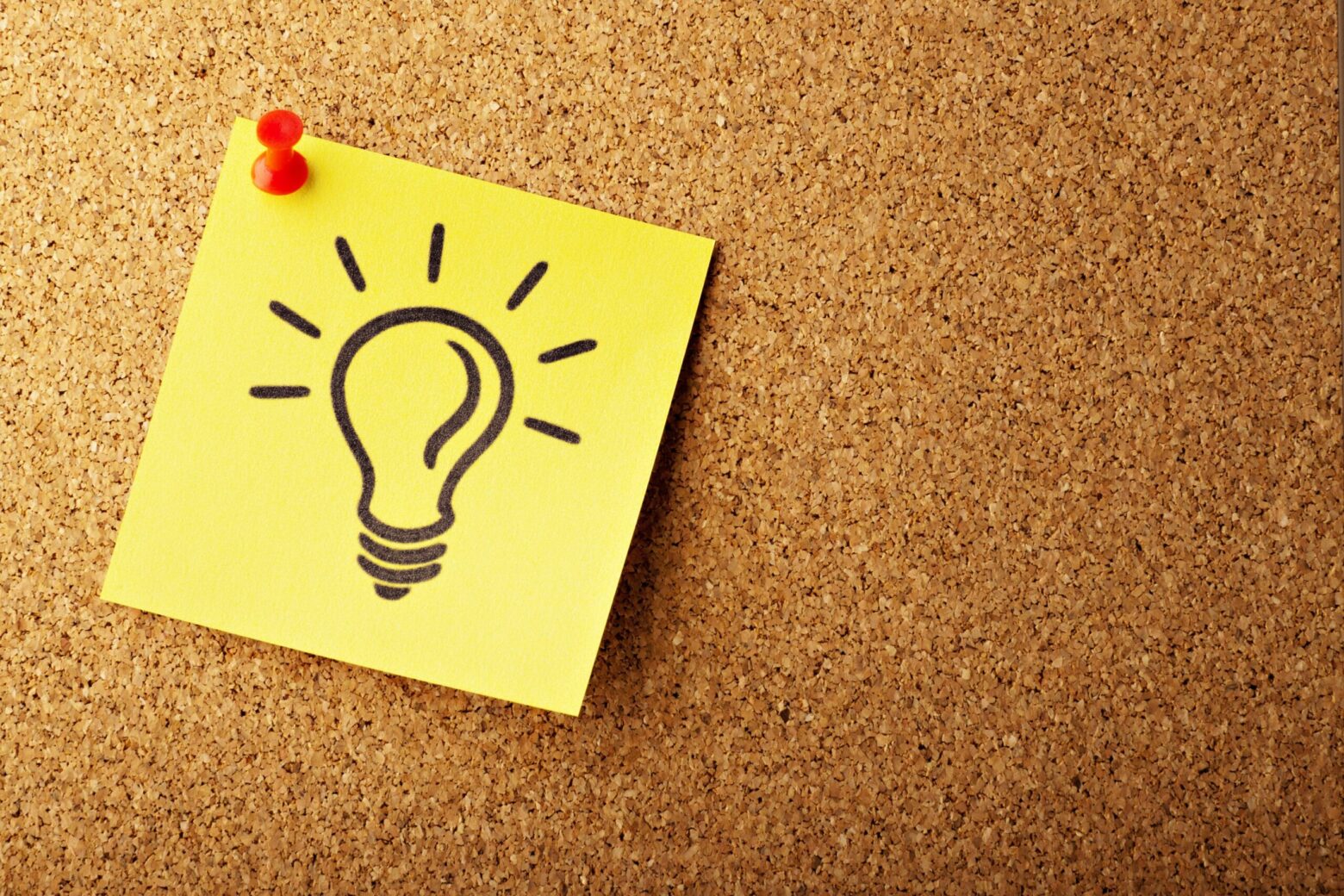 The IWA is looking for a dynamic and politically savvy Policy and External Affairs Manager who is passionate about strengthening Wales' democracy and economy.
About the IWA
The Institute of Welsh Affairs (IWA) is an independent think tank working to make Wales better. Our vision is to help create a Wales where everyone can flourish. We are politically independent and do not represent any particular sector, trade or interest group. We're also a charity, funded by our members, charitable trusts and foundations and our own commercial activity. We act as a catalyst for change. We stimulate challenging debate and work with our members and others to spark practical, new ideas that can shape Wales' future. Through our policy projects, we develop and secure commitment to practical ideas that can transform Wales.
About this role
The IWA has a reputation for rigour and independence, for clearly articulating complex policy challenges, for convening expertise across sectors and for effectively influencing policy areas that can shape Wales' future.
If you are looking for a role that will invigorate and stretch you in ways you don't expect, and for an opportunity to apply your creative brain, your influencing skills and your determination to some of the key challenges facing Wales both now and in the years ahead, then this role may be right up your street. We're also well known as an organisation that incubates talent so we'd love to hear what your particular talents are so that we can support you to play to your strengths.
Job Purpose
In line with the IWA's strategy, you will lead on designing, funding and delivering the IWA's policy and research portfolio, ensuring that our agenda-setting projects are delivered effectively, communicated creatively for maximum impact, and securing commitment so our work contributes to strengthening Wales' democracy, public services and economy.
There are two main aspects to this role:
Ensure that the IWA's influencing work is thought-leading, well-resourced, evidenced by high quality research and practitioners' experience and expertise, and that it leads to maximum impact
Ensure the IWA maintains its reputation for independence, by ensuring effective dialogue and relationships across political parties, sectors, policy areas and with our members, in relation to our research and policy priorities.
Who are we looking for?
We are looking for someone brilliant to take up this senior role within our high-performing, small and flexible team and drive forward the delivery of our strategy. You'll have great project management skills, juggling short and longer term deadlines, keeping your eye on the prize of what we are trying to achieve, and why. We're looking for someone who builds diverse alliances to win change, and is full of ideas for new projects to achieve our goals of a stronger economy and a stronger democracy in Wales, and has some clever ideas as to how to fund them and bring them to life.
You will be a proactive self-starter with rock solid judgement, the ability to operate independently with high levels of autonomy and the confidence to engage effectively with external partners and stakeholders, including at a senior level. It would be ideal if you have experience in writing and pitching proposals for funded work, can put together a good budget, and know how to monitor it effectively. We'd also like it if you had experience of sitting on a Board elsewhere, as we value the additional perspective this can bring.
You'll work closely with and report to the IWA Director, deputising when required, and sharing in the leadership and management of the organisation. You'll be responsible for line managing the editor of the welsh agenda plus the research, policy and communications team, and will also work collaboratively with the rest of the team.
You will be based in the IWA's new hub in sbarc, part of Cardiff University's innovation campus. We work in a hybrid manner, with team members in the hub, meeting up for certain meetings face to face in sbarc's co-working spaces, and working remotely too. Occasional UK travel may also be required as part of the role.
Responsibilities include, but are not limited to:
Research, policy and influencing
Lead, coordinate and develop the IWA's research and policy work, ensuring delivery against agreed priorities in line with the IWA's strategy
Manage the portfolio of projects and associated budgets from conception through to implementation, ensuring effective monitoring, evaluation, and reporting to donors
Manage and further develop the IWA's policy and projects team
Identify potential funding streams and build relationships with trusts, foundations and potential commercial partners
Produce and manage successful funding bids to potential donors
Develop our engagement and dialogue on policy issues, proactively seeking out new and potential members who could contribute to advancing our policy work
With the IWA Director, develop, coordinate and deliver a successful dissemination and influencing strategy
With other team members, contribute to delivering our highly regarded training on decision making and influencing in Wales
Working closely with the Media, Communications and Engagement lead, devise and lead on communications in relation to policy output
With the IWA Director and other team members, develop and deliver high-impact events to disseminate the IWA's work and to capitalise on commercial opportunities
Contribute to the editorial group for our publishing platforms, and act as editorial manager for the welsh agenda print magazine
External Affairs
Lead ongoing monitoring of political developments of relevance to the delivery of our strategy
Proactively identify, develop and maintain productive relationships with politicians and their staff across all parties and with other external partners in government, business, academia and the third sector as well as practitioners
Work with the Director to further develop IWA's network of contacts across Wales, so that the IWA's work reflects a diversity of perspectives, locations and opinions
Work with the team to develop, update and maintain the IWA website
Contribute to the IWA's online presence and deliver policy content for high impact communications
Contribute to the IWA's social media output and work with the Director on press and media activity
Undertake other duties commensurate with this post as requested.
Person specification
Essential Knowledge and Experience
Experience of leading and managing a team (including setting objectives, motivating staff, performance management) and strong team-building skills
Experience of successfully obtaining funding from trusts, foundations or other institutional donors
Proven track record of managing complex projects that have successfully influenced policy formulation and/or implementation
Excellent understanding of Welsh politics, and UK policy issues of relevance to Wales
At least 5 years experience working in a policy development or political influencing role
Experience of delivering or commissioning research and developing clear policy positions from an evidence base
Successful track record of building and developing productive partnerships with diverse stakeholders across a variety of sectors
Experience of engaging on social media on behalf of an organisation
Essential Skills
Strong financial management skills including budget management
Excellent verbal communication skills and the ability to write strong copy with clarity, accuracy and style on a range of platforms and for a range of audiences
Diplomatic with strong interpersonal, listening and influencing skills
Ability to analyse data and commission research effectively
Ability to work to tight deadlines, to deliver against short term and strategic priorities, and to prioritise and manage own workload effectively
Ability to work independently and prepared to be flexible within a small team
Ability to exercise political judgement and manage risk
Desirable Knowledge, Experience and Skills
Relevant university degree
Strong written and spoken Welsh
Experience of public speaking and media
Experience of contributing to a board of another organisation
Terms and Conditions 
This is a full time, permanent post (37.5 hours per week) and the salary is £36k per annum.  There is a company pension scheme and a cycle to work scheme. The postholder will have 25 days annual leave and an additional four days over the Christmas/New Year period. We are a Living Wage employer. We are also a supportive and flexible employer because we care about our team.
Location: The IWA has a hub in sbarc (on Maindy Road, Cardiff), which is part of Cardiff University's innovation campus, and has access to all the building's excellent facilities. The team works in a hybrid manner, with key principles agreed between us. We're happy to consider applications from candidates not based in south Wales so long as you are available for office-based meetings/work on a regular basis. Occasional travel in the UK may also be required as part of the role.
Application process
Please send a CV and short covering letter (combined in one pdf, max 2 x A4 sides each item) addressed to Rhian Cook, setting out why you want to work for the IWA and why you are suited to this role. Please name your document [your name]_policy manager.pdf
This should be sent to [email protected] by 9am on Wednesday 21 September 2022.
We are committed to improving the diversity of our team so please note that we will remove all identifying contact details from your application so that we shortlist blind. This is to ensure that we evaluate your application on your skills and experience alone. When you apply, please also complete our Equality and Diversity Monitoring form, which can be found here. This is voluntary, and anonymous, but helps us to ensure that we are being inclusive in our recruitment.
Interviews will be held on Thursday 29 September 2022 in person in the IWA hub in sbarc, Maindy Road, Cardiff CF24 4HQ. 
If you have any procedural queries please contact Rhian Cook on 02920 484387 or via [email protected]. For an informal discussion with the current postholder, please text, WhatsApp or call Will Henson on 07557650386.
Issued 1 August 2022