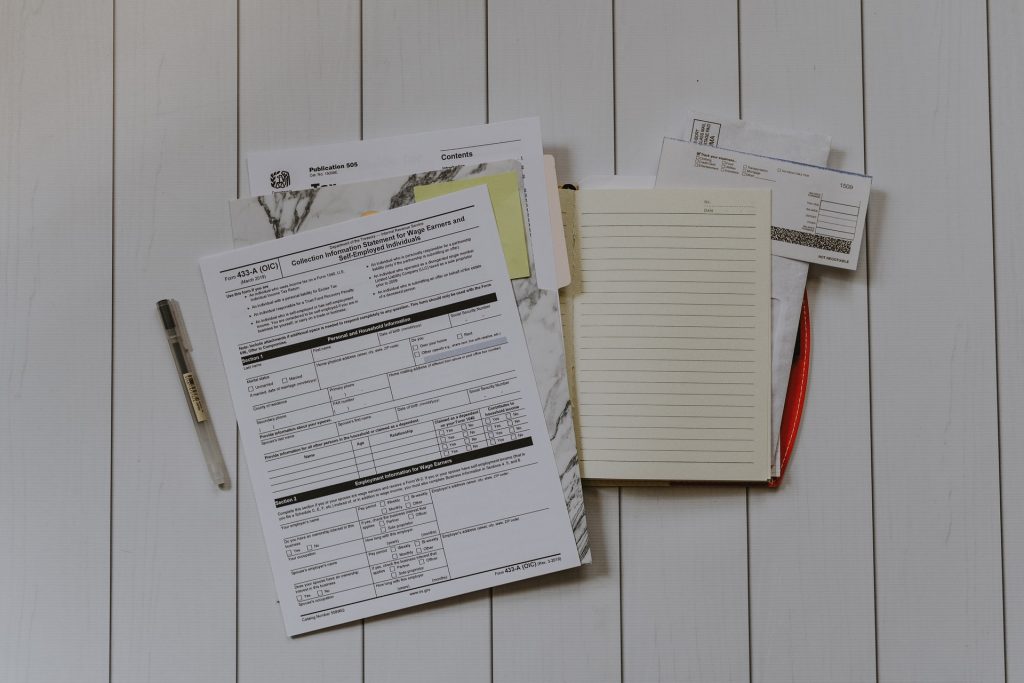 ---
As part of CREW-funded work on the foundational economy, we are commissioning research into regulatory burden and how it affects firms operating in the foundational economy in Wales.
The research has a maximum budget of £6,000 and asks for a report to be delivered within 14 weeks of awarding the contract.
The research will encompass:
A literature review to summarise the theory of varied regulatory burden by firm characteristics.

A review of regulation set by Welsh public bodies to identify any examples within Wales.
Applications must be submitted by 17:00 on Monday 9 November 2020
For more information, please see our full Invitation to Tender here.