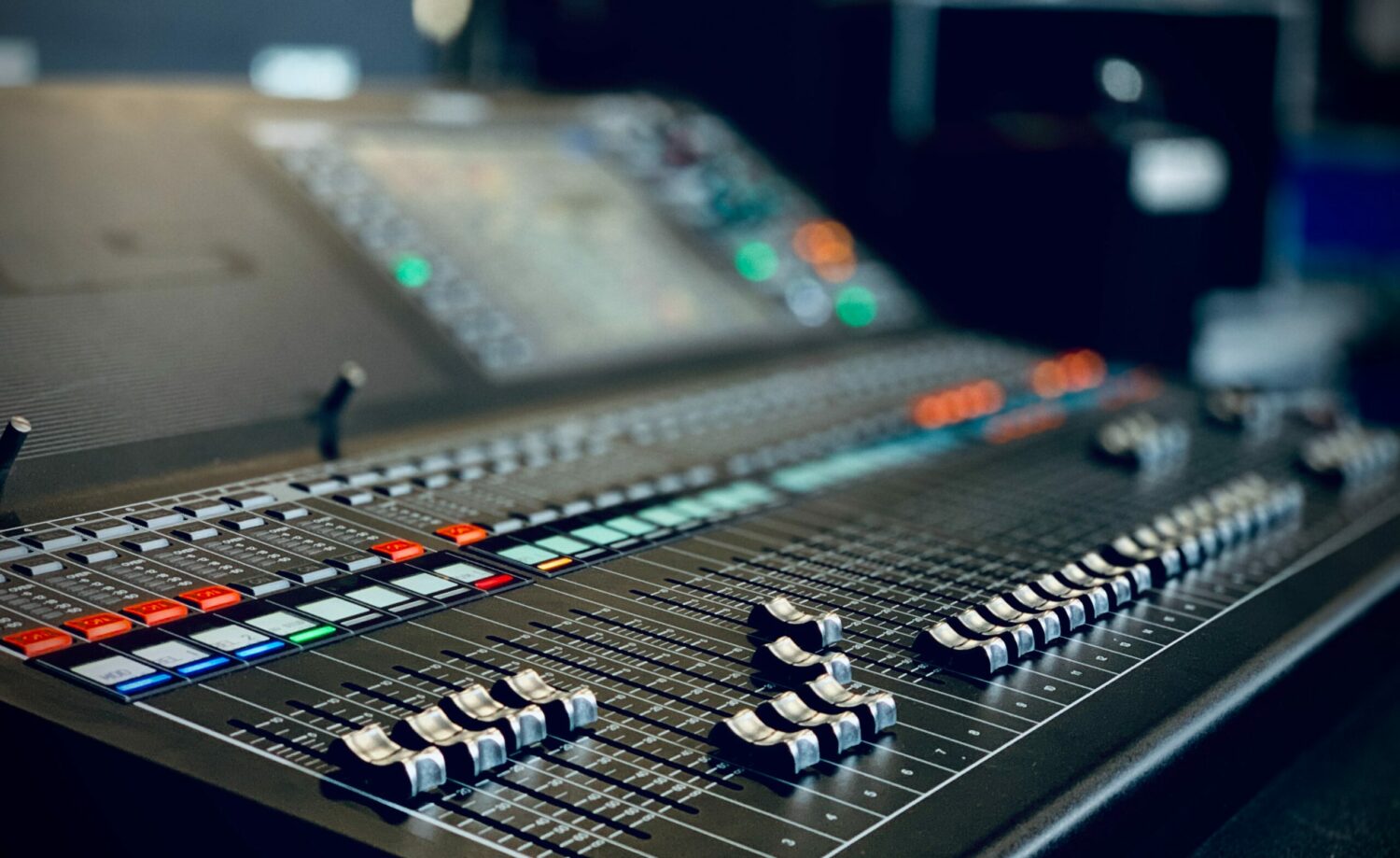 Introduction and overview
We are a think tank and charity, formed in 1987, independent of government and political parties. By bringing together experts from all backgrounds, we conceive ambitious and informed ideas which secure political commitments to improve our democracy, public services and economy.
We provide platforms for debate, opportunities for people to make their voices heard and agenda-setting research. We are funded by our members, income from our events and training sessions, and supported by trusts, foundations and other funding bodies. We are a proud Living Wage employer, signatory to the Zero Racism Wales pledge and a holder of NCVO Trusted Charity Mark Level 1. 
Our aim is to make Wales better.
The IWA has a strong pedigree in media policy, with over a decade of experience in researching and shaping the media landscape in Wales. 
In 2022, we launched our flagship Media & Democracy project, funded for an initial two years by the Joseph Rowntree Charitable Trust. The project is pursuing four core aims, one of which relates to the devolution of powers to Wales over regulation of broadcasting. 
Scope of work
In order to pursue our work around broadcasting regulation and accountability, we are seeking to commission a research project assessing the current state of regulation and accountability for broadcasters in Wales, and critically assess the options available for future models of regulation. 
We are seeking delivery of the following:
A paper building on recent research on broadcasting regulation in Wales (

Exploring the devolution of broadcasting

(Fifth Senedd Culture Committee, 2021) to provide an overview of the current regulatory and legal landscape for broadcasting in Wales. This initially standalone paper will then form the first section of the second paper. 

An overall research paper, covering:
Analysis of the regulatory and oversight models for broadcast media and journalism from a selection of areas within countries with devolved governance frameworks. E.g Catalonia 

An assessment of the issues relating to broadcasting in Wales

Applying the findings of the above, critical analysis of the potential regulatory and non-regulatory solutions to issues facing broadcasting in Wales

Working alongside the Media & Democracy Policy Lead at the IWA, developing recommendations and conclusions.
We are open to the methodologies used to undertake the research and gather information, including desk based review, structured interviews etc. 
Timeframe
Delivery of first draft part 1 – Monday 3rd October
Delivery of final draft part 1- Monday 10th October
Delivery of first full draft – Friday 16th December 
Delivery of final draft – Friday 20th January
Tender process
Deadline for tenders – Aug 31
Commencement of project – Monday 8th September
Assessment
Tenders will be assessed in terms of bidder's experience, ability to deliver and cost. 
Conditions of contract 
Report drafts should be delivered in .docx format, preferably but not necessarily, shared via Google Drive. Regular meetings will be arranged to support the contractor in delivering on the contract to schedule. 
We do not require design or translation services as part of this contract. 
Who to contact for a discussion
For further details or discussion, please contact Dylan Moore at [email protected]