Mae the welsh agenda yn gylchgrawn Saesneg sydd yn cael ei hariannu gan Gyngor Llyfrau Cymru. Mae erthyglau'r cylchgrawn yn Saesneg ond mae'r tudalennau am waith y Sefydliad Materion Cymraeg ar gael yn ddwyieithog.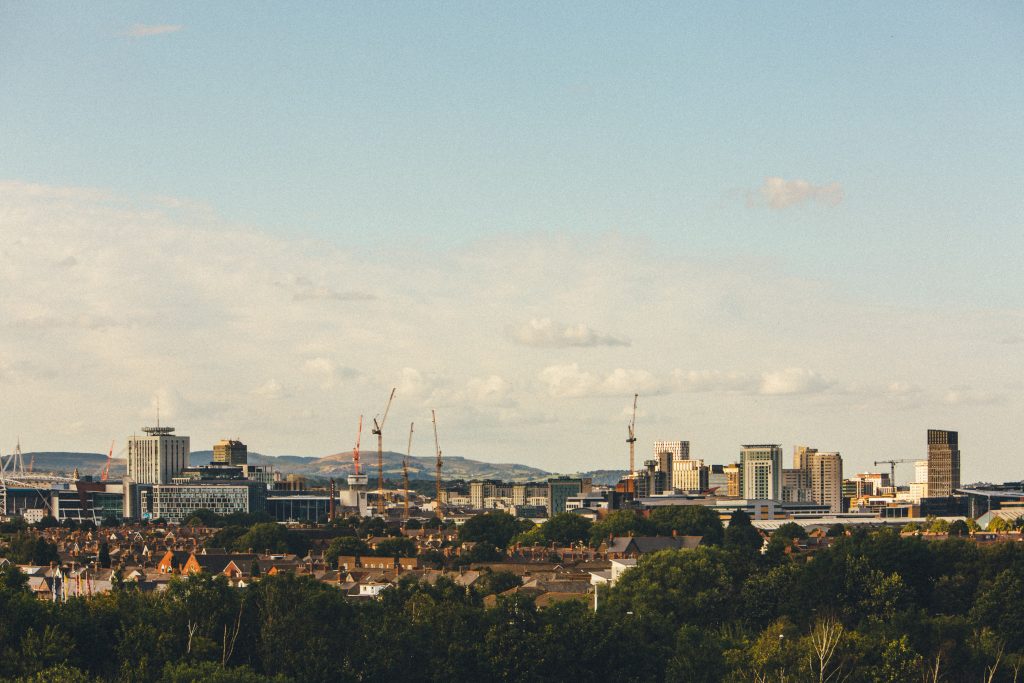 If we want to save the planet, it has to be this planet
Andy Regan offers a personal reflection on his feelings about the climate crisis and argues for a pragmatic way to save the planet.