Mae the welsh agenda yn gylchgrawn Saesneg sydd yn cael ei hariannu gan Gyngor Llyfrau Cymru. Mae erthyglau'r cylchgrawn yn Saesneg ond mae'r tudalennau am waith y Sefydliad Materion Cymraeg ar gael yn ddwyieithog.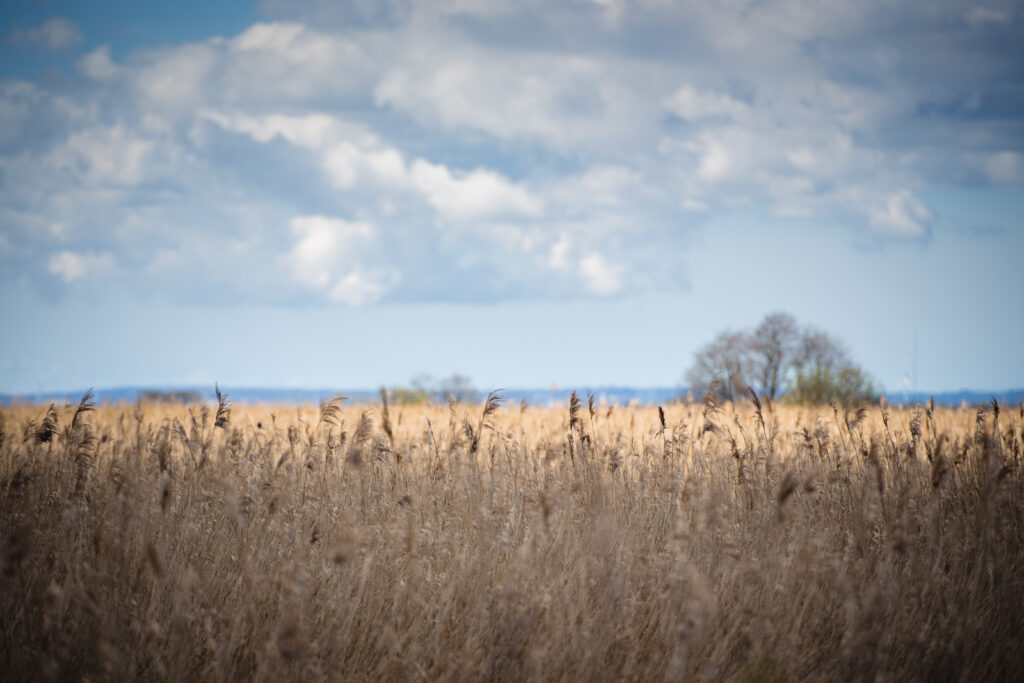 'A wildlife-rich nation': Welsh writers imagine the future of Wales
Ahead of the IWA's event at Hay Festival, we hear from leading Welsh writers about their vision for Wales' future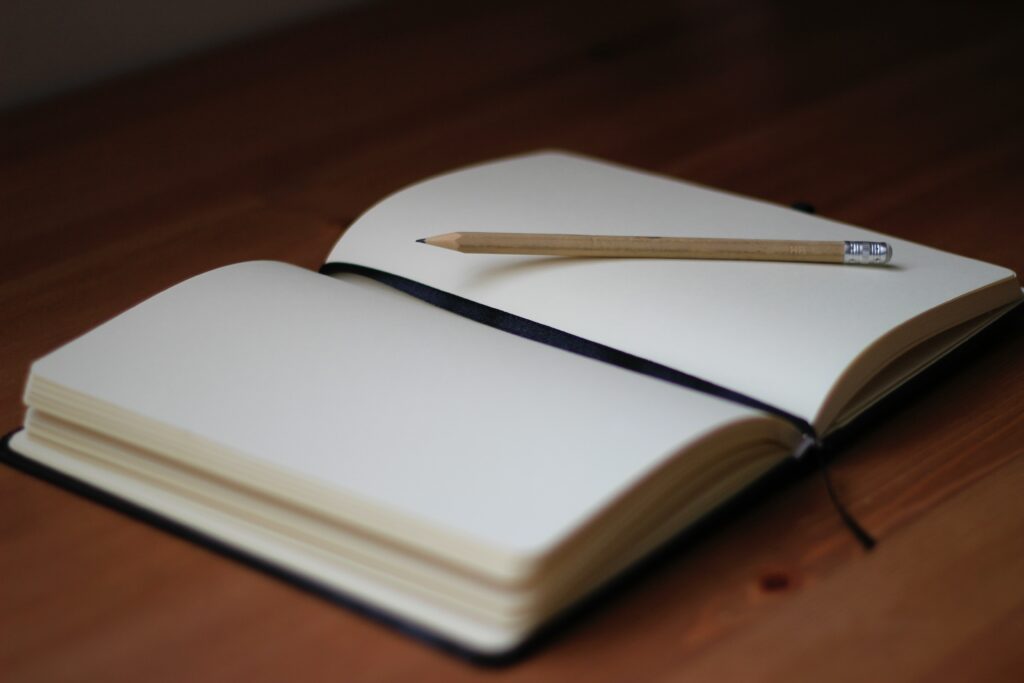 Writers at Work at Hay Festival: 'A Furnace of Creativity'
Past participants in Hay Festival's Writers at Work development programme share their experiences and what the scheme means for them.