Mae the welsh agenda yn gylchgrawn Saesneg sydd yn cael ei hariannu gan Gyngor Llyfrau Cymru. Mae erthyglau'r cylchgrawn yn Saesneg ond mae'r tudalennau am waith y Sefydliad Materion Cymraeg ar gael yn ddwyieithog.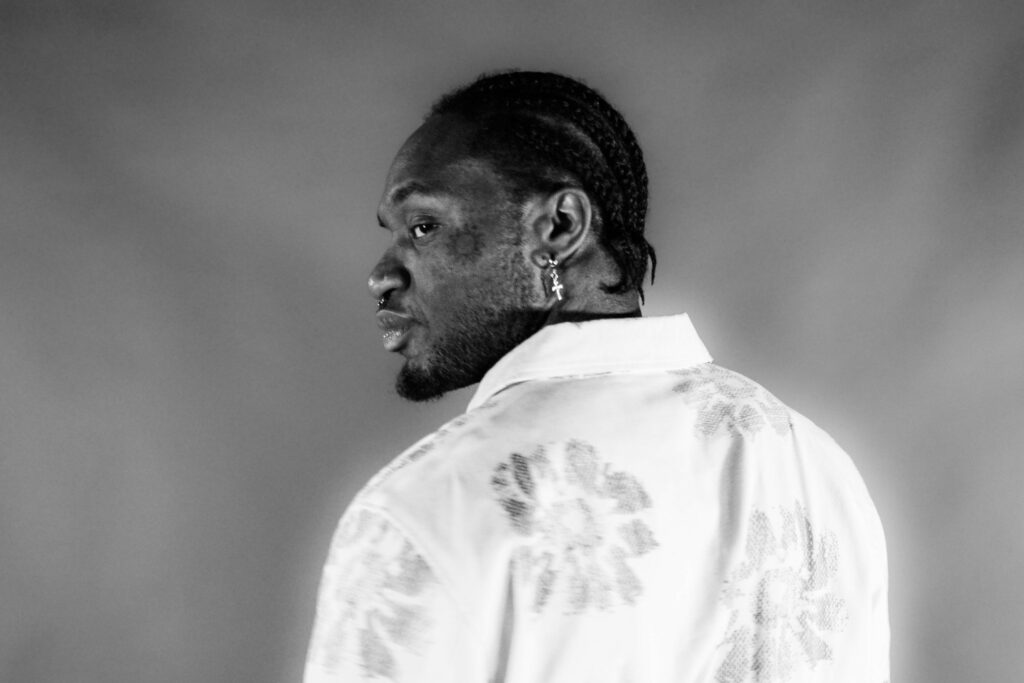 'It takes more than just music creation to make a scene': Showcasing Welsh MOBO
Reporting on a recent event held at Amgueddfa Cymru, Tia-zakura Camilleri reflects on the way institutions are changing to diversify and enhance MOBO presence.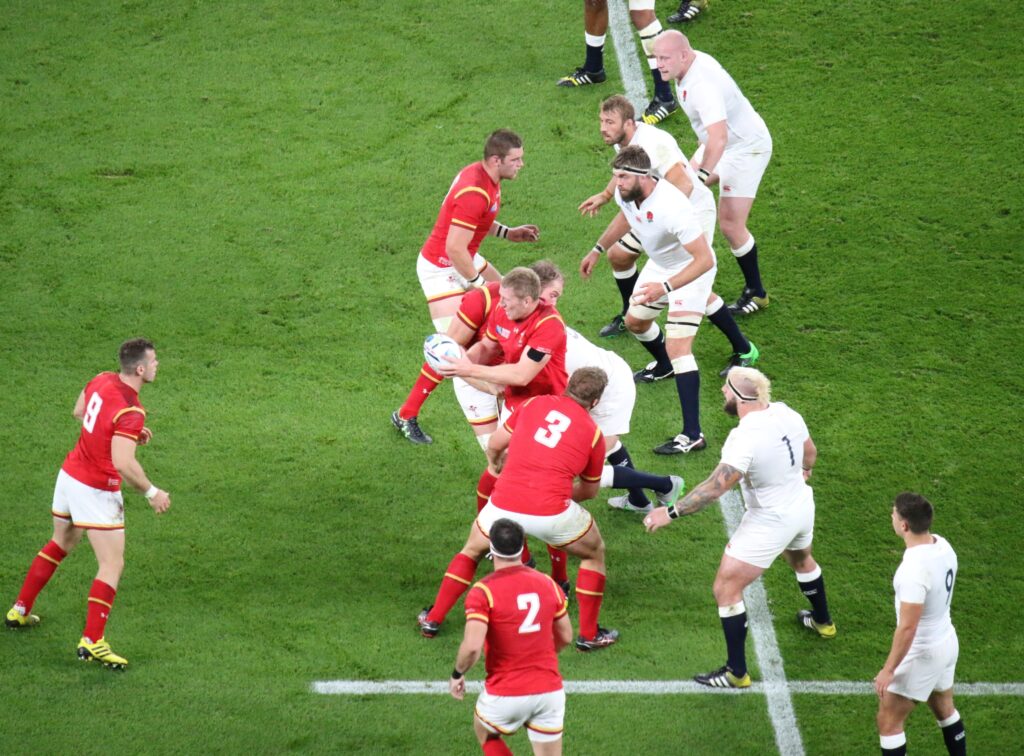 Respect is everything in Rugby
Dr Arun Midha argues it's time for the Welsh Rugby Union to tackle misogyny, racism and other forms of discrimination head on.