Mae the welsh agenda yn gylchgrawn Saesneg sydd yn cael ei hariannu gan Gyngor Llyfrau Cymru. Mae erthyglau'r cylchgrawn yn Saesneg ond mae'r tudalennau am waith y Sefydliad Materion Cymraeg ar gael yn ddwyieithog.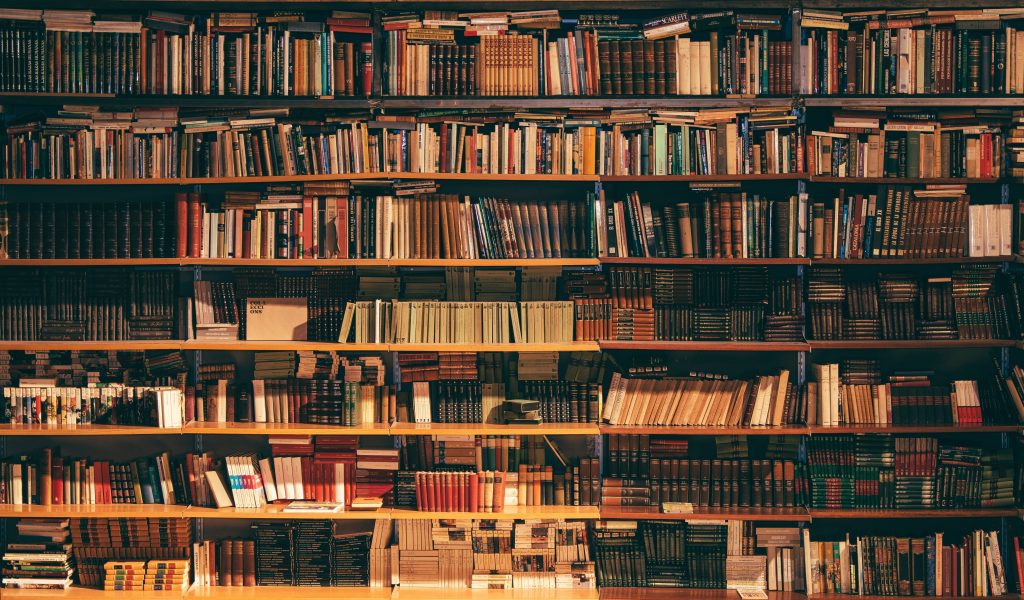 Libraries Gave Us Power: A Letter to Llandrindod, from Medellin
With news that Powys will close ten libraries, Dylan Moore writes from Medellin, Colombia, where libraries form the heart of civic regeneration
Protecting second chances
Louise Casella explains how financial support for new students starting from September 2018 could make a major difference to the numbers of people studying part-time in Wales.