Mae the welsh agenda yn gylchgrawn Saesneg sydd yn cael ei hariannu gan Gyngor Llyfrau Cymru. Mae erthyglau'r cylchgrawn yn Saesneg ond mae'r tudalennau am waith y Sefydliad Materion Cymraeg ar gael yn ddwyieithog.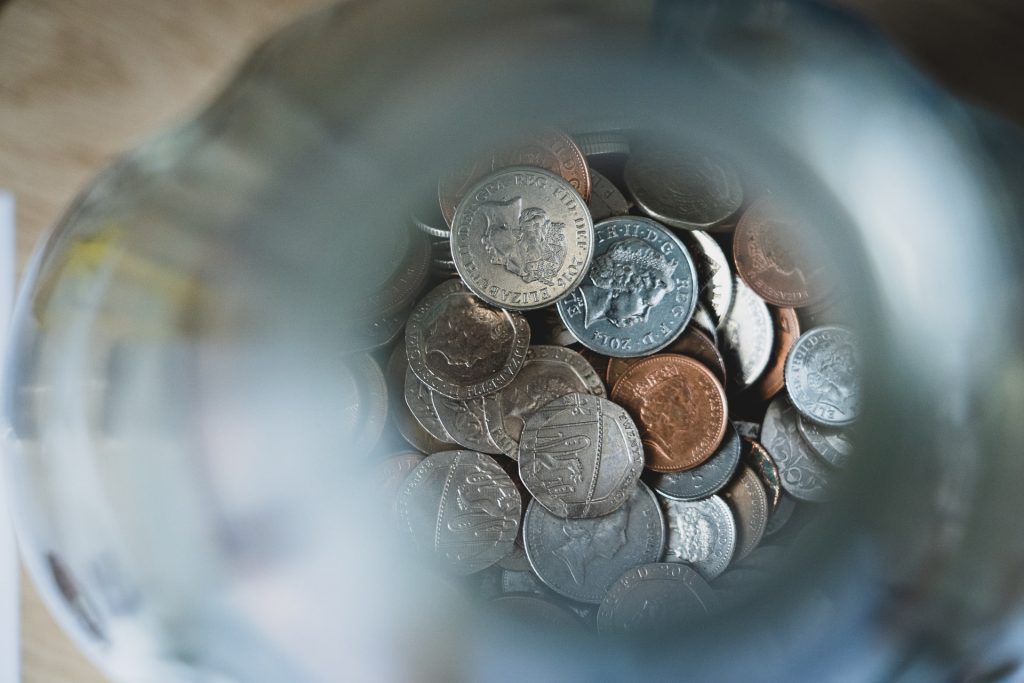 The bold policies we need from Welsh Labour's next manifesto
A Universal Basic Income, Green New Deal and a four-day week is the ambitious, radical future we need to fight for, argues Jack Sargeant MS.