Mae the welsh agenda yn gylchgrawn Saesneg sydd yn cael ei hariannu gan Gyngor Llyfrau Cymru. Mae erthyglau'r cylchgrawn yn Saesneg ond mae'r tudalennau am waith y Sefydliad Materion Cymraeg ar gael yn ddwyieithog.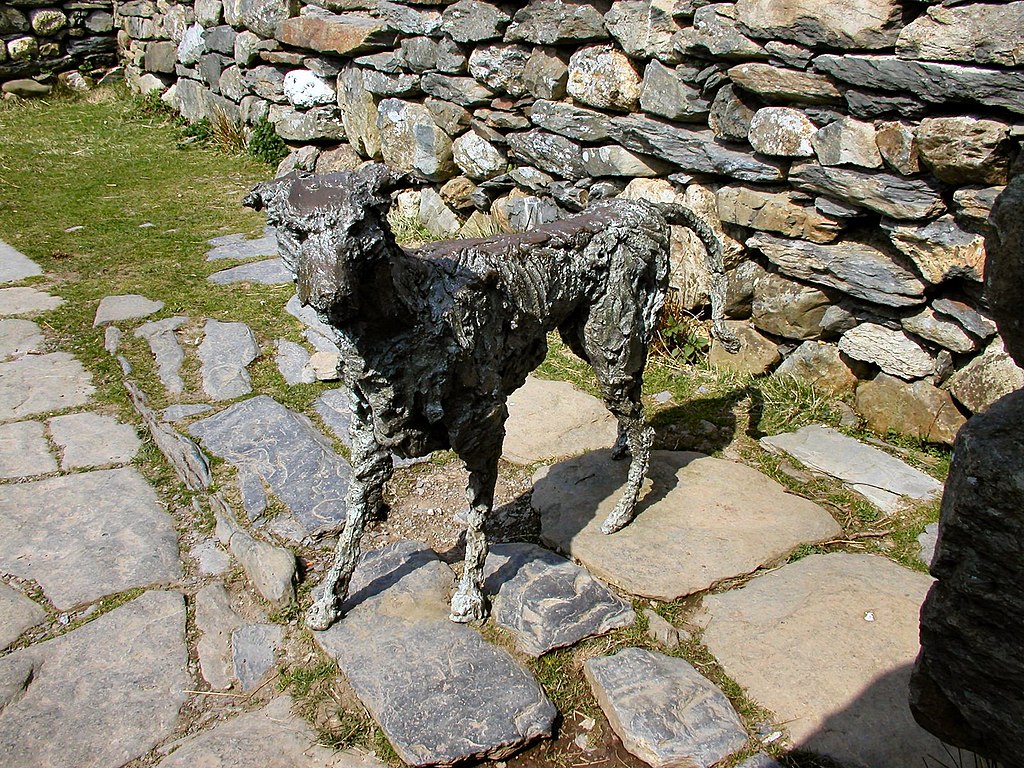 Shaping A Distinct Wales Brand through SMEs
Llyr ap Gareth presents new research on the role of stories in making Wales' heritage more accessible, and the role SMEs can play.