Mae the welsh agenda yn gylchgrawn Saesneg sydd yn cael ei hariannu gan Gyngor Llyfrau Cymru. Mae erthyglau'r cylchgrawn yn Saesneg ond mae'r tudalennau am waith y Sefydliad Materion Cymraeg ar gael yn ddwyieithog.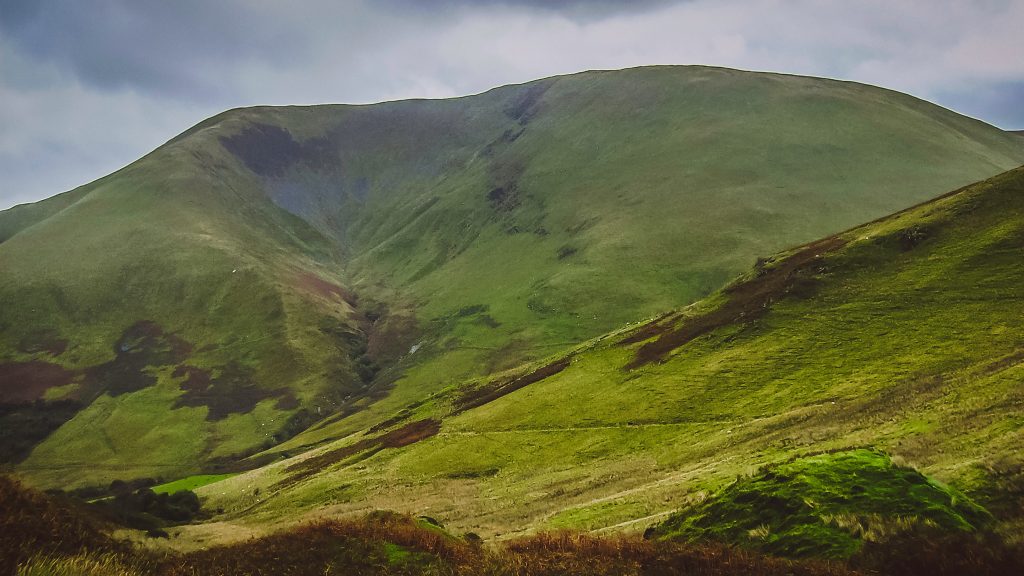 IWA Analysis: What do we want from Wales' land, and why does it matter?
Land is one of the most precious resources a country has. Although countries are defined by their people, culture, heritage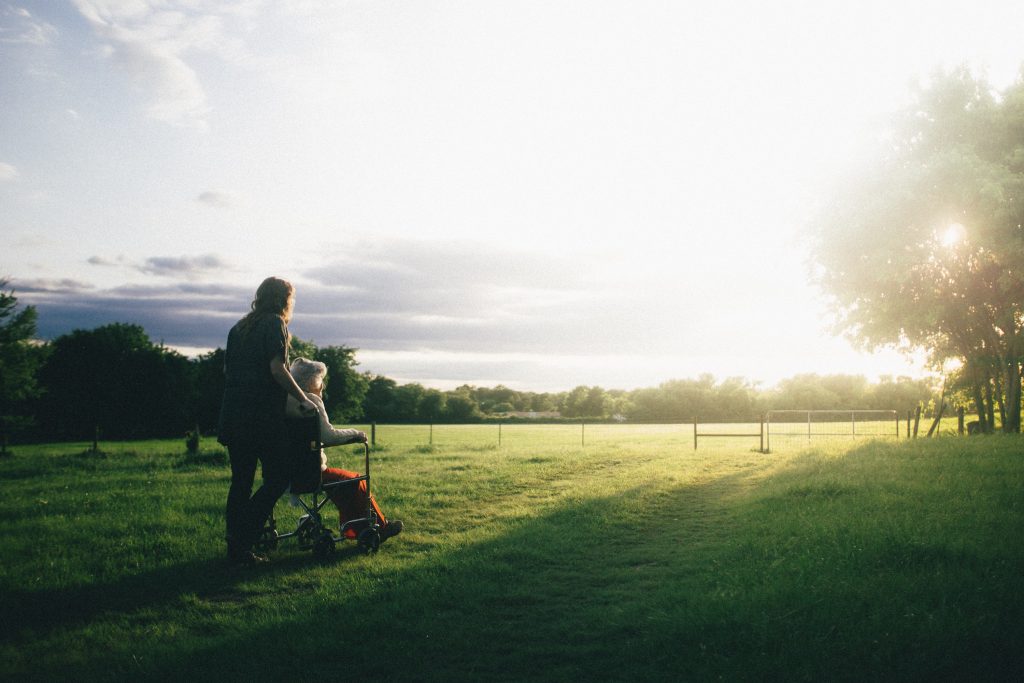 IWA Analysis: The Economics of Caring
Jack Watkins suggests that understanding of the foundational economy points towards reforms that can help improve social care.