Mae the welsh agenda yn gylchgrawn Saesneg sydd yn cael ei hariannu gan Gyngor Llyfrau Cymru. Mae erthyglau'r cylchgrawn yn Saesneg ond mae'r tudalennau am waith y Sefydliad Materion Cymraeg ar gael yn ddwyieithog.
How can we protect ourselves from disinformation online?
Aurora Goodwin argues that we can protect ourselves from disinformation by questioning our own biases when confronted with divisive online material.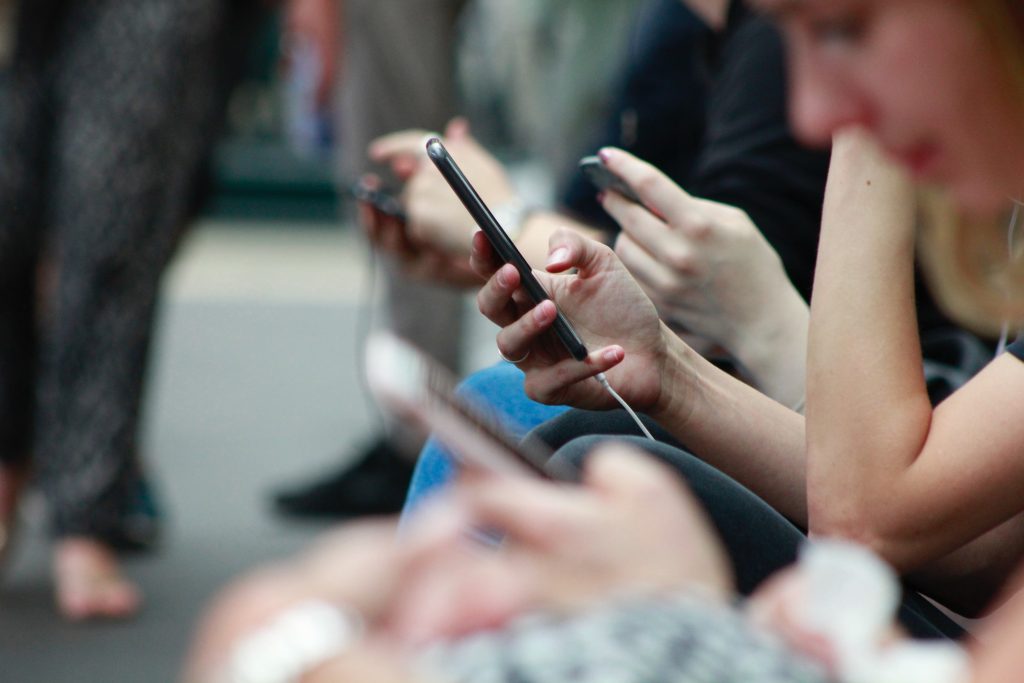 Disinformation: Is Wales at a Greater Risk?
Professor Martin Innes argues the Welsh Government and the Senedd must move to protect Welsh media and politics from disinformation.