Mae the welsh agenda yn gylchgrawn Saesneg sydd yn cael ei hariannu gan Gyngor Llyfrau Cymru. Mae erthyglau'r cylchgrawn yn Saesneg ond mae'r tudalennau am waith y Sefydliad Materion Cymraeg ar gael yn ddwyieithog.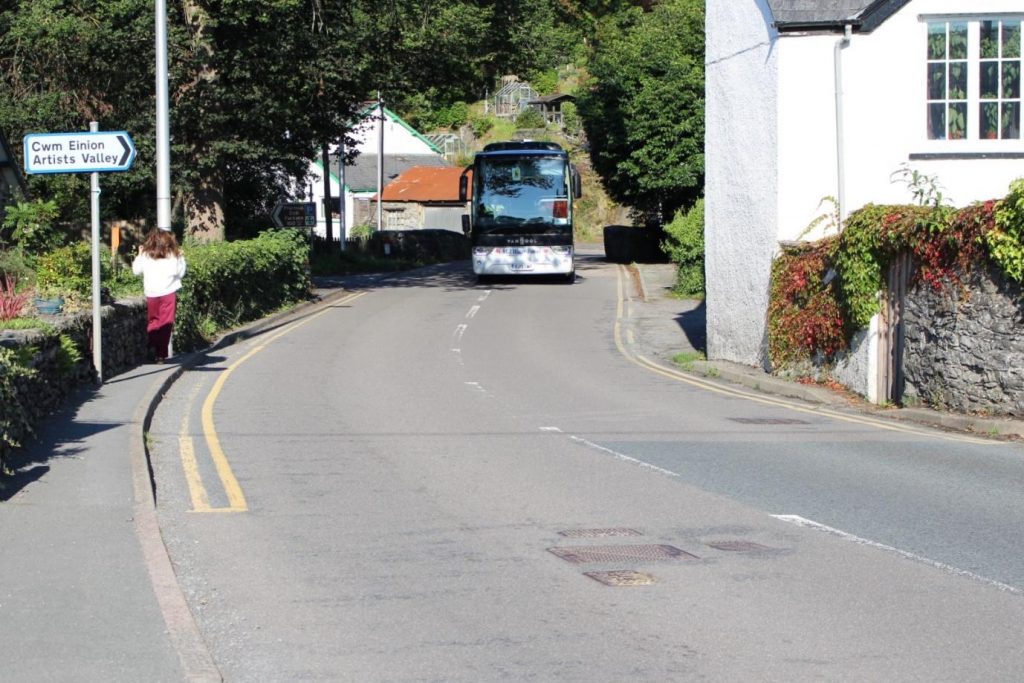 Active Travel: A Faster Way to Zero Emissions
Jasmine Berry makes the case for active travel links between rural communities in Wales as a means to combat climate change.