Mae the welsh agenda yn gylchgrawn Saesneg sydd yn cael ei hariannu gan Gyngor Llyfrau Cymru. Mae erthyglau'r cylchgrawn yn Saesneg ond mae'r tudalennau am waith y Sefydliad Materion Cymraeg ar gael yn ddwyieithog.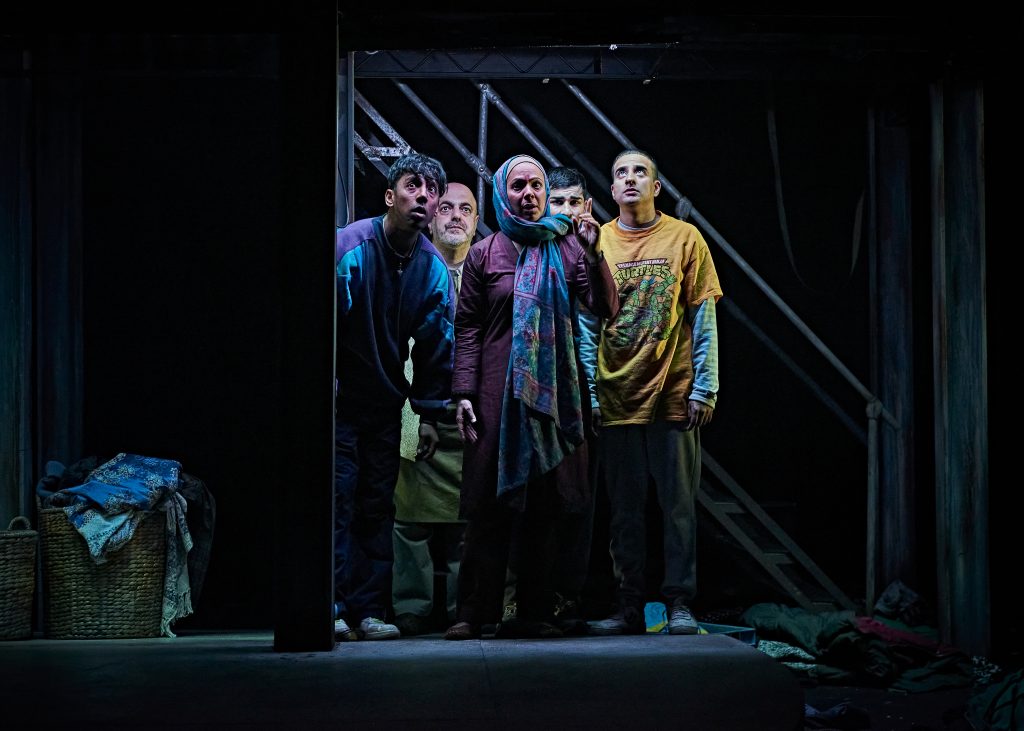 Review: The Boy with Two Hearts
Marine Furet reviews The Boy with Two Hearts, the Wales Millenium Centre's latest production.
Dylan Moore says to improve public discourse, we need to rediscover our moral compass