The challenges that our society is facing today cannot be met if we work alone argues Ruth Marks
A version of this article originally appeared in the Western Mail
Today, Wales is facing big challenges. If we're going to rise to those challenges and create a better future, we all need to make a bigger difference by working together. 
People in Wales have always come together voluntarily, not for money or because the law tells them to, but because they want to make a difference. Those people have shaped the Wales we live in today. Wales today would not be the same without the people who came together in the Tredegar Medical Aid Society over a 100 years ago, creating a model for today's NHS. Our language and culture would not be the same without the people who came together to create the Urdd back in the 1920s, an organisation that continues to give enormous opportunities to children and young people across Wales. 
Our towns and villages the length and breadth of the country would not be the same without the thousands of clubs and community groups, all there thanks to efforts of people coming together voluntarily. Ordinary people, taking seemingly small steps that have made a huge difference. So as concern mounts about communities feeling disempowered, we should take time to recognise and celebrate the fact that people in Wales continue to come together voluntarily to make a real difference. We've never needed them more than we do now.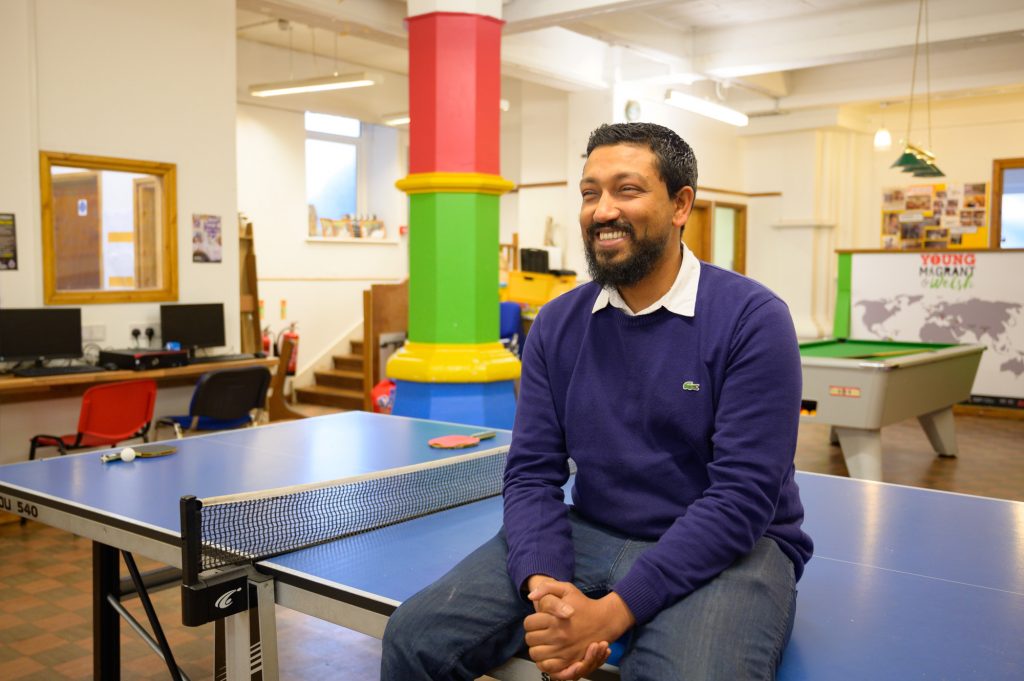 I want to celebrate the sorts of people in Wales showcased in Being the Change.  People like Roy, who helps run Anglesey Foodbank, and delivers emergency food parcels to people on the island who live below the poverty line. People like Len, who has been volunteering with Talking Books Wales for the past 28 years, spending hundreds of hours reading Welsh language novels in a small recording studio in Carmarthen, for the benefit of others. And Laura, a fundraising coordinator, who has been involved with Tŷ Hafan for the past 15 years, who she considers to be family at this point, having first volunteered with them as an 18-year-old.
That is why WCVA is launching a new award scheme, the Welsh Charity Awards, to recognise and celebrate volunteers and charities. I hope the stories of our future award winners will inspire more people to get involved and make a difference. Please do nominate the people you know who are making a difference.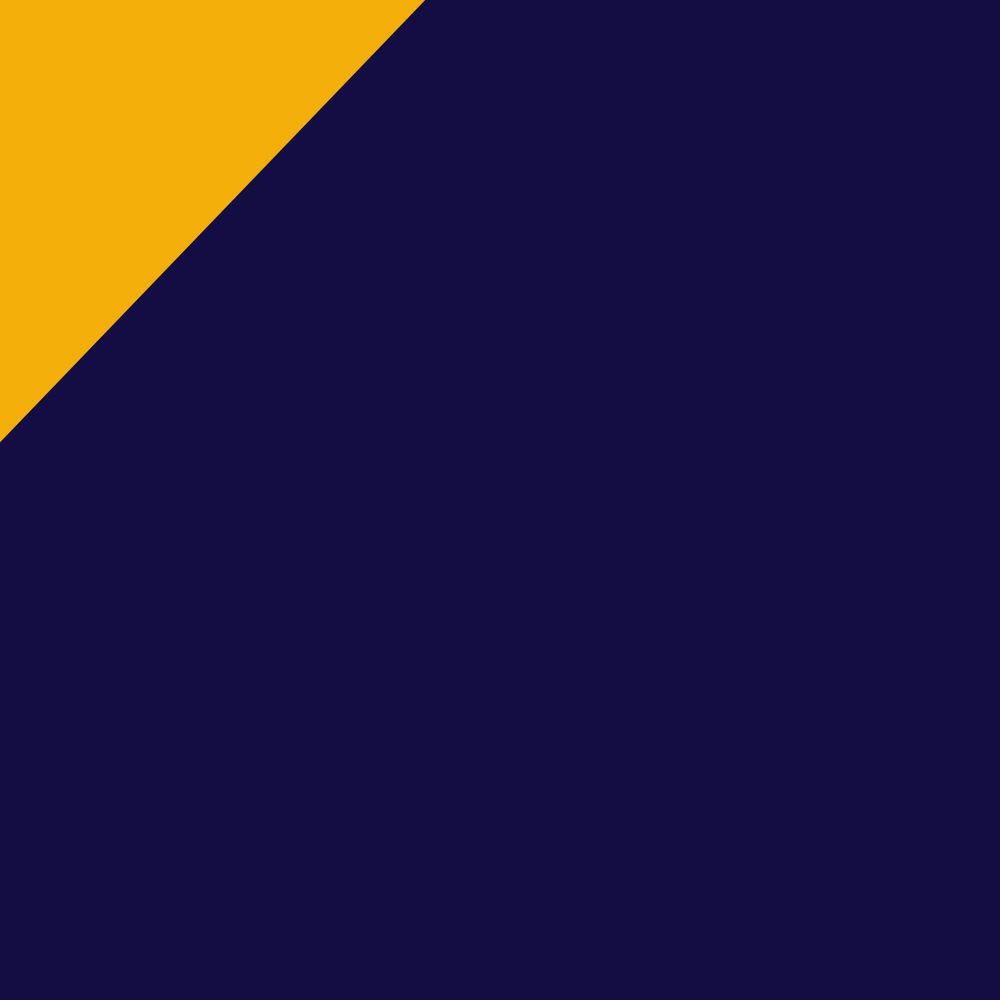 However, the nature of the challenges that our society is facing today cannot be met if we work alone. Brexit, climate change, loneliness and isolation, inequality, ingrained poverty and the uncertainty that our technological revolution is bringing – none of these are issues that we can address alone. To meet these big challenges, we need to come together, organise and look ahead to prepare for the future. We need to come together to make a bigger difference.  
It isn't the first time people have realised that their organisations weren't ready to meet the challenges and change around them. Back in the 1930s, when the Depression and poverty hit Wales hard, voluntary organisations also felt unprepared to meet the enormity of the challenges around them. They found that they needed to come together so that they could look ahead to make a bigger difference. That's why WCVA was formed. Today we need to be ready for new challenges ahead. 
Like many voluntary organisations, WCVA is facing uncertainty ahead. To prepare for this, it's crucial that we clarify the change we're trying to make. That's why we have refreshed our core purpose – to enable voluntary organisations in Wales to make bigger difference together. If we're going to achieve our purpose, we know that we'll need to change the way we do things. Over the coming months we want to work with our members – voluntary organisations across Wales – to explore how we actively connect people across our membership to make a difference. We hope other voluntary organisations will want to join us, too.
We know that there is a huge appetite to do this. Organisations are bubbling over with ideas and ambitions to work together across traditional boundaries to develop innovative solutions and add value to each other's work. Environmental groups know they have a huge role to play if we are to create the transformation in our health and social care that we desperately need. Health and social care groups know that they have an integral role to play in creating a fairer foundational economy in Wales. And our social enterprises are already at the forefront of developing new ways of relieving the pressures on our environmental limits. 
We can also learn more from each other about what works, including the basics of making sure our organisations are strong and resilient so that we're ready to shape a positive future in Wales. We know too that we cannot find positive solutions to these big challenges without working with business and the public sector. I look forward to working with everybody who wants to come on this journey with us and make a bigger difference together. To find out more, visit wcva.cymru.   
Photo by William White on Unsplash
All articles published on Click on Wales are subject to IWA's disclaimer.