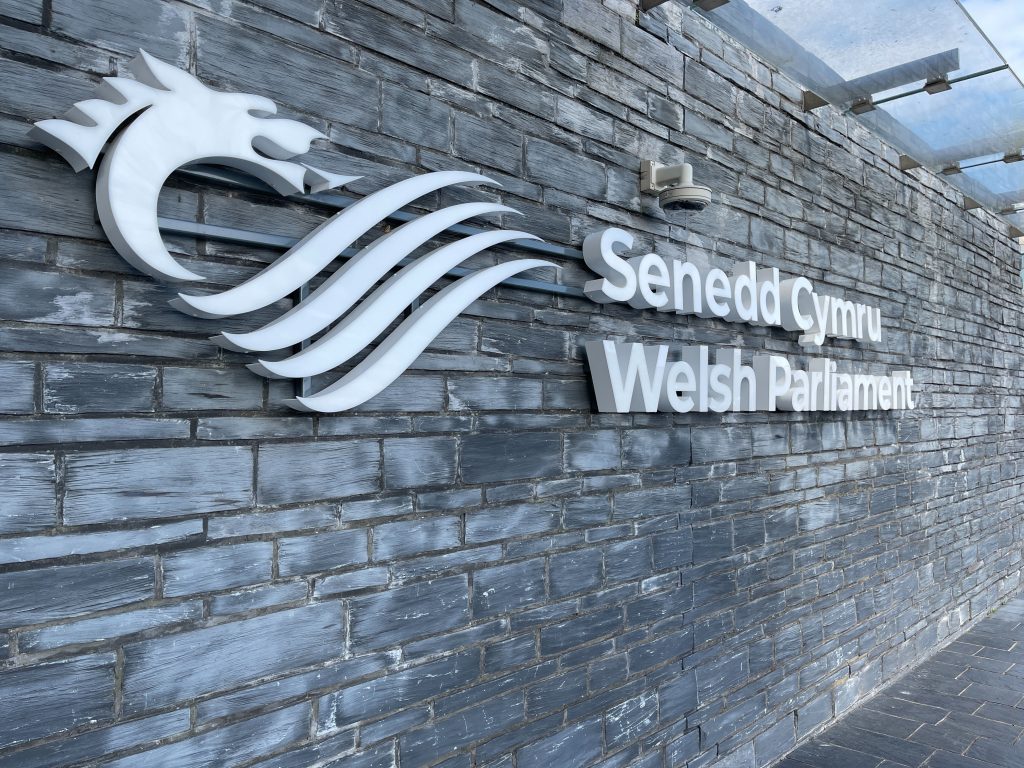 10 May 2022
The joint position statement on Senedd reform made between the First Minister and the leader of Plaid Cymru marks another milestone in the story of devolution in Wales.
The size and electoral system of our Senedd have remained unchanged since 1999, with the intervening decades seeing a significant increase in the responsibilities of elected members, and therefore the impact of their decisions on people living and working in Wales.
An increased Senedd with 96 members would better reflect the powers and responsibilities it now holds. However, there are other capacity constraints on these powers and clear focus should also be given to the capacity of the Welsh Government and its civil servants, and their ability to operationalise decisions made in the Senedd. A larger Senedd with a greater ability to pass laws and regulations would put further pressure on this bottleneck.
These proposed reforms would be a welcome step closer to the IWA's goal of a strong, confident democracy. Not only in improving scrutiny, law and decision making in Wales, but also in enabling improved links and joint working between the parliaments and assemblies of the UK in holding their respective governments to account.
Although the proposals – of a closed party list and D'Hondt electoral system – falls short of the fully proportional Single Transferable Vote that we would prefer, we warmly welcome the intention to ensure that the Senedd is more reflective of how the people of Wales vote.
As a supporter of the Diverse5050 campaign, we believe that lawmakers should better reflect the people they represent. History is littered with examples of policy errors stemming from the lack of women's representation, and mandatory gender quotas are vital to re-establishing Wales' leadership, a position from which we have slipped since becoming the first legislature globally to achieve gender parity in 2003. However, we believe that a gender quota will raise legitimate questions about the representation of other groups, and there will be a renewed pressure to ensure that our Senedd is truly reflective of the race and class composition of Wales.
Devolution is a journey, not an event. Given this, we support the intention to further review electoral boundaries ahead of 2031.
Auriol Miller, Director of the IWA, said 'As we explore the potential choices ahead of us all, including through the ongoing Independent Commission on the Constitutional Future of Wales, a stronger Senedd better representative of the Wales it serves would provide the foundations for whichever direction we choose.  This is a good start.' 
Our work for a strong, confident democracy in Wales would not be possible without the support of our members. If you'd like to help our research,

donate today

.