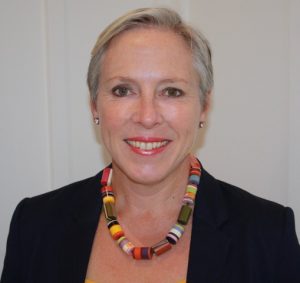 Auriol Miller – Director
Auriol is the Director of the IWA, Wales' leading independent think tank.
Auriol joined the IWA in November 2016 after nearly 20 years leading third sector organisations including internationally.  She has focussed on opening up the IWA beyond its traditional reach, as a more welcoming space for policy discussion and debate, and more reflective in its governance and operations of the Wales it serves.
The introduction of our new strategy has streamlined the organisation's focus, enabling productive longer-term relationships with funders to maximise the impact of our research and policy projects.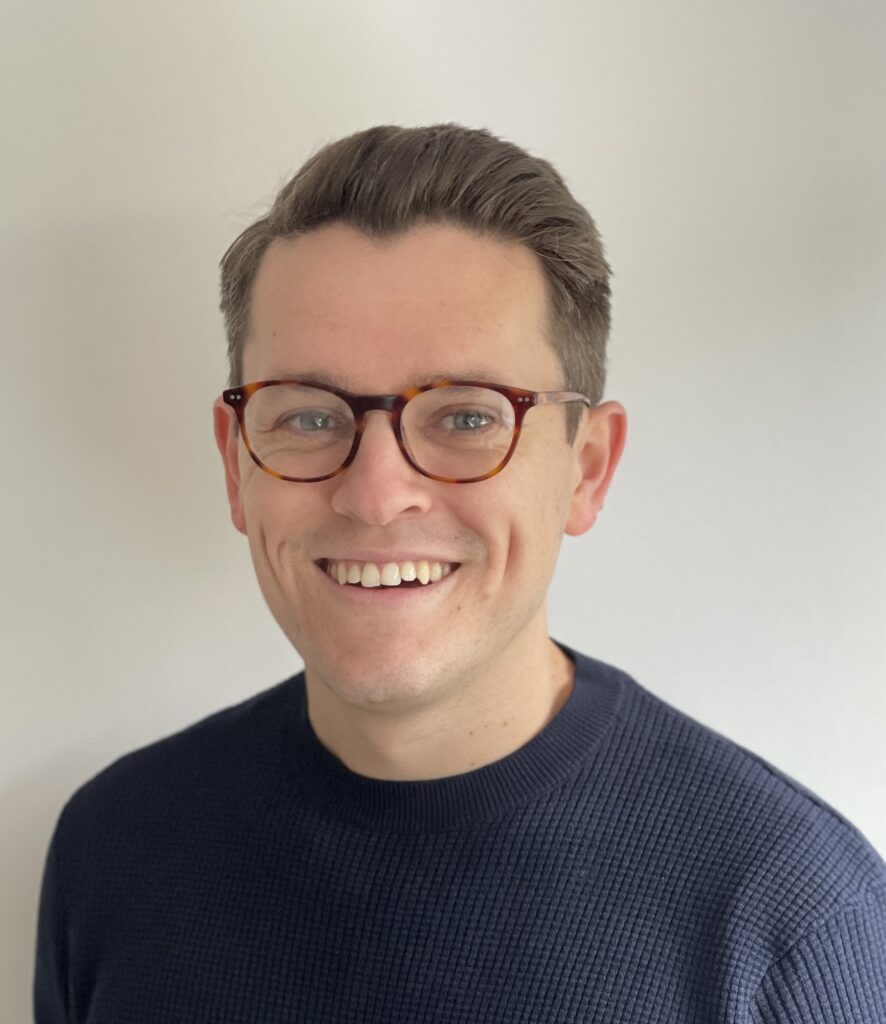 Joe Rossiter – Policy and External Affairs Manager
Joe is responsible for delivering the IWA's broad portfolio of policy and research. He is focused on delivering an impact which helps to create a better Wales for all.
Prior to joining the IWA in November 2022, Joe worked at Sustrans Cymru and Stonewall Cymru, where he helped to develop equality and sustainable transport policy solutions.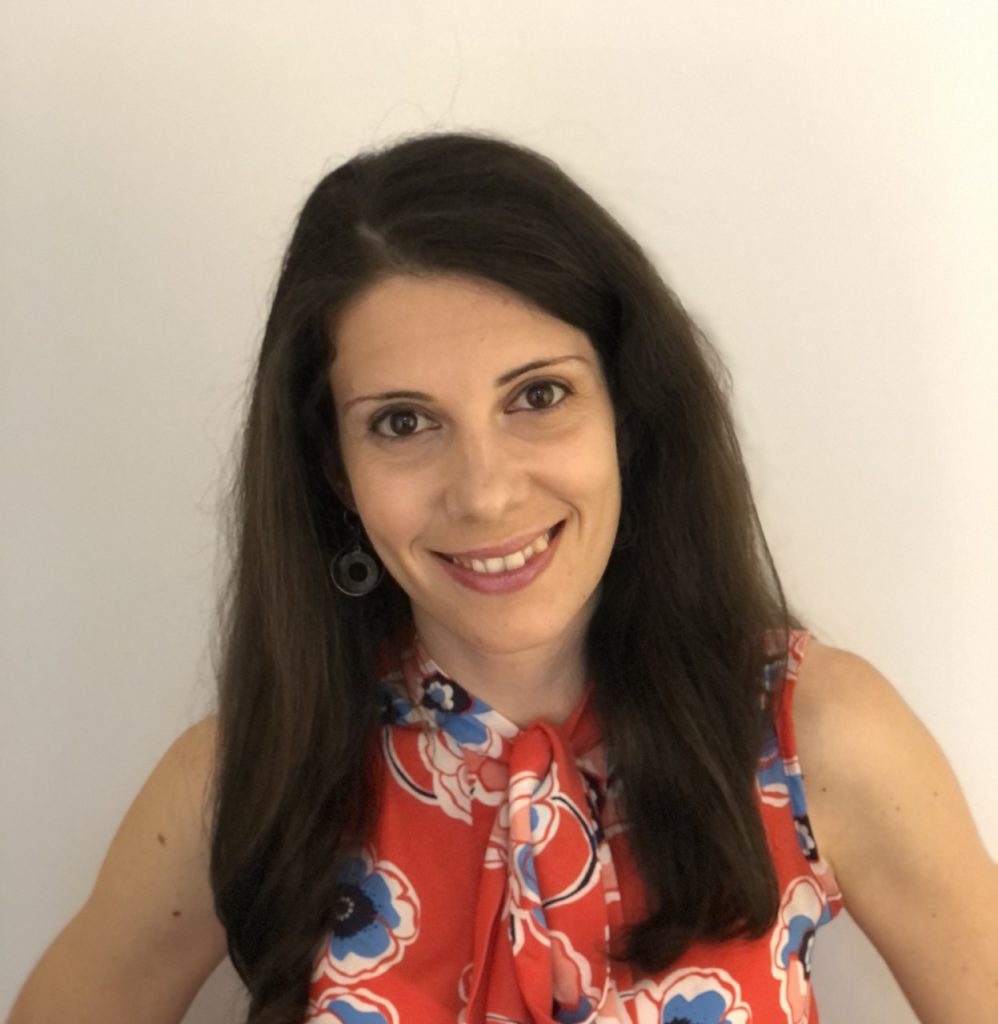 Maria Drave – Marketing, Digital and Events Manager
Maria is responsible for the marketing strategy, digital integration and events portfolio of the IWA.
Originally from Bulgaria, Maria moved to Wales in 2009. She completed her undergraduate and postgraduate degrees in Aberystwyth University, focusing on sustainable tourism and marketing, and spent a year studying in France.
Prior to joining the IWA in April 2021, Maria held an integral role at the Welsh Government's business support service, helping build and improve the Business Wales brand through successful marketing and communications campaigns.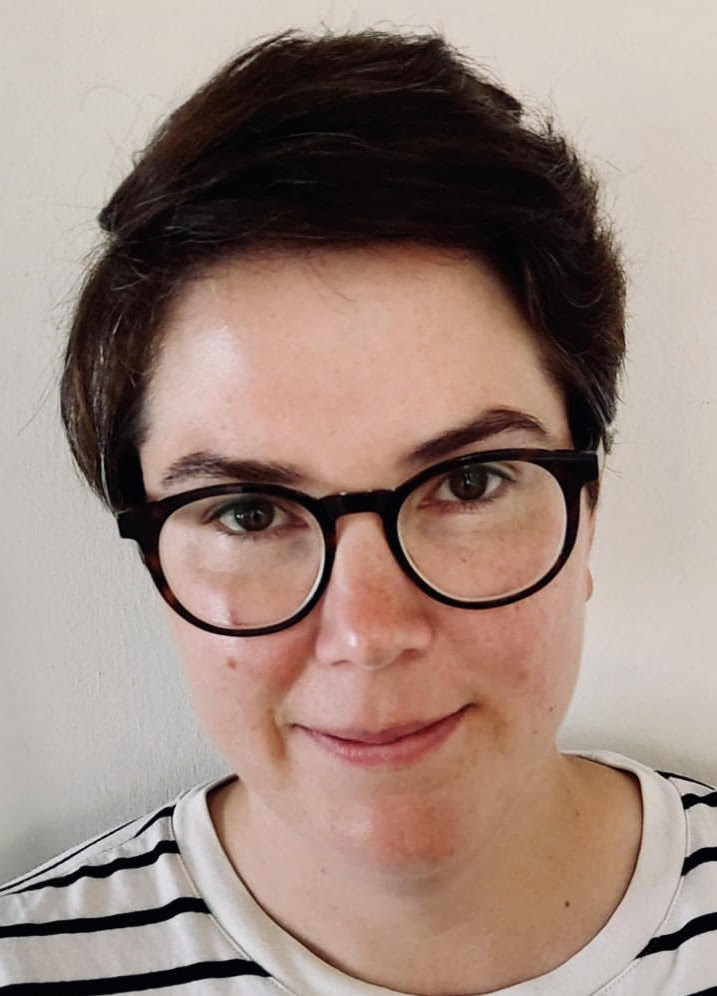 Lucy Biggs – Finance Officer
Lucy is responsible for the IWA's Financial Management.
Starting out in the law sector then working in retail finance for the last 8 and a half years, Lucy brings with her a finance background spanning 15 years. She is looking forward to working in a different finance sector within a charity and applying her skills and knowledge.
She moved to Cardiff from Brecon at 18 for university where she now lives with her husband and two young children.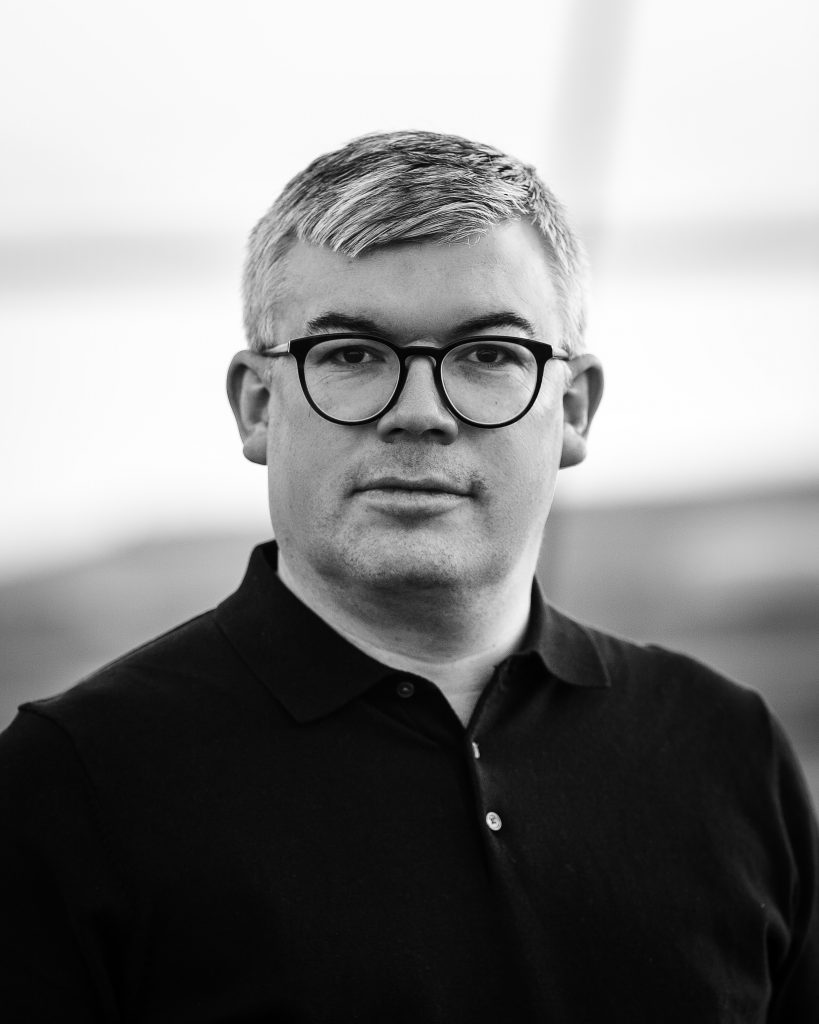 Dylan Moore – Media and Democracy Policy Lead & Editor, the welsh agenda
Dylan is responsible for coordinating the IWA's media policy work, and has edited the welsh agenda magazine since 2015.
In addition to his widely published journalism, Dylan is the author of a collection of travel essays, Driving Home Both Ways, and the novel Many Rivers to Cross.
In 2018/19 he was the Creative Wales Hay Festival International Fellow, and is Chair of Wales PEN Cymru.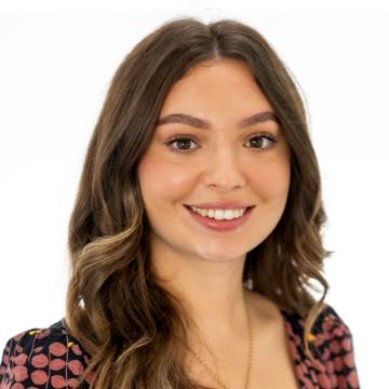 Lydia Godden – Economic Policy and Research Officer
Lydia is responsible for coordinating the IWA's economic policy research and work. 
Prior to joining the IWA, she worked for public affairs firm Cadno Communications, supporting a range of renewables developers in delivering sustainable infrastructure projects.
She has also been involved in the successful campaign to secure a Basic Income Pilot scheme in Wales.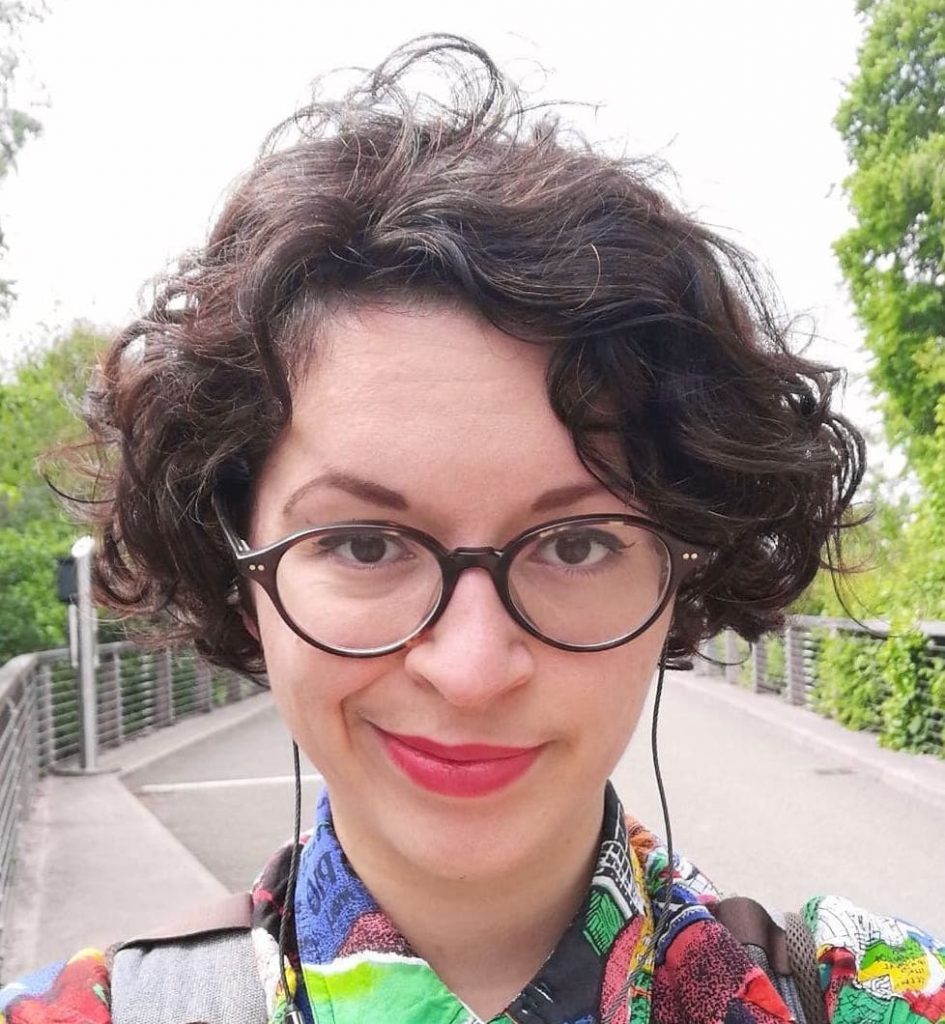 Marine Furet – Media, Communications and Engagement Officer
Marine is responsible for editing the welsh agenda online, keeping our members engaged with our work and ensuring the maximum reach and influence of the IWA on social and traditional media.
Marine has just finished her doctoral dissertation at Cardiff University. She has also worked at the Senedd and the Centre for Scottish Public Policy, and has lived in Paris and Glasgow before moving to Wales. She has volunteered in various public engagement and academic projects in Scotland and Wales, and her writing has been published by The Conversation, the Wales Arts Review, and Plays to See.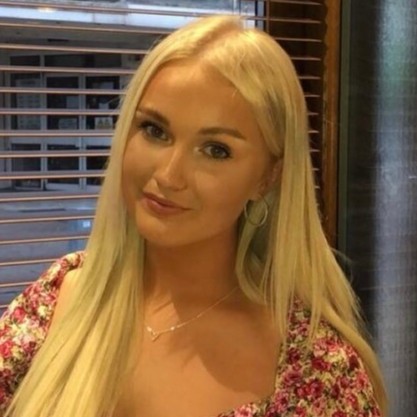 Shelley Quick – Marketing and Events Assistant
Shelley is studying Business Management (Marketing) at Cardiff University. She is currently on a placement year with the Institute of Welsh Affairs as a Marketing and Events Assistant.
Prior to joining the IWA, Shelley gained marketing and sales experience at the talent intelligence organisation, Stratigens. Shelley is looking forward to applying her knowledge to and expanding her expertise in both the business and political sectors in a real-life context.