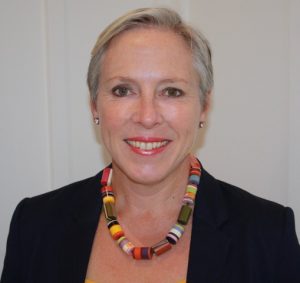 Auriol Miller – Director
Auriol is the Director of the IWA, Wales' leading independent think tank.
Auriol joined the IWA in November 2016 after nearly 20 years leading third sector organisations including internationally.  She has focussed on opening up the IWA beyond its traditional reach, as a more welcoming space for policy discussion and debate, and more reflective in its governance and operations of the Wales it serves.
The introduction of our new strategy has streamlined the organisation's focus, enabling productive longer-term relationships with funders to maximise the impact of our research and policy projects.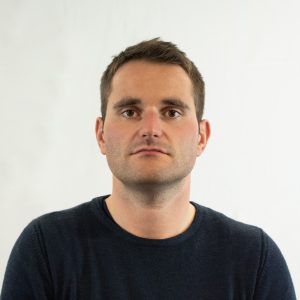 Will Henson – Policy and External Affairs Manager
Will is Policy, Projects and External Affairs Manager for the IWA. He is responsible for making sure the IWA's research and project portfolio is thought-leading, impactful and contributes to making Wales better. He is managing editor of the welsh agenda.
Will joins the IWA with seven years of policy and research experience across the areas of higher education, homelessness and housing. A graduate of Aberystwyth University, he has lived in Cardiff for the past six years with his young family. Will currently chairs a large charity tackling homelessness and providing opportunities for people.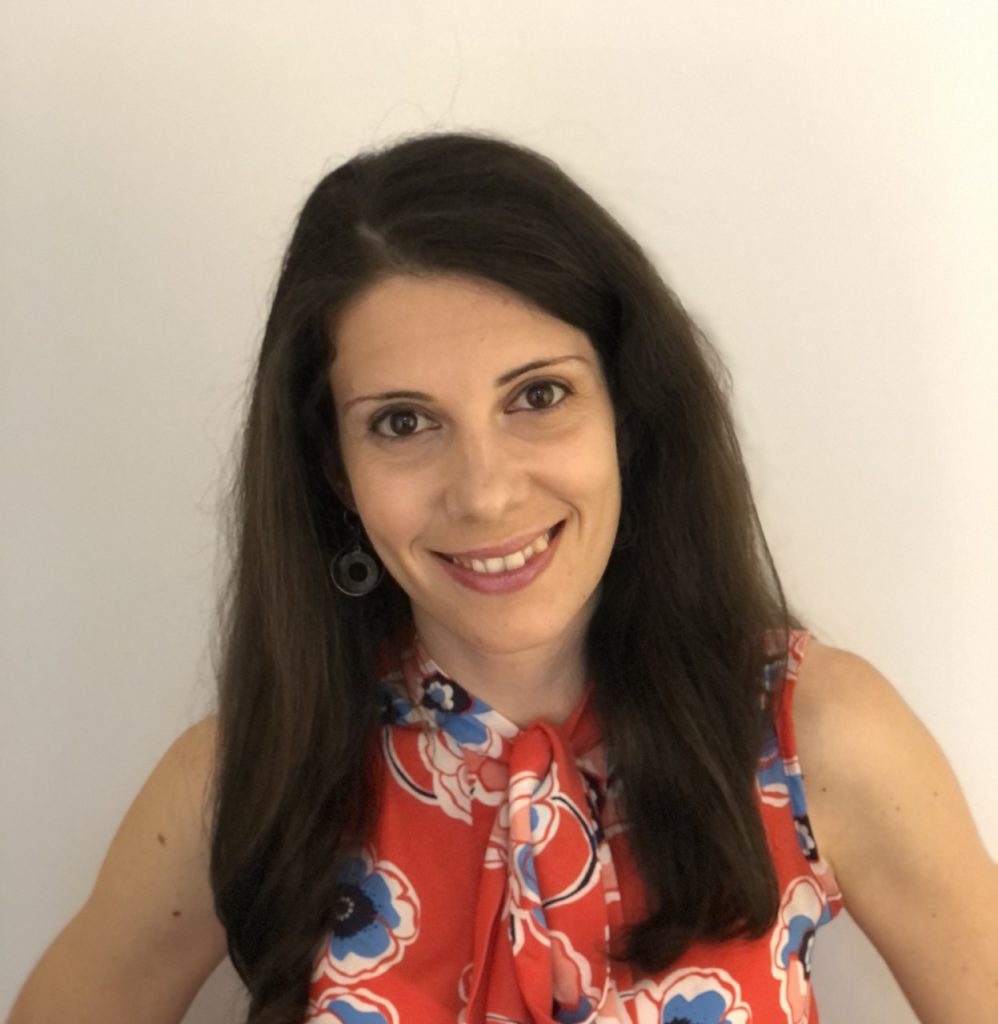 Maria Drave – Marketing, Digital and Events Manager
Maria is responsible for the marketing strategy, digital integration and events portfolio of the IWA.
Originally from Bulgaria, Maria moved to Wales in 2009. She completed her undergraduate and postgraduate degrees in Aberystwyth University, focusing on sustainable tourism and marketing, and spent a year studying in France.
Prior to joining the IWA in April 2021, Maria held an integral role at the Welsh Government's business support service, helping build and improve the Business Wales brand through successful marketing and communications campaigns.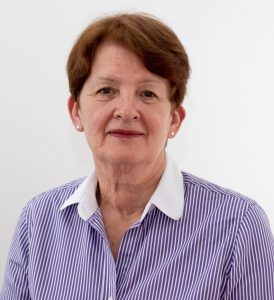 Barbara Powell – Finance Manager
Barbara is responsible for the IWA's financial management.
Barbara began her financial career with a main high street bank as a school leaver. Barbara went on to hold finance manager positions in agriculture, independent education and medicine. She qualified as a MAAT and gained an Institute of Business Management certificate in management. In 2004 Barbara returned to the "right side of the bridge" to become the Finance Manager for NewLaw Solicitors. Barbara joined the IWA as Finance Manager in September 2015, and works three days each week.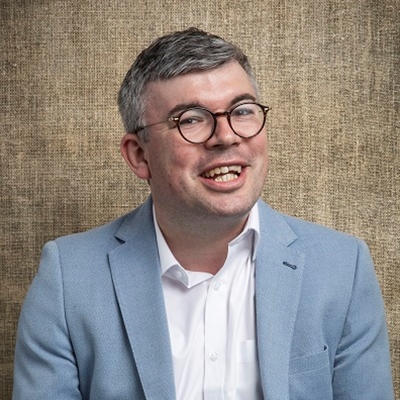 Dylan Moore – Editor, the welsh agenda
Dylan is responsible for editing the IWA's magazine, the welsh agenda.
Dylan also works as an English teacher at Llanwern High School, Newport, and combines his work for the IWA with writing on literature, culture and society for a wide range of publications.
In 2018/19 he was the Creative Wales Hay Festival International Fellow.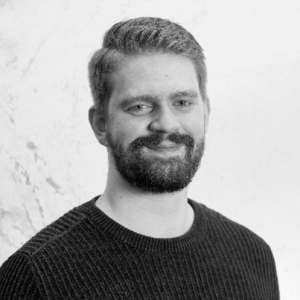 Harry Thompson – Economic Policy Lead
Harry is Economic Policy Lead at the IWA.
Funded by the Friends Provident Foundation to advance their mission of a 'fair economy, better world', his work aims to contribute to creating a successful, clean, green and fair economy for Wales.
Harry joined the IWA from Deryn Consulting where he worked to influence the political agenda in Wales for a range of clients with an interest in economic policy. Harry has previously worked in the Senedd for Vaughan Gething MS, and was the campaign organiser for Tonia Antoniazzi's 2017 campaign in Gower.
He has a master's degree in Political Communication and was previously a member of Welsh Labour's Welsh Executive Committee.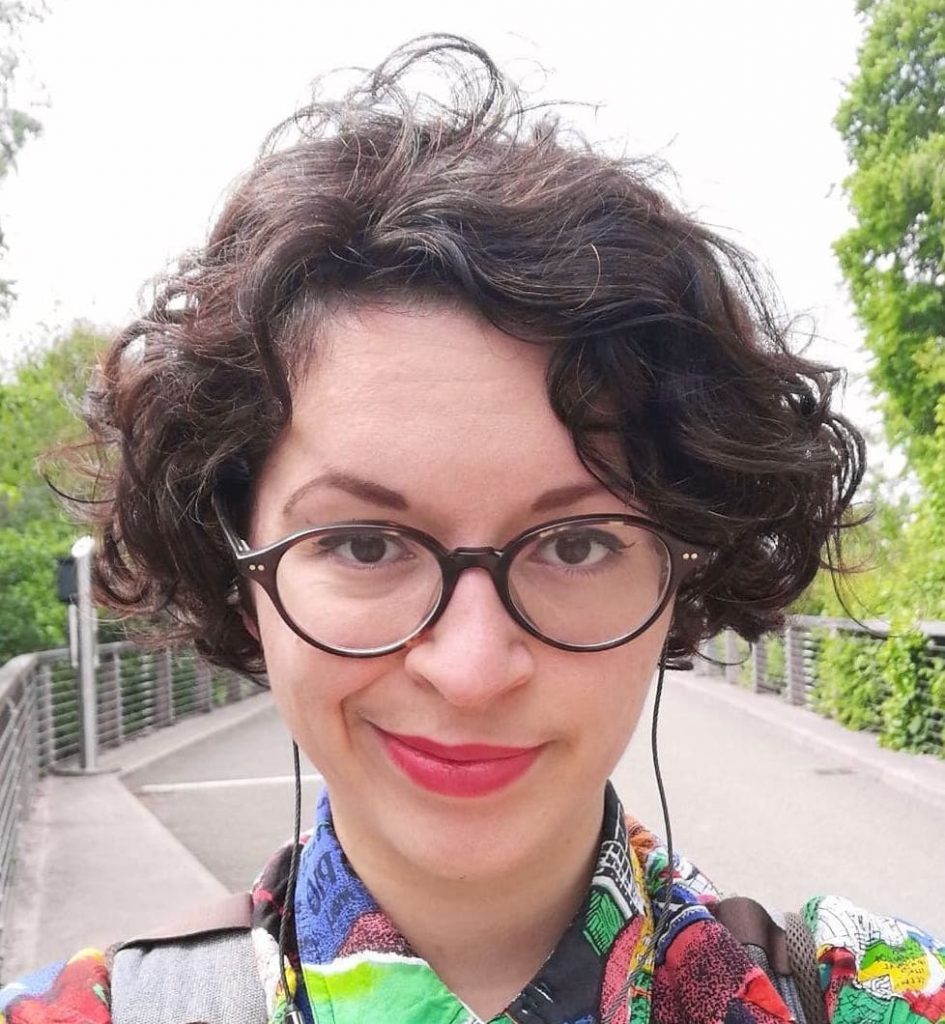 Marine Furet – Media, Communications and Engagement Officer
Marine is responsible for editing the welsh agenda online, keeping our members engaged with our work and ensuring the maximum reach and influence of the IWA on social and traditional media.
Marine has just finished her doctoral dissertation at Cardiff University. She has also worked at the Senedd and the Centre for Scottish Public Policy, and has lived in Paris and Glasgow before moving to Wales. She has volunteered in various public engagement and academic projects in Scotland and Wales, and her writing has been published by The Conversation, the Wales Arts Review, and Plays to See.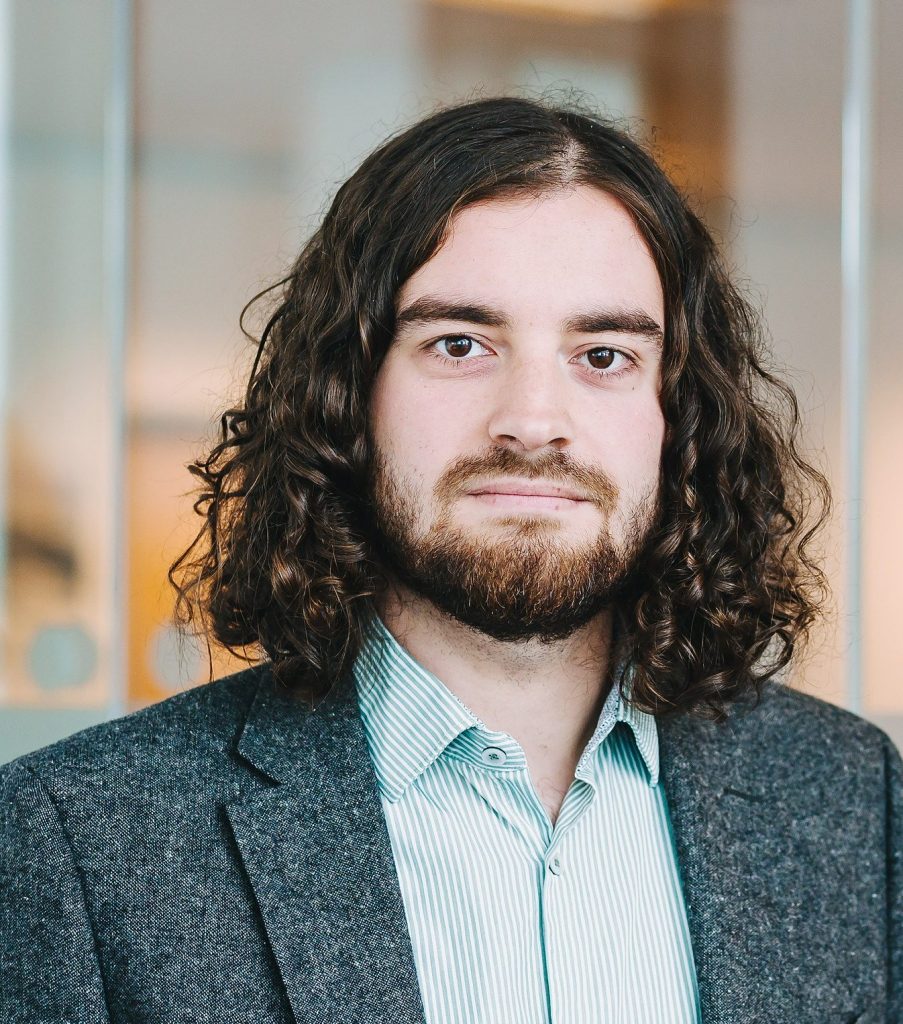 Merlin Gable – Culture Editor, the welsh agenda
Merlin is a volunteer responsible for the cultural coverage of the IWA's magazine, the welsh agenda, from essays and interviews to reviews.
As well as volunteering with the IWA, Merlin works for the BMA. He is also a writer and independent researcher, interested in communities and belonging in south Wales's border country. Previously he was a member of the editorial collective of the Oxford Left Review and was its editor-in-chief in 2015.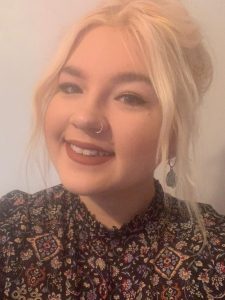 Rhian Cook – Team Administrator
Rhian has a background in the electronic manufacturing industry and in tourism and hospitality. She graduated from the University of Wales Trinity Saint David with an MTour in 2019.
Over the years she has worked with The Heritage Lottery Fund, Gwent Wildlife Trust, Kew Gardens, and The Circuit of Wales to name a few. Rhian also worked with the Steelhouse Festival (Wales' largest classic rock festival) since 2013, and continues to volunteer there every summer as a box office team leader.
She has previously lived in the Brecon Beacons National Park, working seasonally for The Youth Hostel Association. In her free time she is a keen traveller.