We are a think tank and charity, independent of government and political parties.
By bringing together experts from all backgrounds, we conceive ambitious and informed ideas which secure political commitments to improve our democracy, public services and economy.
We provide platforms for debate, opportunities for people to make their voices heard and agenda-setting research.
Our aim is to make Wales better.
Our priorities will mean that people in Wales: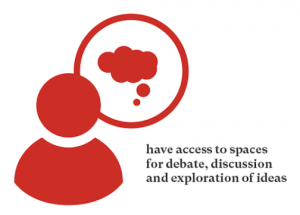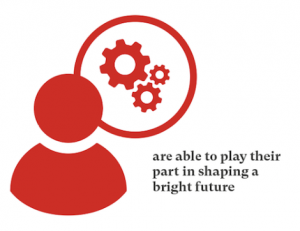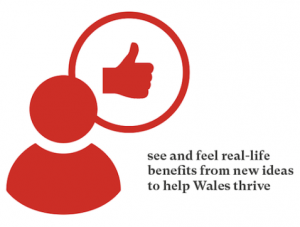 Which will, in turn, contribute to: