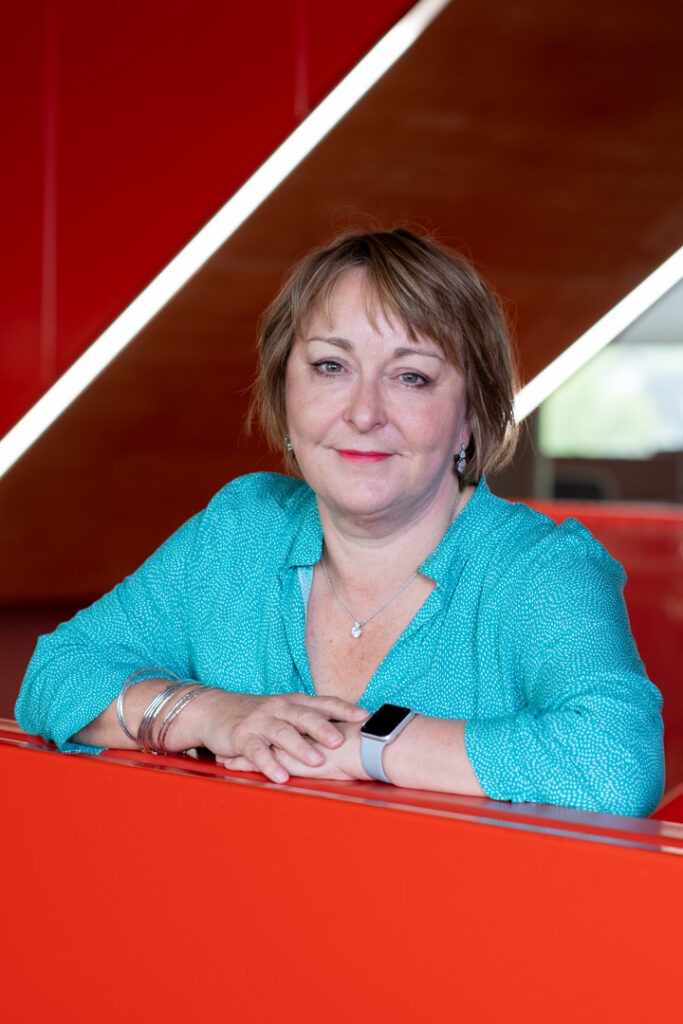 Alison Copus
Alison Copus is a Marketing Consultant.  Born in Bridgend, she graduated from the University of Bristol.
She has specialised in international marketing and has worked in a wide range of industries from financial services to airlines, digital media and education, with senior marketing roles at American Express, Virgin Atlantic and TripAdvisor.  At Virgin Atlantic, Alison was a part of the management team that grew the airline from 4 to 40 aircraft. She launched The Branson School for Entrepreneurship in South Africa to provide a business education and seed funding for young people from the previously disadvantaged community.  Whilst at TripAdvisor, Alison was initially responsible for European marketing and subsequently for the launch of new revenue streams globally. Before returning to Wales, Alison was CMO for Nord Anglia Education. During her tenure, the international schools group grew to 43,000 students and doubled in value.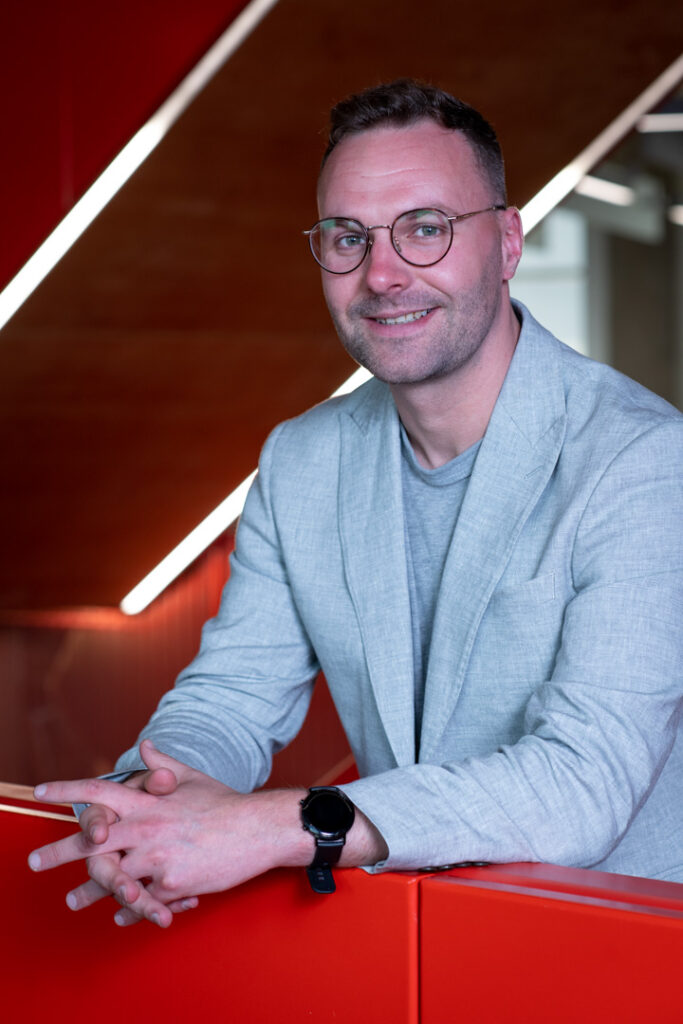 Sam Evans
Hailing from Porth in the Rhondda, Sam has dedicated his professional life to improving the outcomes and expectations of some of the most vulnerable people in society. Whether through democracy, tech or education, he is an experienced senior leader who puts measurable impact at the heart of everything he does.
Sam's early career was spent in teaching, undertaking Teach First's Leadership Development Programme in Coventry, before taking up a role in Westminster with the European Commission. There Sam oversaw both the Commission and European Parliament's education and outreach programmes in the UK. Following the UK's departure from the EU, he led a series of democracy and education start-ups to national scale, aiming to give young people in the UK direct access to the levers of power. He is currently helping Robert Peston to run his social mobility charity as its Head of Programme (Experience).
Sam has a degree and Masters in History, is a former Primary School chair of governors and a former member of Plaid Cymru. He's a keen squash player and can often be found with a racket in hand.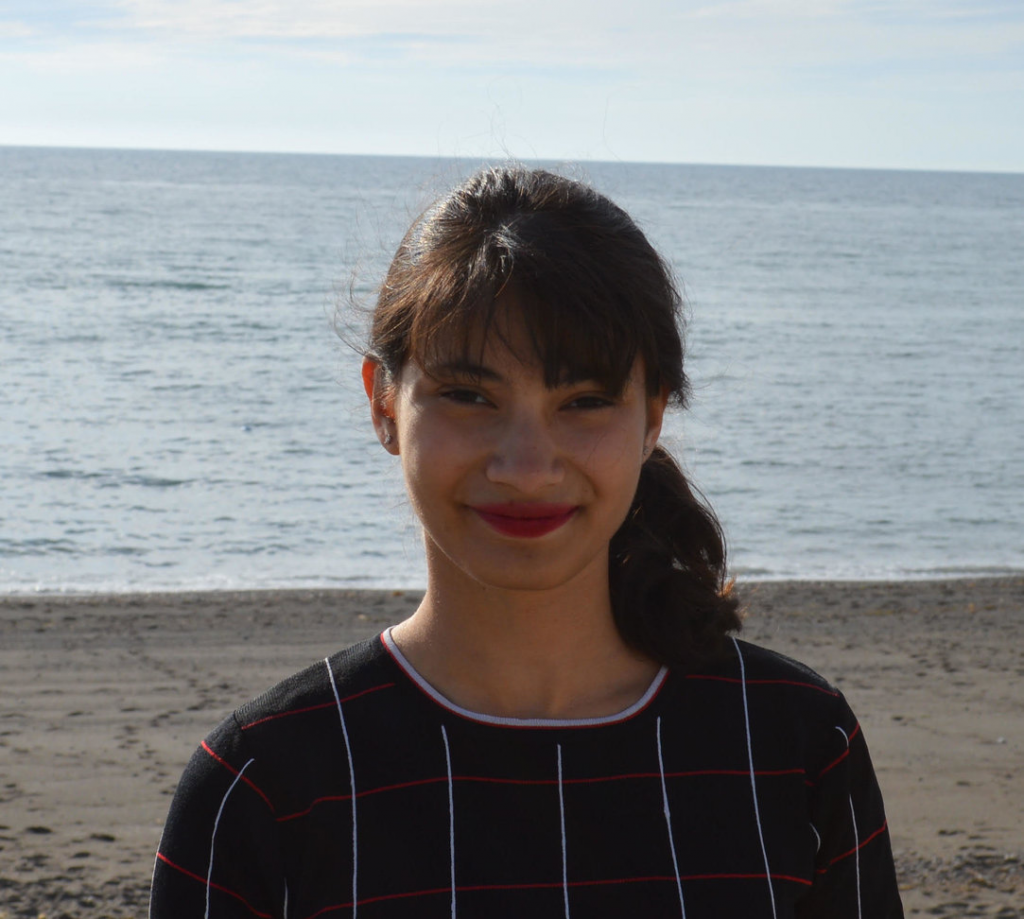 Leena Farhat
Leena Sarah Farhat is studying for a masters in Language Technologies at Bangor University where she has a special interest in working on technology for low resourced languages. She grew up across the world and completed her schooling in Geneva.
She is the Diversity Officer for the Welsh Liberal Democrats and experienced campaigner. She has expertise in rural affairs, diversity issues and Welsh language topics. She consults on a range of diversity and equality work, in a Welsh context. She is passionate about creating an open and tolerant Wales with a strong global outlook.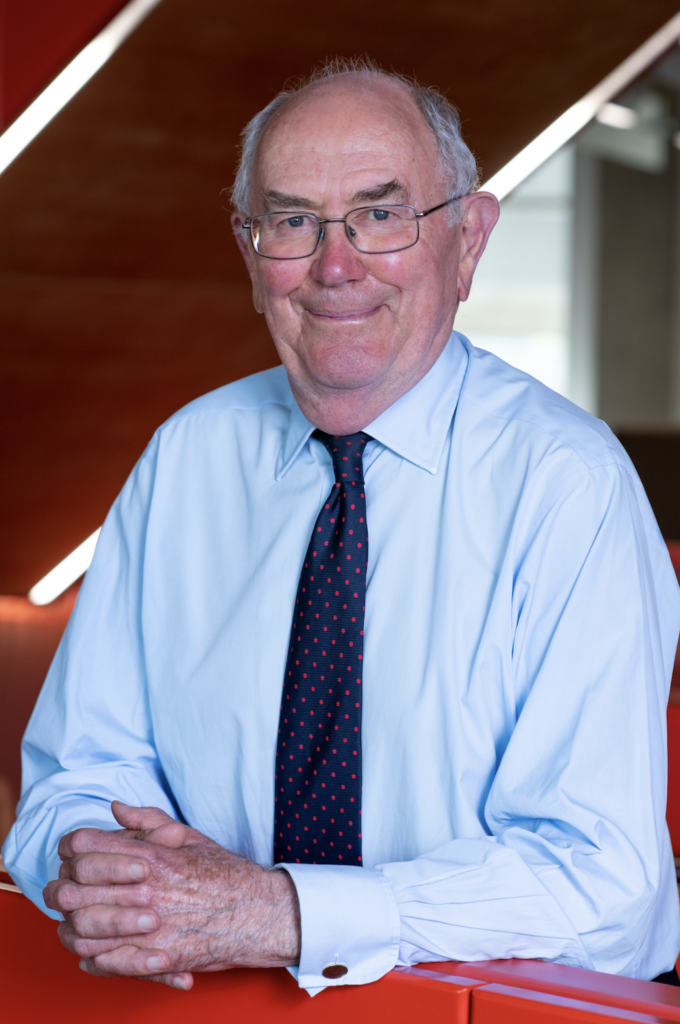 Eurfyl ap Gwilym
Eurfyl ap Gwilym has spent his career in the private sector.
He was a non-executive director and Deputy Chairman of the Principality Building Society for nine years and is chair of the Principality Pension Trustees. He has been a director of four companies that have listed on the London Stock Exchange during his tenure and his early career was with Unilever, John Williams, Philips and GE.  When at GE he was a member of the CBI President's Council. He has served as chair or member of a number of audit committees including that of the National Museum of Wales.
Eurfyl is a trustee of the Pantyfedwen Trust and is a member of the advisory board of Wales Fiscal Analysis. He is the author of numerous papers and articles on financial and economic matters, was a member of the UK Government's Commission on Devolution in Wales [the Silk Commission] and is an economic adviser to Plaid Cymru.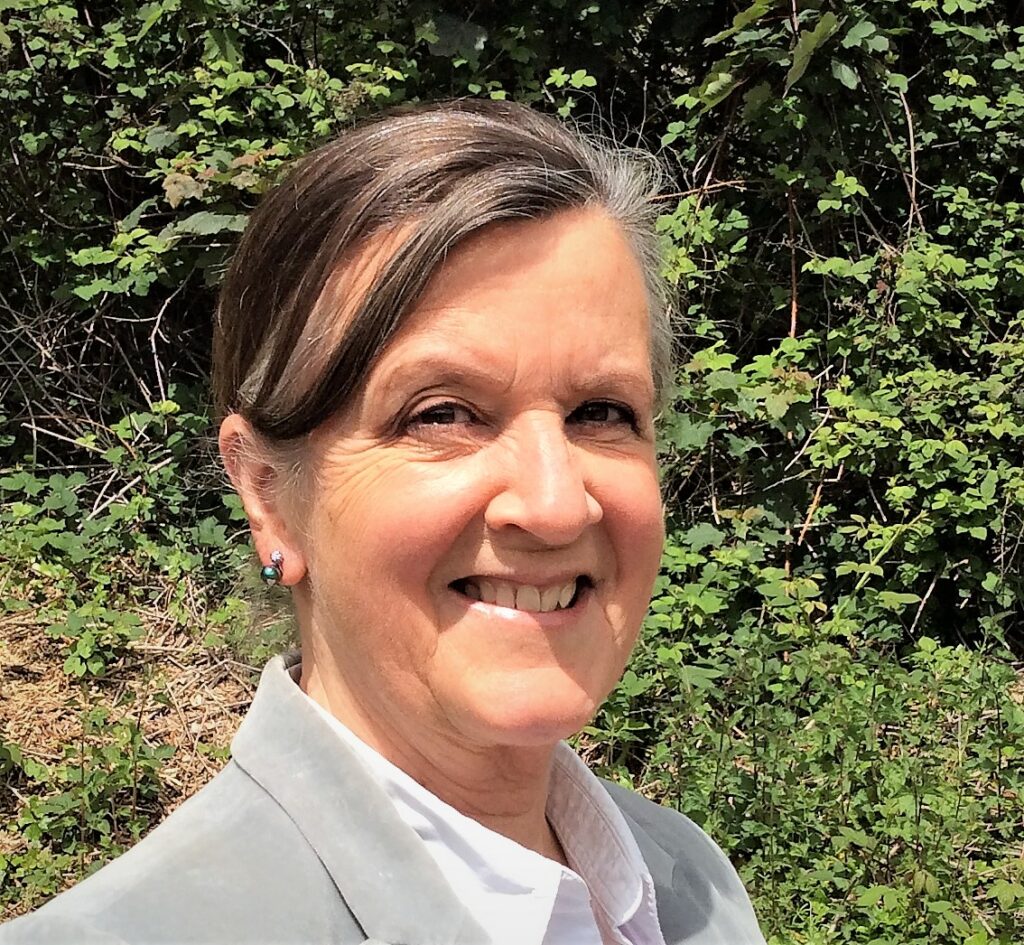 Dr Elizabeth Haywood
Elizabeth has been Chair of the Independent Remuneration Board of the Senedd since 2020.  She is an experienced Non-Executive Director and Chair. She was previously a Board member of Natural Resources Wales and Chair of its Flood Risk Management Committee, a Board member of Scottish Power Energy Networks, Hendre Group, Leonard Cheshire, an independent member of the Welsh Audit Office's Remuneration Board, and inaugural Chair of WCVA Services Ltd. She chaired the Welsh Government's Ministerial Task Force on City Regions.
Her early career was spent in the European Parliament and the Welsh Development Agency, before being appointed Director of CBI Wales, Communications Director of the Association of Train Operating Companies and then running an executive search firm based in Cardiff and London.
She has an economics degree from Cardiff University, a PhD and an honorary doctorate from Swansea, was the recipient of the first Welsh Woman of the Year Award and is an honorary Fellow of Trinity St David's University. She recently took up writing and had her first historical novel published in 2021.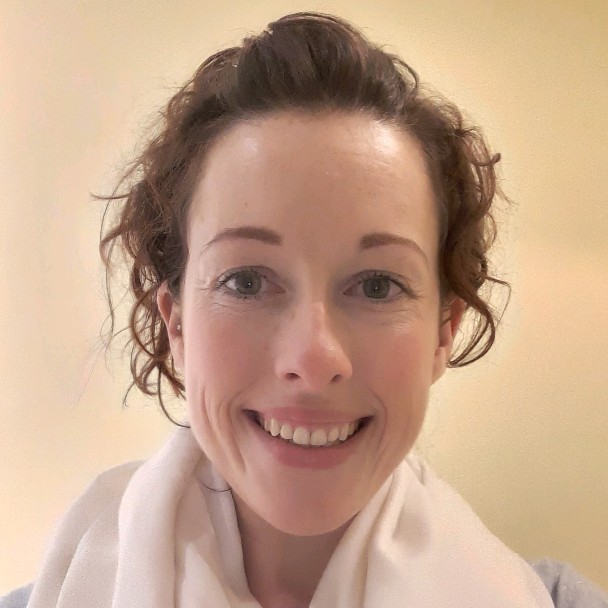 Kelly Huxley-Roberts
With a Masters in Adult Education for Social Change and ten years' experience in community development, participatory research, and community organising, Kelly brings expertise in strategic campaigns, citizen engagement and influencing.
Originally from Anglesey and now based near Wrexham, Kelly started out studying Spanish and German at St Andrews before moving to South America and beginning a career focussed on building community power for positive change. She now works as Wales Policy and Partnerships Manager for Lloyds Bank Foundation, a role which focuses on strengthening partnerships and increasing the influencing capacity of charities in Wales. She was previously People, Campaigns and Learning Lead for TCC Wales, where she worked with community groups and allies to influence on issues related to poverty alleviation, equity and inclusion in Wales. 
Kelly speaks intermediate Welsh, and in her spare time is an active member of the Clwb Clebran in Wrexham, which aims to promote Welsh-language use in Wrexham. She is also developing an initiative called NEW Thinking Space, which is all about getting the new thinkers of North-East Wales to come together and think differently.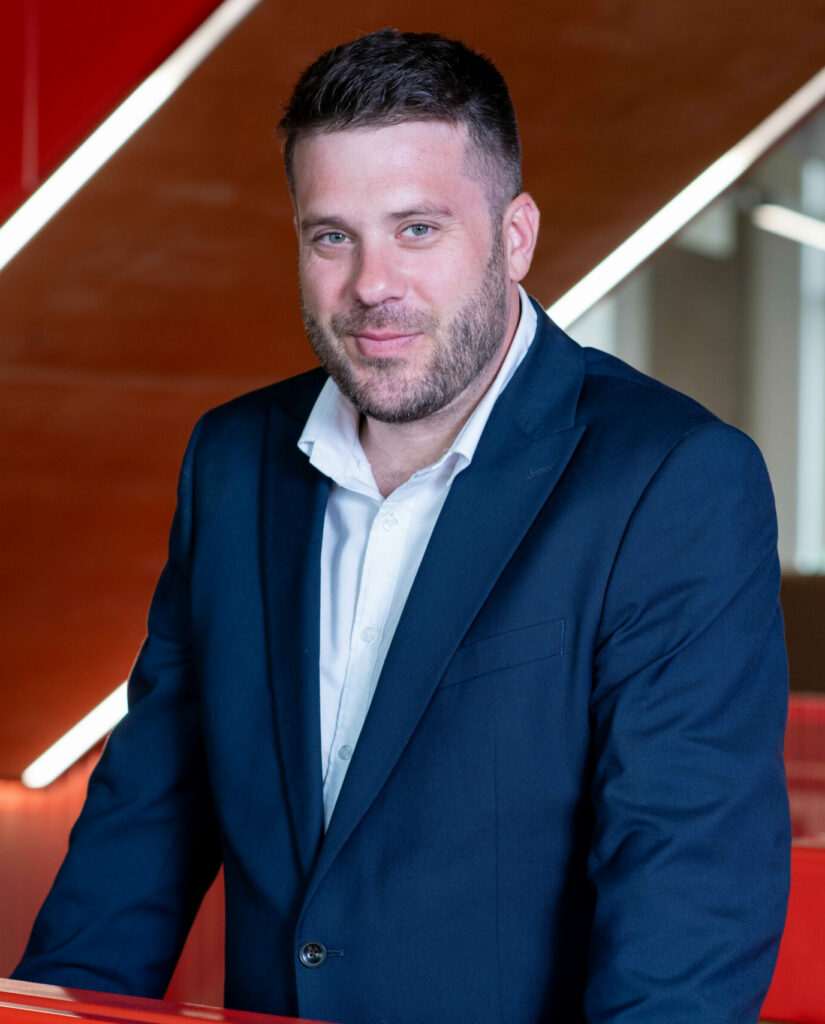 Ben Joakim
Ben is a social entrepreneur, experienced in starting and scaling purpose-led organisations. His career has spanned multiple geographies and industries. From leading strategy for Wales' largest mutual to building financial traceability for global aid and investing in social ventures across sub-Saharan Africa.
Ben is a Non-Executive Director at Fintech Wales, supporting Fintechs to scale in Wales and beyond. Previously, he was Head of Strategy at Principality Building Society, serving within the Executive Leadership Team.
Ben is a UWC Atlantic College and Cardiff University alumnus, and lives in the Vale of Glamorgan.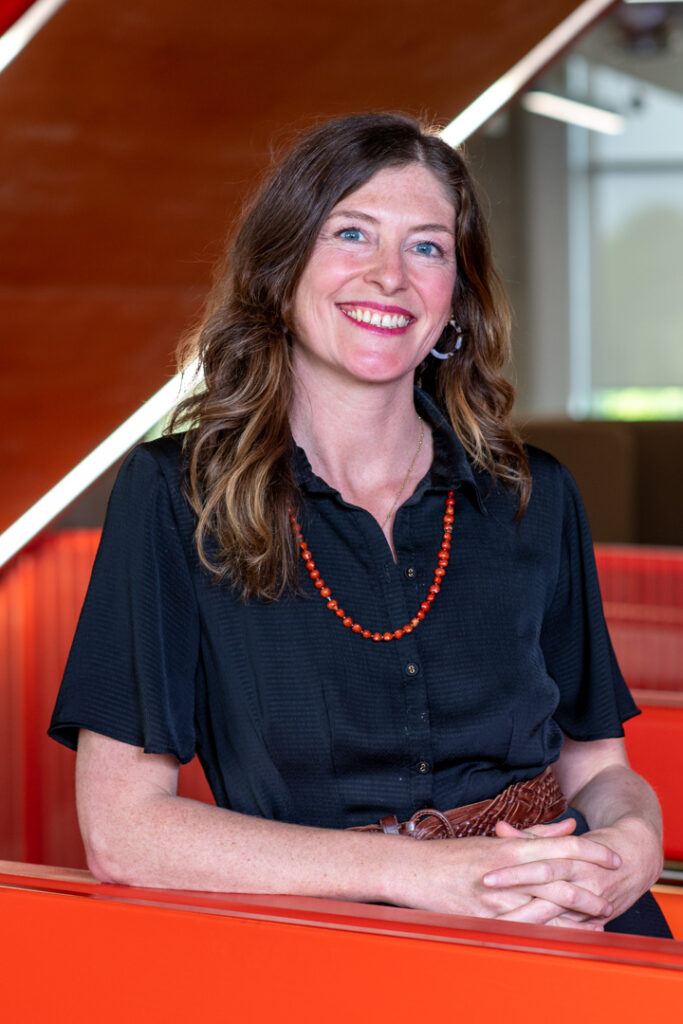 Jessica McQuade
Jessica is currently Wholescape Programme Manager for WWF UK, developing an evidence-based systems approach to restoration of the natural environment at a regional level. She has over 20 years of working in civil society, leading and enabling change to policy, politics and legislation in Wales including the Well-being of Future Generations Act, Environment (Wales) Act and the Equality Act 2010. This has led to extensive knowledge across the climate change and nature restoration agenda. She is currently working in depth on the 'triple challenge' of addressing these issues whilst transitioning to a sustainable food system. 
Jess also has many years experience of co-production and community empowerment, and is committed to inclusive policy making. Jessica recently relocated to West Wales from Cardiff and in her spare time campaigns with local groups on bathing water quality and river health. She is one of the first Future Generations Commissioner's 100 Change Makers in Wales.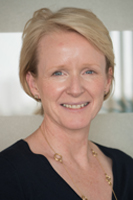 Helen Molyneux
Helen Molyneux is a past chair of the IWA.
Until November 2016, Helen was chief executive of NewLaw Legal, a business she established from scratch, which employed over 400 people. She is now a non- executive director of the EUI Ltd board of the Admiral Insurance Group and the Hodge banking group – where she is also Chair of the remuneration committee.
In addition to being a trustee of the IWA, she is a trustee of the Jane Hodge Foundation and Christ College Brecon.
In 2011 Helen was named Welsh Woman of the Year and in 2013 the Law Society's Business Woman of the Year. She was a member of the Silk Commission on Devolution in Wales. In 2016 she was awarded an honorary doctorate by the University of South Wales in recognition of her services to the legal profession.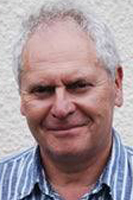 Kevin Morgan
Kevin Morgan is Dean of Engagement at Cardiff University and Professor of Governance and Development.
He is a co-director of the University's Regeneration Institute and is widely published and specialises in the fields of Innovation, Spatial Development, Food, Sustainability, Devolution, Governance, Territorial Politics, Regeneration, Social Enterprise, Mutualism and Co-operation. Professor Morgan is also a board member of Cardiff's City Region Board and is an adviser to the Welsh Government.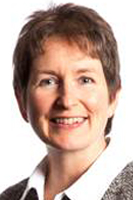 Helen Mortlock
Helen Mortlock is a Legal Director at Eversheds-Sutherland LLP.
Helen is a Legal Director within the firm's national education sector group and has worked in this group since 1994. She leads an all service team which acts for the majority of universities and colleges in Wales and SW England, together with a number of institutions in London and SE England.
During the course of her career, Helen has undertaken a number of complex and high profile matters for Universities, including the reform of the model statute, the defence of claims brought by hourly paid staff claiming parity with standard academic staff, numerous restructurings, mergers and shared services initiatives, dealing with whistleblowing claims involving the research councils, and advice upon clinical academic contracts.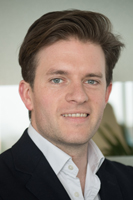 Anthony Pickles
Anthony Pickles is public policy lead for an international legal firm. He has worked in a number of policy roles in UK tourism, the global automotive sector and as Chief of Staff to the Welsh Conservatives. He has been a parliamentary candidate in general and European elections and has worked extensively in campaigns and manifesto delivery, helping coordinate the 2015 general election campaign in Wales.
He then went on to develop the UK tourism industry's successful bid for a sector deal in the UK Government's industrial strategy and acted as a spokesperson for the sector for a number of years. He believes passionately in Wales and it's future success. He was educated at Aberystwyth and writes a weekly newsletter on devolution called 'State of the Union'.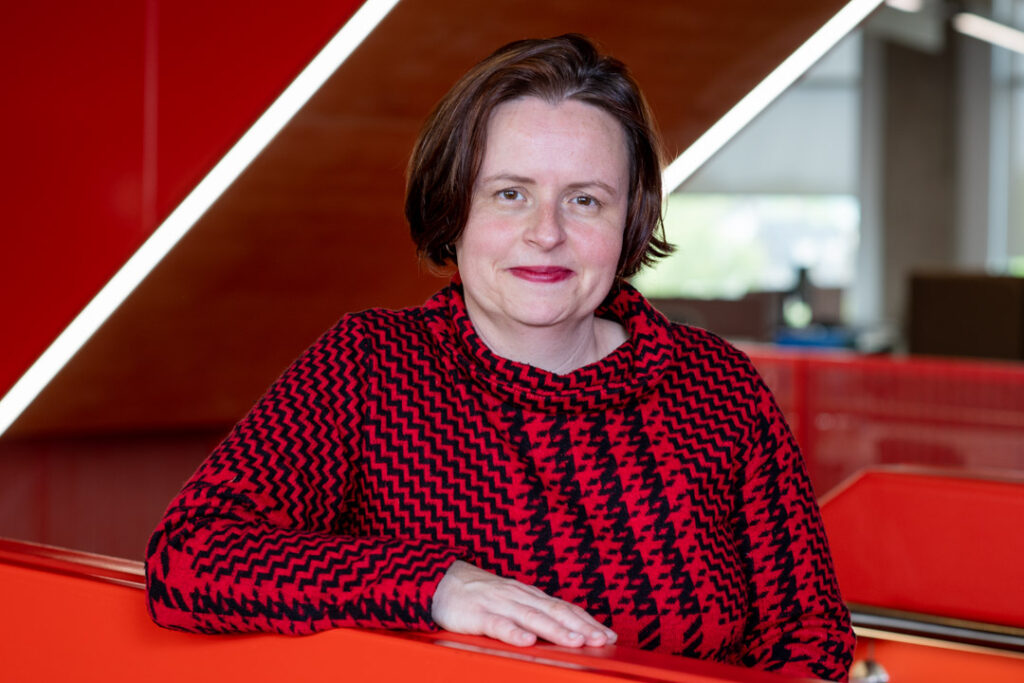 Sarah Prescott – Honorary Treasurer 
Sarah Prescott is an experienced "big four" chartered accountant (Financial Conduct Authority) and CFO with a degree in Economics. She has lived and worked all her life in Wales and spent her career in the third sector, with a particular focus in social housing. She also has an interest in broader issues such as equality and diversity, history, learning training and development, economic regeneration, treasury and governance.
She is passionate about building a better Wales, values her family gave her (her father is a Welsh historian). She sits on the Board of Tai Pawb, the Welsh housing equality and diversity charity, and is active with Community Housing Cymru, the body which represents social housing in Wales, and with Institute of Chartered Accountants in England and Wales (ICAEW) locally and nationally (sitting on the local committee, the social housing panel, the Statement of Recommended Practice (SORP) panel and the ICAEW Wales Strategy Board).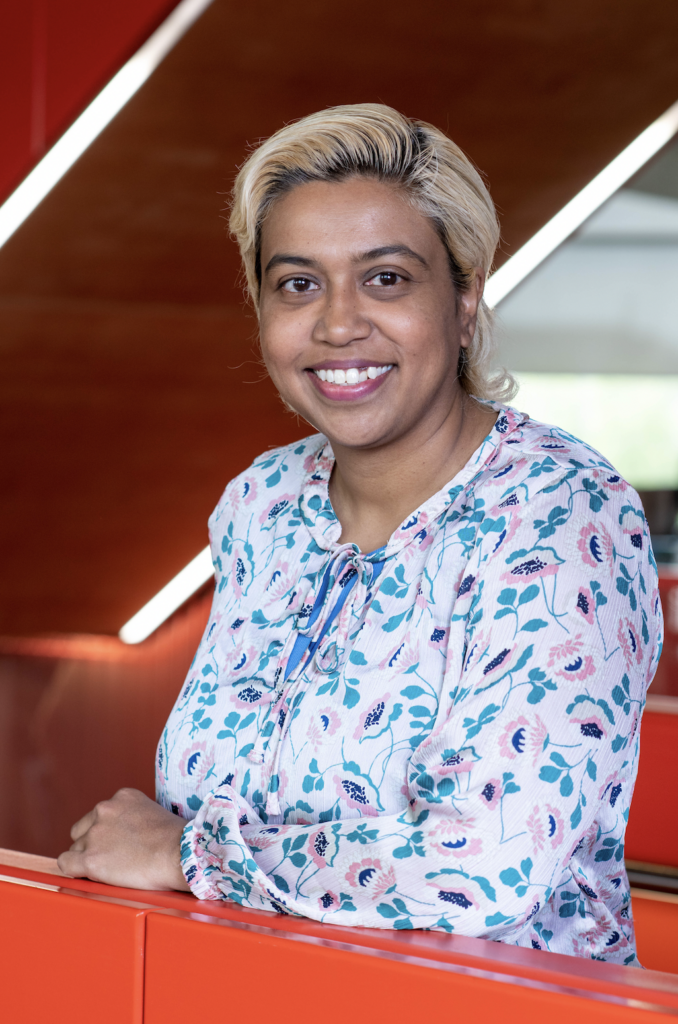 Shereen Williams MBE OStJ
Shereen Williams is currently the Chief Executive Officer of the Local Democracy and Boundary Commission for Wales (LDBCW).
Prior to taking up the post with LDBCW in January 2019, she worked in local government for nearly a decade. As a local government officer, Shereen worked across Newport and Monmouthshire Local Authorities managing teams responsible for the delivery of strategic priorities including Migration, Preventing Violent Extremism, Equalities and Community Cohesion.
Before her local government career, she began her working life in Wales in the voluntary sector shortly after moving to Wales from Singapore in 2005. She has given numerous interviews on subjects around faith, extremism, race and diversity issues to both TV and radio.
Shereen has held several public appointments over the years including as one of 4 people appointed by open competition to the 16-member All Wales Convention. She currently sits as a magistrate on the Gwent bench and is a trustee of St John's Cymru.