the welsh agenda
All of our memberships come with a subscription to the welsh agenda, our twice-yearly membership magazine and one of Wales' leading current affairs magazines.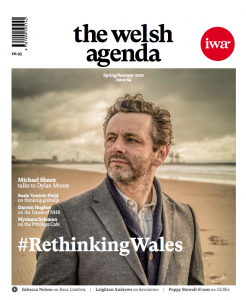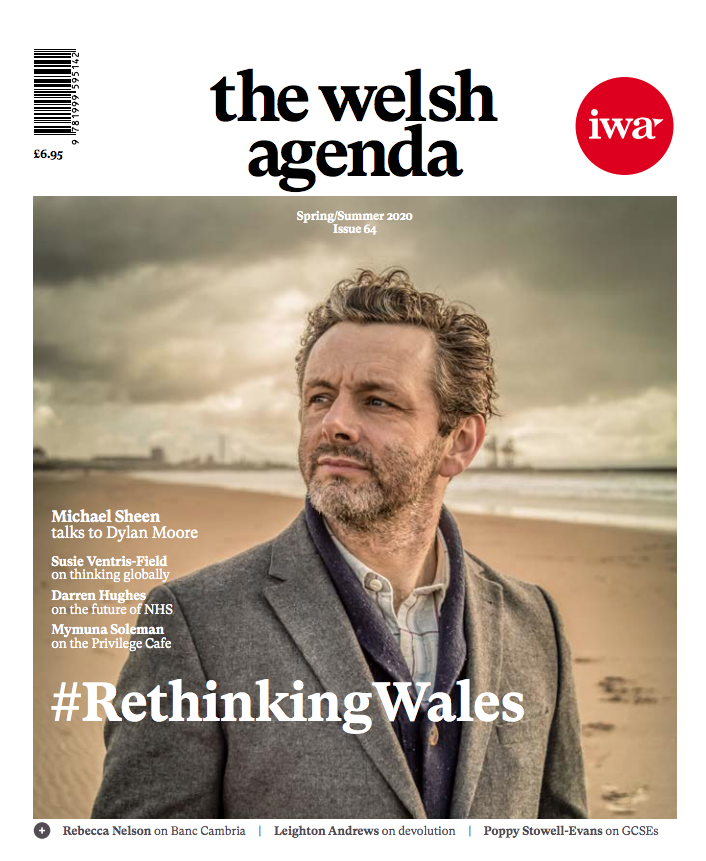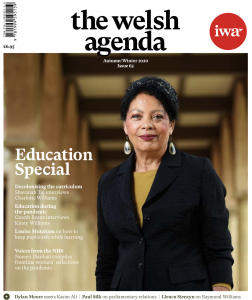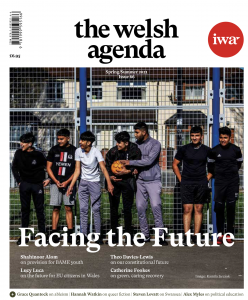 Other ways to support the IWA
A one-off or regular donation will help us remain independent, and as a registered charity we are able to claim Gift Aid on your donations – which means your donations can go even further.
Alternatively, if you are considering leaving a gift to the IWA in your will, sponsoring an upcoming event, or supporting a project we are working on then you can find out more below:
Make a Donation
If you appreciate our work, please consider donating to support future projects. Donations are essential to help us deliver change for Wales and remain independent. You can make a one-off donation or set up a regular gift.
Leave a Gift in your Will
If you have a vision for a better Wales, a gift in your will could help us make sure Wales is better for the next generation.
Sponsor an Event
Every year, the IWA holds a series of well respected, credible and highly attended events. If your organisation would like to take advantage of these important engagement opportunities, please do get in touch.
Fund a Project
We do not accept any government funding for our work, preferring to retain independence that allows us to challenge the status quo. Most of our funding comes from trusts and foundations. If you're interested in supporting us to deliver ideas that improve Wales' economy and democracy, we would love to talk to you.