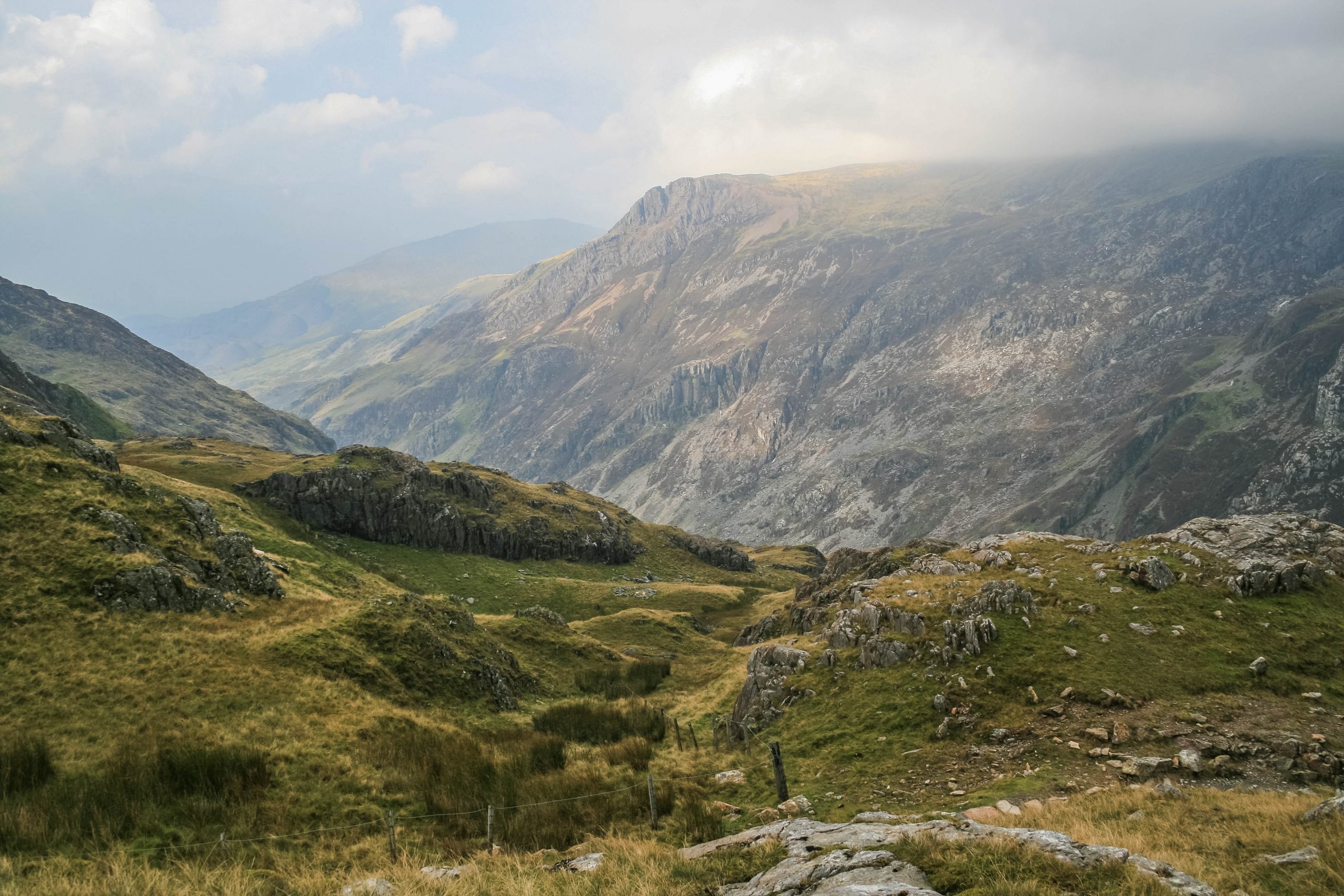 We welcome today's statement from the Deputy Minister for Climate Change on the progress of the Renewable Energy Deep Dive.
The IWA has a long standing commitment to supporting the development of renewable energy in Wales, with our Re-energising Wales project established in 2016 providing a practical plan to deliver 100% renewable energy in Wales by 2035. We welcomed the adoption of this goal by Welsh Government and the opportunity to contribute to the Deep Dive, using the body of evidence developed since 2016. 
The Welsh Government's Deep Dive exercise led by the Deputy Minister for Climate Change and involving IWA's consultant Hywel Lloyd began in October 2021. Its aim was to identify barriers to significantly scaling up renewable energy in Wales and to determine the steps to overcome them. 
We believe that up to a third of new large scale renewable energy projects can and should be owned by local communities, in order to retain the benefits in Wales. It is heartening to see such a strong focus on community ownership of renewable energy in the recommendations and action plan of the Deep Dive and we look forward to future opportunities to further support developments in this area. 
Our latest work, Renewing the Focus, assesses the progress towards achieving the goal of 100% renewable energy by 2035 and urges a focus on Wales' unique selling points, including marine and bioenergy, when accelerating the delivery of new renewable energy generation. We're pleased to see a raft of proposed actions on reducing barriers to marine energy and encouraging its development. Our coast and seas are a valuable resource that will play a significant role in reaching our net zero goals. 
We are convinced that financing new renewable energy projects in a way that retains the investment in Wales is vital to ensuring Wales' natural resources benefit local people. For some time, we have called for the significant pension investments of public authorities in Wales to be aligned towards decarbonisation and urge the new expert group on finance to consider this further.  
The IWA recognises the chicken-and-egg conundrum in developing the skills required to deliver a net zero Wales by 2050. A level of central planning will be required to ensure that the right opportunities are available to people wishing to skill, reskill or upskill at whatever stage or age. We look forward to the development of a net zero skills action plan for Wales to deliver these opportunities in the right places, at the right time and in an accessible way.
Our shared goals of delivering a net zero Wales by 2050 and 100% renewables by 2035 will require significant changes to the way governments operate and how we live our lives. There is a huge amount of work ahead and we are pleased that the Deep Dive has delivered proposals for practical action to focus efforts. 
Will Henson, Policy and External Affairs Manager – IWA
The support of our members is key to our work towards a successful, clean, green and fair economy for Wales. To help make a sustainable future for Wales a reality, consider joining us or making a donation.