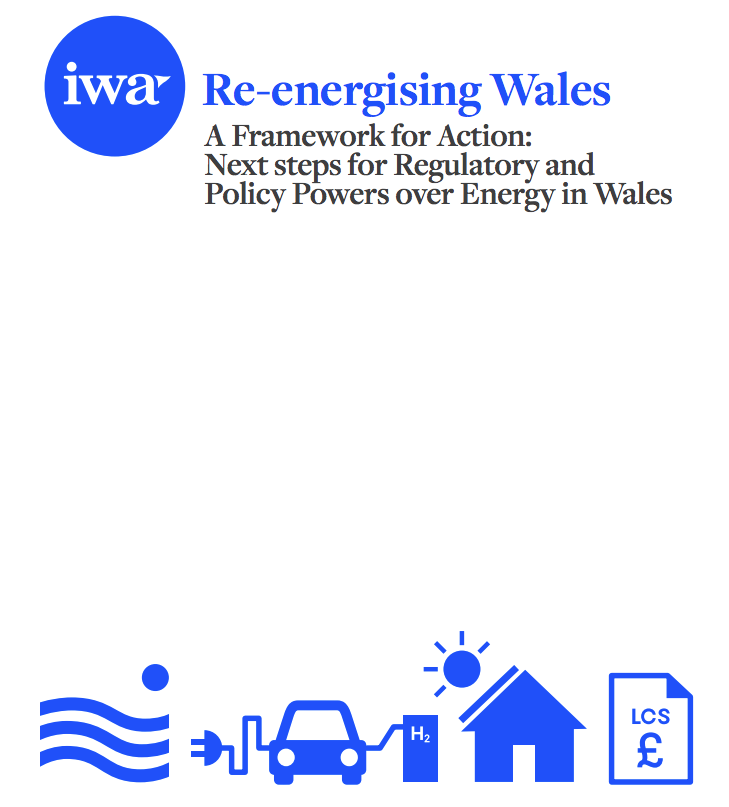 The Re-energising Wales project 'A Framework for Action: Next steps for Regulatory and Policy Powers over Energy in Wales' report has developed a framework for action outlining the key regulatory and policy powers that we need to use in Wales to maximise renewable energy.
The IWA commissioned Hywel Lloyd, Facilitating the Future, to conduct this research and work with us to prepare a compelling, evidence-based vision for energy in Wales. To download the report please click here.
The 'Re-energising Wales' project is managed and coordinated by the Institute of Welsh Affairs and funded by the Hodge Foundation, the Friends Provident Charitable Foundation and the Polden-Puckham Charitable Foundation.
While you're here, we've got something to ask you: will you join us?
We're working every day to bring the right people together and generate the ideas to make Wales a world-leading force.
We're independent of government and political parties. We provide a much-needed space for open, transparent debate about the ideas that can make Wales better.
To continue to do this, we need people like you to join us.
Join us today and you'll be supporting vital work that's making our country better than ever.