Owain Elidir Williams delves into the Welsh language music scene and praises its newfound sense of confidence
'The music industry will be one of the last sectors to recover from the pandemic.'
Statements such as this one appeared from all corners of the world in Spring 2020. Fast-forward three years and what is emerging in Wales is a music scene that is the most diverse, vibrant, and confident it has been for some time. 
A new wave of Welsh artists are proudly flying the flag for Cymraeg
I've seen the Welsh language music scene develop rapidly over the last decade, often blurring the lines between rural and urban, which is in part due to a greater access to gigs and live music. Admittedly, that momentum came to a crippling halt in 2020, as was the case for the music industry as a whole, but since its restart there has been a real sense of assurance blossoming within the Welsh language scene. Look no further than Dom and Lloyd's electric set at this year's Maes B. Also highlighting Wales' live music bounce-back is Dafydd Hedd's self-led 'Gigs Cefn Car', High Grade Grooves' label-curated event nights as well as PYST's newly-launched national gig circuit. All of these examples point towards a better connected scene.  
Though growing up in Mold – which wasn't exactly the breeding ground for new, cutting-edge Welsh music – I was fortunate enough to be immersed in Welsh music from an early age.  It was the likes of Derwyddon Dr. Gonzo, Creision Hud and Sibrydion — all on top of their games in the late 2000s — that first shaped the way I look at music today. Then came the indie charm of Yr Eira, Sŵnami, and Adwaith, who stamped their mark on what was to become a dynamic, expansive music scene, embracing its own culture, heritage, and language.
Innovative. Informed. Independent.
Your support can help us make Wales better.
A new wave of Welsh artists are proudly flying the flag for Cymraeg, and a new sense of optimism has emerged as a result. The Welsh Government recently announced (in the run-up to Dydd Miwsig Cymru's eighth milestone), that over 70 albums and a further 140 singles had been released in Welsh over the past 12 months. Even to the most pessimistic of souls, this number doesn't paint a picture of a struggling scene, but rather of a scene now confident in its own identity. The likes of Sage Todz, Sachasom, Izzy Rabey, Sywel Nyw and Eädyth not only make for a fresh, crisp listen, but inspire future generations.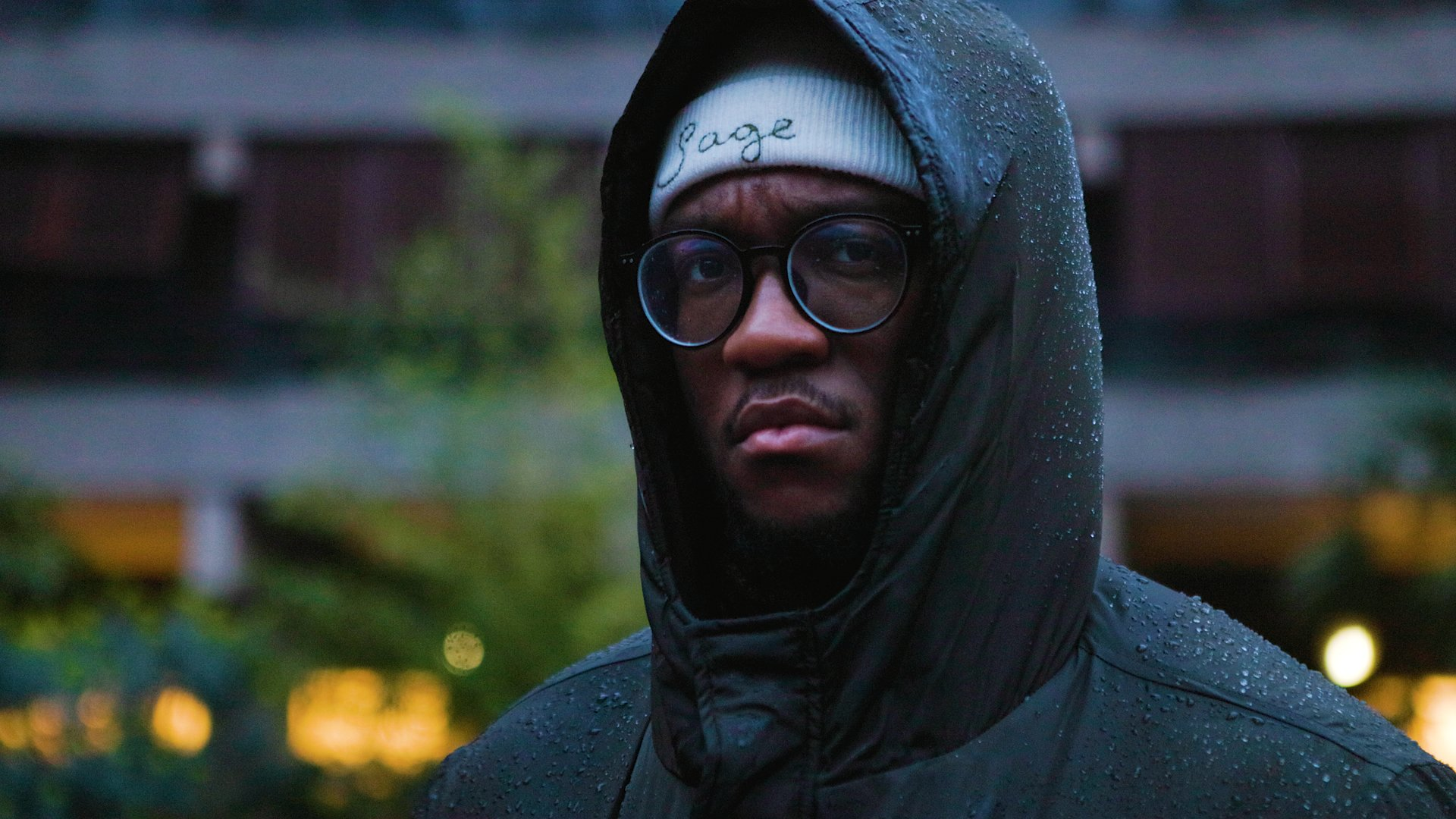 All music circles expand and contract over time, but one could argue that few have changed the way that Welsh language music has changed over the past few years. Of course, Welsh is not alone in that respect as both Gwenno (Cornish) and Múm (Icelandic) have demonstrated that creating music in their mother-tongue is far from an exclusive experience.
How can Welsh language music break through into the mainstream? The answer may be a complex one, but a key ingredient is placing the music alongside the game's mega-names, and there's no better advocate of Welsh language music than BBC Radio 1's Sian Eleri. By playing Wales' freshest tracks on nationwide platforms such as the Chillest Show and the Power Down Playlist, presenters like Sian have further established the relationship between Welsh music and its wider audience. Ultimately, isn't that where we aspire to be — To be able to appreciate and enjoy music irrespective of its language?
The boundaries of Welsh language music are being pushed further than ever. Now's the time to get on board.
---
All articles published on the welsh agenda are subject to IWA's disclaimer.
This article was commissioned and edited by Maisie Allen thanks to the Books Council of Wales' New Audiences Fund.