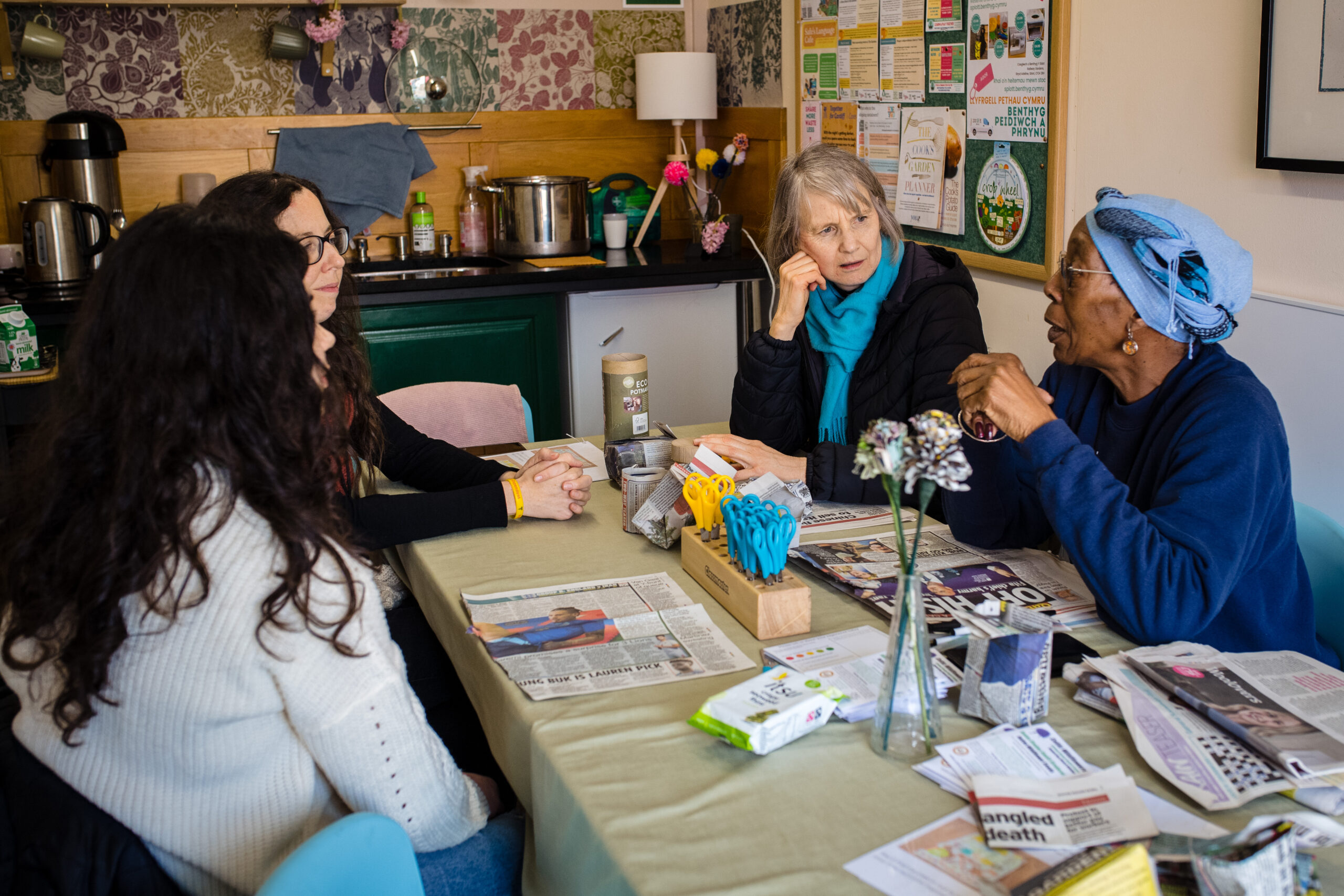 The IWA welcomes the commitment to fund existing and new enterprises to improve Welsh journalism in the Cooperation Agreement between the Welsh Government and Plaid Cymru. Strong and vibrant local and national media is essential for our democracy.
We are pleased that £100,000 has been set aside for promoting growth in the community news sector, and that a further £100,000 is allocated to supporting the sustainability and inclusivity of Welsh journalism through much-needed research and tailored interventions.
We believe it is vital that these pilot projects are supported to succeed so that future funding  interventions can be targeted effectively to support journalism that makes a difference to communities across Cymru, particularly in allowing everyone's voice to be heard.
The IWA is mid-way through a two-year project focused on strengthening Wales' media and democracy. Before and during the project, we have consistently made the case for public funding of journalism that is in the public interest. Increased public funding should go hand-in-hand with developing a more inclusive and representative sector, and delivering journalism that meets the needs of media users across the country.
We reiterate our calls for both a contestable fund of £1m a year to support independent news in Wales and the establishment of an Institute for Media in Wales.
Together these interventions could deliver a distinctive Welsh media landscape that meets the needs of our people and communities, breathing life into our democracy.