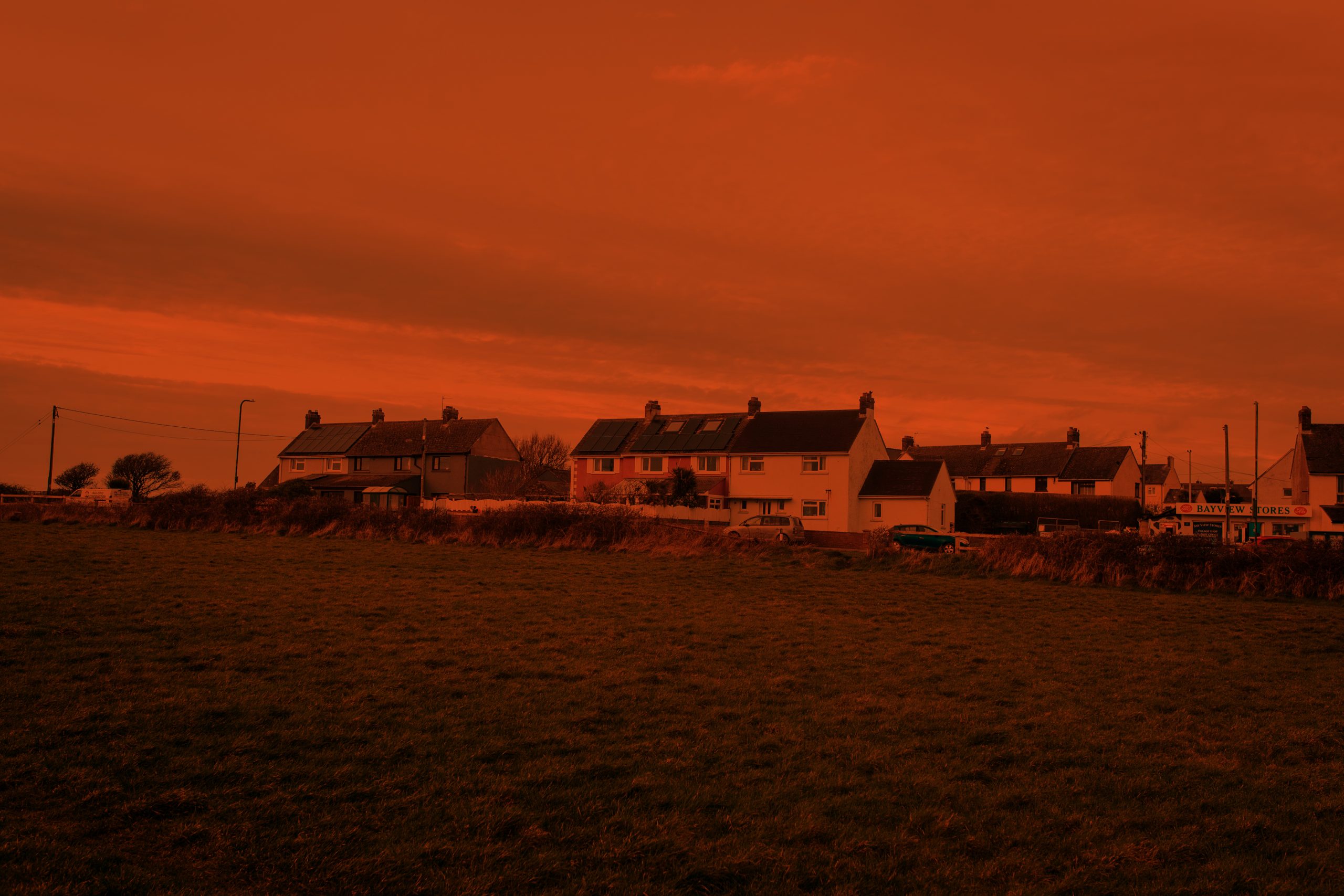 The IWA has today welcomed the Senedd's Local Government and Housing Committee's decision to undertake an inquiry into community assets, both public and private.
The IWA released its Our Land: Communities and Land Use report in February 2022, which found that communities in Wales have almost no statutory rights, which stands in stark contrast to the community right of first refusal in Scotland, or the community right to bid in England. The report called for more rights for local communities to access land and assets for shared benefit, describing Welsh communities as 'the least empowered in Britain'.
It also found that while the Community Asset Transfer process to move publicly-owned assets to communities was flawed, there was no process whatsoever for privately-owned assets such as pubs.
YouGov polling commissioned by the IWA shows overwhelming support for the IWA's recommendations. For example, 68% of voters in Wales supported the claim that the Welsh Government should begin work on a Community Empowerment Bill that gives communities a first right of refusal to buy assets in Wales, with only 8% opposed.
Harry Thompson, Economic Policy Lead at the IWA and community report author said: "We welcome the decision by the Senedd's Local Government and Housing Committee to lead the way and start Wales on its long overdue road of empowering communities with relation to their assets.
Our report on this topic found that Wales has the least empowered communities in Britain. Wales has fallen far behind on community empowerment but this is the first step in implementing an idea whose time has come.
We particularly welcome the decision to focus on both public and privately-owned community assets. Whilst the Community Asset Transfer process for public bodies needs fixing, it is time the Welsh Government and Senedd create a pathway and set of rights for communities to take control of privately-owned assets, such as those in Scotland. 
Only when we have this full set of community empowerment measures will we see an end to the constant stream of stories about powerless communities in Wales losing beloved community assets such as pubs, music venues, libraries, community halls and more".
Ends
The IWA is happy to receive follow-up questions, and for this or any further information required please contact Harry Thompson at 07526 849 334 or at [email protected]
Our work for a strong, confident democracy in Wales would not be possible without the support of our members. If you'd like to help our research,

donate today

.