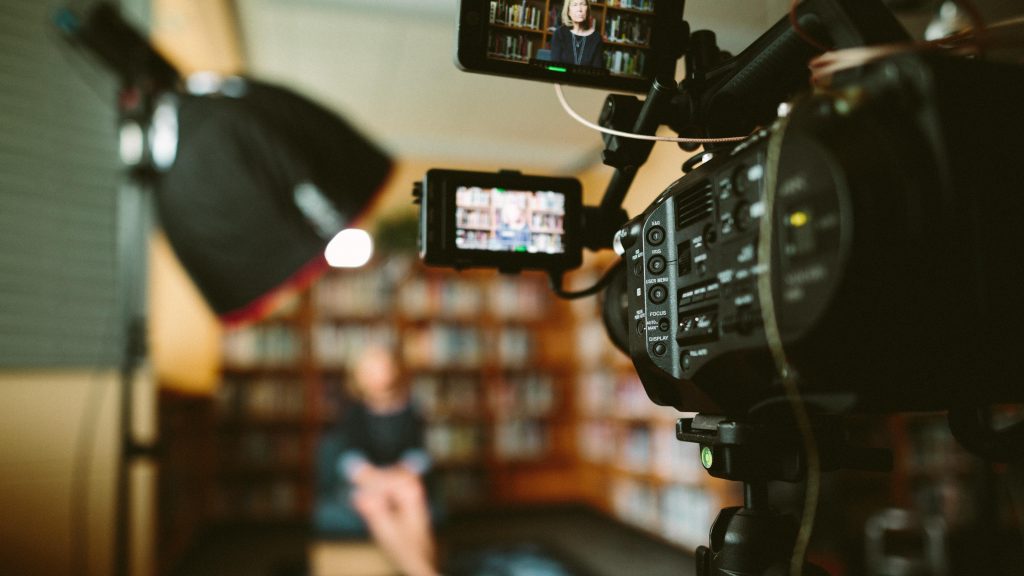 In March 2021, we will publish the IWA Media Audit 2021 and the IWA Media Manifesto which will include detailed recommendations on what politicians and other decision-makers need to do ensure that the media landscape in Wales is supported.
Building upon the work of the IWA Media Audit 2015, this report will look at the state of the media, analysing viewing habits and preferences, news consumption, access to the internet and the effect of streaming and social media on the industry.
---
The IWA Media Summit 2021 was a series of events focusing on the new landscape for media in Wales.
The events below are available to watch on our YouTube channel, available to listen on Apple Podcasts, Spotify and on our website.
---
The State of Play
Launching our summit, 'The State of Play', looked at the headline findings from the IWA's 2020 Media Audit and was followed by a panel discussion looking at the new, post-Covid, landscape.
Featuring:
Dr. Marlen Komorowski, Media Audit Consultant, IWA
Helen Mary Jones, Chair of Culture, Welsh Language and Communications Committee, Senedd
Gerwyn Evans, Deputy Director, Creative Wales
Eleanor Marks, Director, OFCOM Wales
---
The Future of Screen Work
The second event, 'The Future of Screen Work', saw the launch of Clwstwr's 'Screen Work 2020' report which explored the Film, TV, Animation, Games, VFX and Post-Production sectors and concluded that – without a strategy – the industry risks being unsustainable.
Featuring:
Professor Ruth McElroy, University of South Wales/Clwstwr
Faye Hannah, University of South Wales
Michelle Matherson, BBC Creative Diversity Partner
Joedi Langley, Head of Sector Development, Creative Wales
Luned Whelan, Executive Manager, Teledwyr Annibynnol Cymru (TAC)
Professor Doris Ruth Eikhof, Professor of Cultural Economy & Policy, University of Glasgow
---
Fact or Opinion? Who Decides What's News?
Our third event, 'Fact or Opinion? Who Decides What's News?' focussed on news consumption in Wales and asked how can we support independent and trustworthy news at a national and local level in Wales.
Featuring:
Ifan Morgan Jones, Editor, Nation.Cymru
Geraint Evans, News and Current Affairs Commissioner, S4C
Emma Meese, Director of Community Journalism, JOMEC
Sian Powell, Chief Executive, Golwg
---
S4C: Ariannu, Covid a'r Dyfodol
This was the final event of our summit. Journalist Guto Harri interviewed S4C Chief Executive, Owen Evans on how the channel has reacted to Covid-19, what are the limits to collaboration with the BBC and whether it is adapting to a new media landscape.
This event is available to view in Welsh below or in English here.
Robust debate and agenda-setting research.
Support Wales' leading independent think tank.