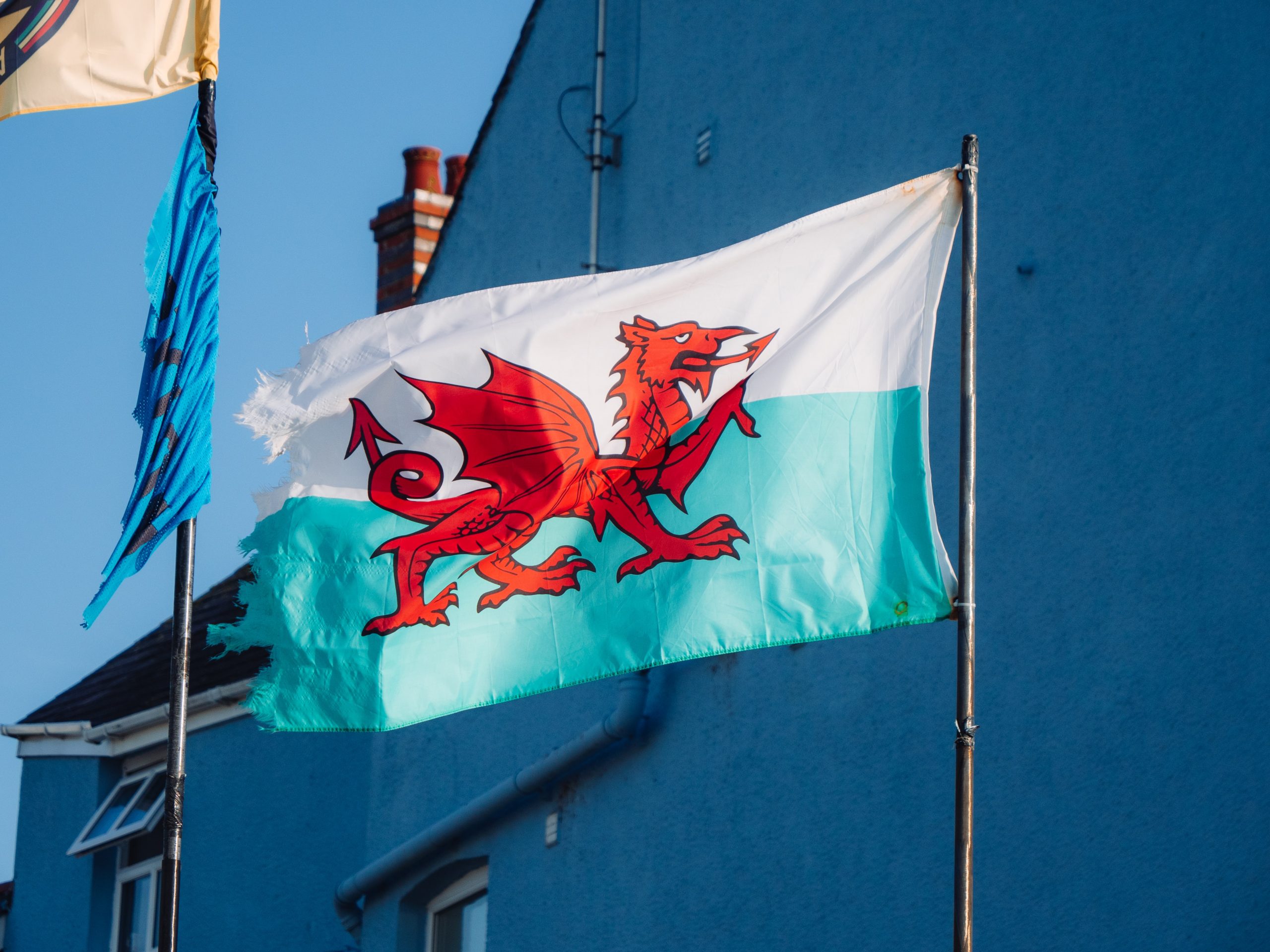 On 19 April 2022, the IWA released a response to the UK Government's UK Shared Prosperity Fund (UKSPF) Prospectus. Our Economic Policy Lead, Harry Thompson, provided a detailed analysis of UKSPF that highlighted its impact on Wales, particularly its sidestepping of Welsh institutions in favour of Westminster.
This analysis built on our preliminary research into the Levelling Up agenda, which warned the policy would leave Welsh places financially worse off than EU funding arrangements while putting local authorities in Wales in competition with larger strategic bodies.
Our response has since received press coverage from The National and Nation.Cymru.
As the UK Government's Levelling Up agenda continues to unfold, the IWA will be working with both Welsh and UK Governments, business and civil society to support economic development in Wales.
Harry Thompson's original thread is reproduced below in its entirety.
The IWA welcomes the UKSPF being distributed on a regional basis. This allows a clear local voice, but with the chance to benefit from shared expertise and resources at a regional level rather than split across local authorities, with poorer or more rural areas losing out.
We also welcome that the regions are sensibly based on a logical geographic and economic basis, mirroring the city and region deals, and Corporate Joint Committees (CJCs).
We hope the regional basis of UKSPF will open the opportunity for Welsh Government to play a convening or coordinating role if regions wish to act on a national basis – such as to promote complimentary schemes rather than competition between regions, or for multi-region projects.
There has been benefit to doing this with EU funds in the past. Much of Wales' EU funding was used to fund all-Wales or multi-region activities, such as Business Wales, Jobs Growth Wales, and projects that cross LA boundaries such as the dualling of the Heads of the Valleys Road.
We have previously called for a coordinating body for Wales and reiterate this call today.
A situation where CJCs use the powers given to them by Welsh Government along with UKSPF funding, with a national coordinating body established by Welsh Government, offers a sensible amalgamation of LA, Welsh Government, and UK Government priorities, leading to the best chance of improving lives.
This coordinating body for Wales could also allow a forum for CJCs acting on behalf of local authorities to request additional top-up funding or powers from Welsh Government, in order to maximise the impact of regional development activity.
If managed sensibly and pragmatically at Welsh, UK, and local government levels, there is a clear opportunity for these various programmes and priorities to work in harmony.
However, we are disappointed at the lack of respect given to devolved institutions in Wales. The prospectus very clearly seeks to elevate the role of MPs above that of MSs or even the Welsh Government.
This is an area that was formerly held at a Wales level but that has been taken back without consent to a Westminster level. It deliberately cuts out any formal role for the Welsh Government or MSs.
UKSPF requires Local Authorities to work to UK Government priorities and to gain the sign-off of UK Government Ministers for local schemes. The prospectus also calls for the Secretary of State for Wales to be involved in plans, but not the Welsh Government. One is elected by the people of Wales, and one is not.
We should not beat around the bush and call this what it is: a deliberate retrenchment of devolution to Wales.
On funding: it is clear now that Wales will lose out on funding. In addition to this, the way the funding formula has been put together would appear to move money out of the most deprived areas in comparison to the former funding regime.
This means that the overall pot of money for Wales appears to be smaller, with this smaller pot of funding being directed away from the most deprived areas. This means that areas most in need of funding could stand to lose significant amounts.
A deprived area in Wales will now have less funding and require sign-off from Westminster politicians to use it.
We have significant concerns over this scheme but encourage politicians at all levels and of all political stripes to work together maturely to make the best of it, considering our above recommendations.
The support of our members is key to our work towards a successful, clean, green and fair economy for Wales. To help make a sustainable future for Wales a reality, consider joining us or making a donation.