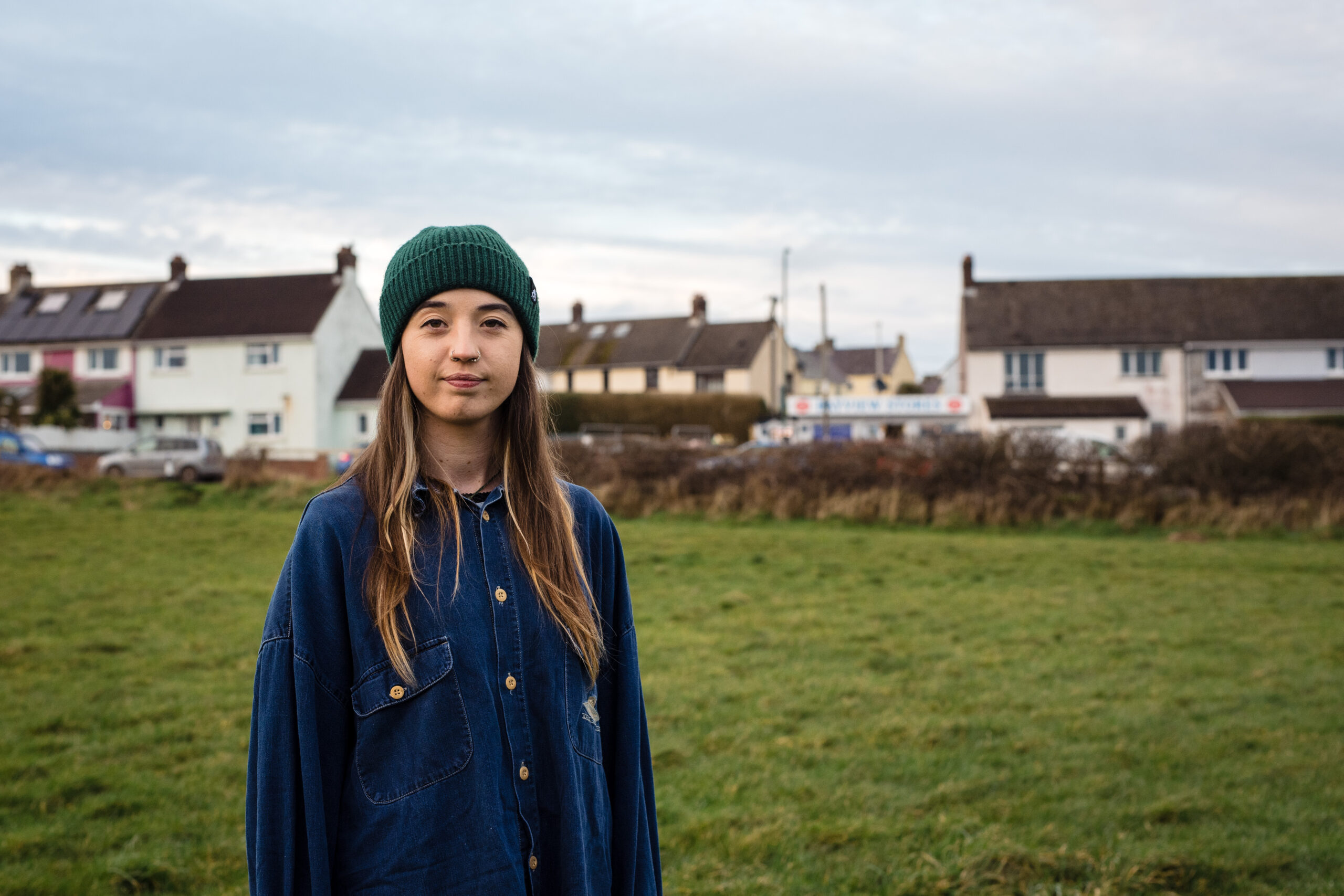 One year on from the release of our report, the key asks of the IWA's report Our Land: Communities and Land Use  continue to gather pace. Communities in Wales are still the least empowered in Britain, but there is now a recognition of this fact and political consensus on the need for action.
At the beginning of the year, the Senedd debated the Housing and Local Government Committee's report on Community Assets, which developed as a result of the IWA's report. The Committee made 16 recommendations, which included that Welsh Government should explore options, including legislation, in order to empower communities. This echoed our own call for a Community Empowerment Bill.
In response to the debate, Welsh Government stated that they are now in the process of establishing an independent commission on community ownership of land and assets. This work will include a review of existing community empowerment legislation in Scotland and England, analysing its effectiveness and impact. The Committee will continue to scrutinise progress on these issues made by Welsh Government as well as the timeline for producing recommendations.
It is important that the IWA, alongside partner organisations, continue to make the case for a Community Empowerment Bill
Importantly, the independent commission will include an analysis and recommendations on 'whether legislation would be appropriate for Wales'. Legislation was described as 'not off the table' by Minister for Climate Change Julie James. This suggests that the commission will have a strong influence on the direction of travel on this agenda and whether legislation forms part of the answer.
As we wait for the appointment of the independent commission, it is important that the IWA, alongside partner organisations, continue to make the case for a Community Empowerment Bill, which will establish a register of community assets and give statutory first right of refusal over these assets when they are proposed for sale or transfer. Only then will communities in Wales be able to have equal access to the assets and land that are vital to where they live and work.
Whilst it is important that legislation is part of the answer, there are also other mechanisms which can help to make the process of acquiring community assets and land more equal for communities. The establishment of a Community Asset Fund and a supporting package for communities also forms part of the solution. Wrap-around support will act to empower communities with the knowledge and funds in order to complete land and asset acquisitions. These two mechanisms are mutually reinforcing.
At the IWA, we will continue to work with partners, the commission and Welsh Government to achieve the aim of the Our Land report, making communities in Wales the most empowered in Britain.
Joe Rossiter
Policy and External Affairs Manager
Our work for a strong, confident democracy in Wales would not be possible without the support of our members. If you'd like to help our research, donate today.