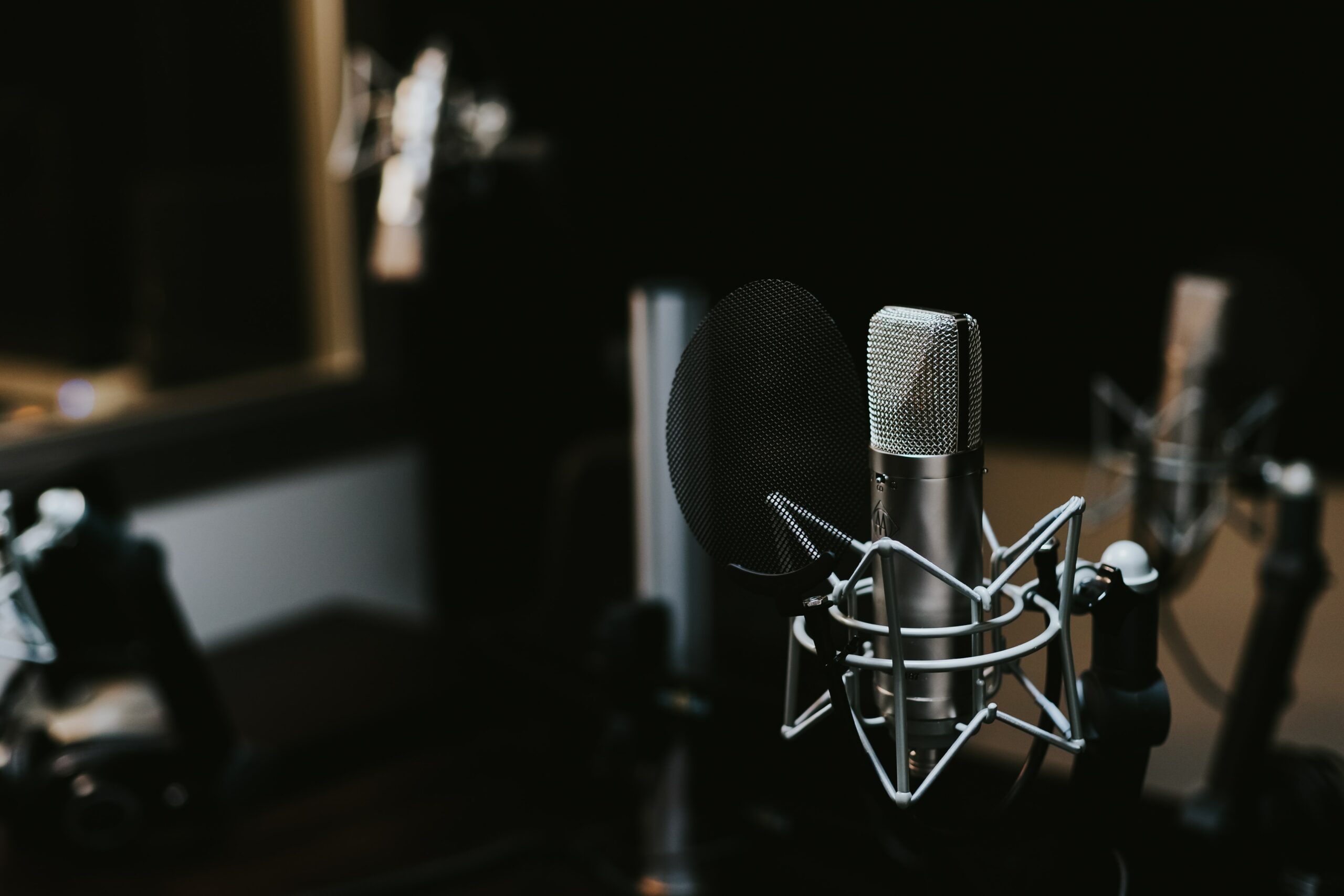 The Institute of Welsh Affairs welcomes the report Broadcasting in Wales (October 2023) published by the House of Commons Welsh Affairs Committee, and reiterates its call for an Institute for Media to be established in Wales. 
The Welsh Affairs Committee report draws yet further attention to the fact that 'the broadcasting industry is undergoing a period of transformative change, driven by significant technological developments in how content is created, distributed and consumed'. It makes a number of useful recommendations for amendments to the forthcoming UK Government Media Bill, including the vital issue of prominence for public service broadcasters. 
The Committee's report also highlights how 'broadcasting plays a vital role in reflecting and shaping modern Welsh identity through a diverse range of TV and radio content, encompassing news and current affairs, drama, live sport and cultural events in both the Welsh and English languages' and makes clear widely held concerns about the future of Welsh language broadcasting, the centrality of sport to Welsh culture and identity and issues around how well commercial radio serves communities across the whole of Wales. 
The IWA echoes the view of the Committee that the rapidly shifting global and UK broadcasting landscape offers opportunities as well as threats for Wales, and we particularly welcome the way in which the report makes calls for action from the UK Government, Welsh Government, Ofcom, public service broadcasters and other industry stakeholders.
The IWA's own report Broadcasting Regulation in Wales (March 2023) underlined the complexity of the broadcasting policy and regulatory landscape and the scale of the challenges faced by the industry. In the light of the Welsh Affairs Committee report, we reiterate that governments, regulators and broadcasters need to pull together for the benefit of citizens and audiences, and that an independent body is required to ensure this work is coordinated, ongoing and effective.
Innovative. Informed. Independent.
Your support can help us make Wales better.