Glenn Edwards reports on Clifton Street Festival.
One of Wales most multicultural streets was taken over in August to create the street festival of all festivals. 
Clifton Street in Cardiff was full of colour and No Fit State Circus, the driving force behind the event, made sure the entertainment stretched the length of the strip with acrobats, high wire, dance, story telling and even a beatbox workshop by DJ Tangent.
Giant green model alien insects and paper mache characters led the procession to watch the spectacular drum beat of all female troupe Ignoma Nshya from Rwanda.
The day was full of food, drink and razzamatazz for all the family as our picture special shows.
Read more about Ignoma Nshya in a later edition of AfricaWelsh News.
All this week the welsh agenda online will be showcasing work from our partnership with Africa Welsh News.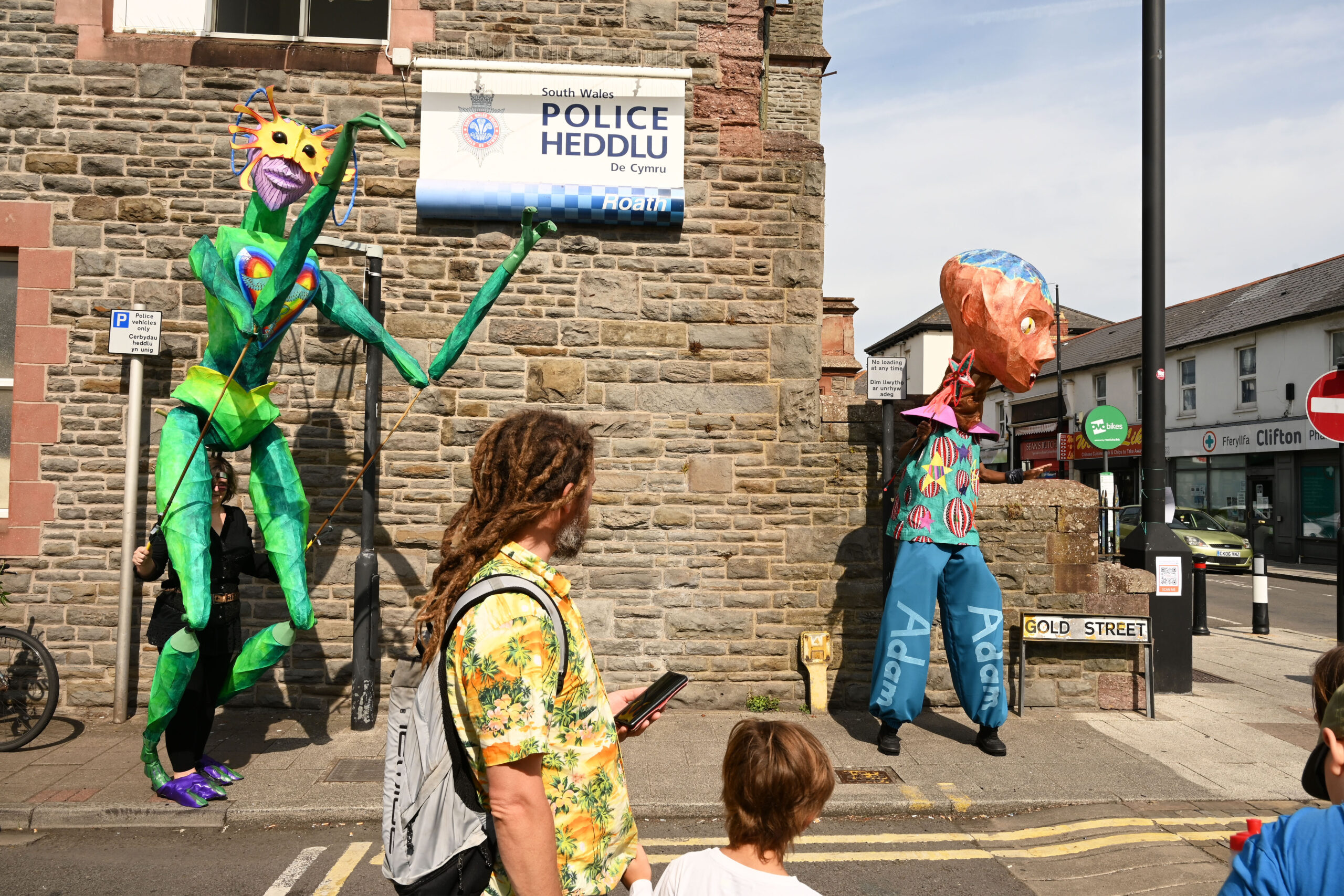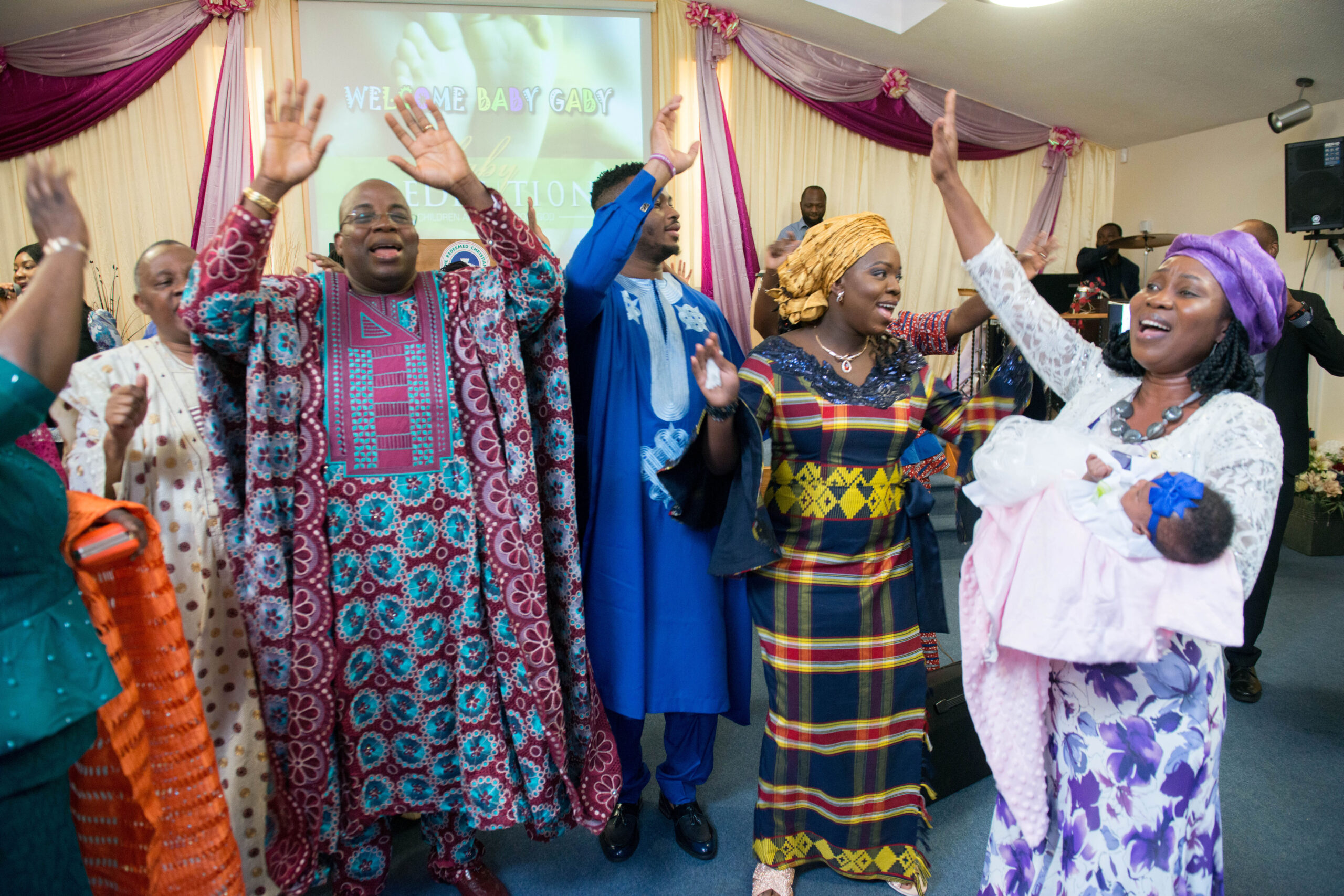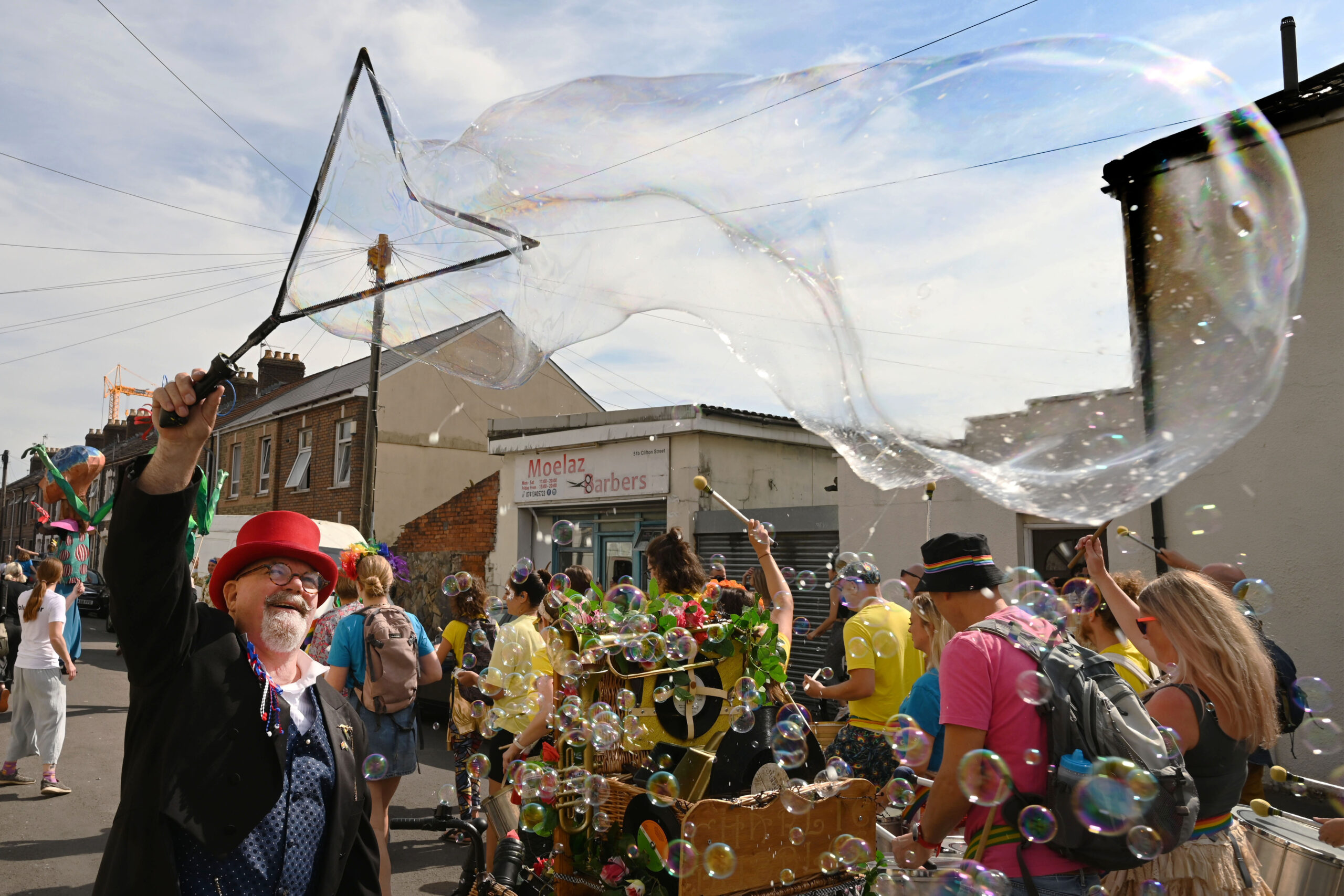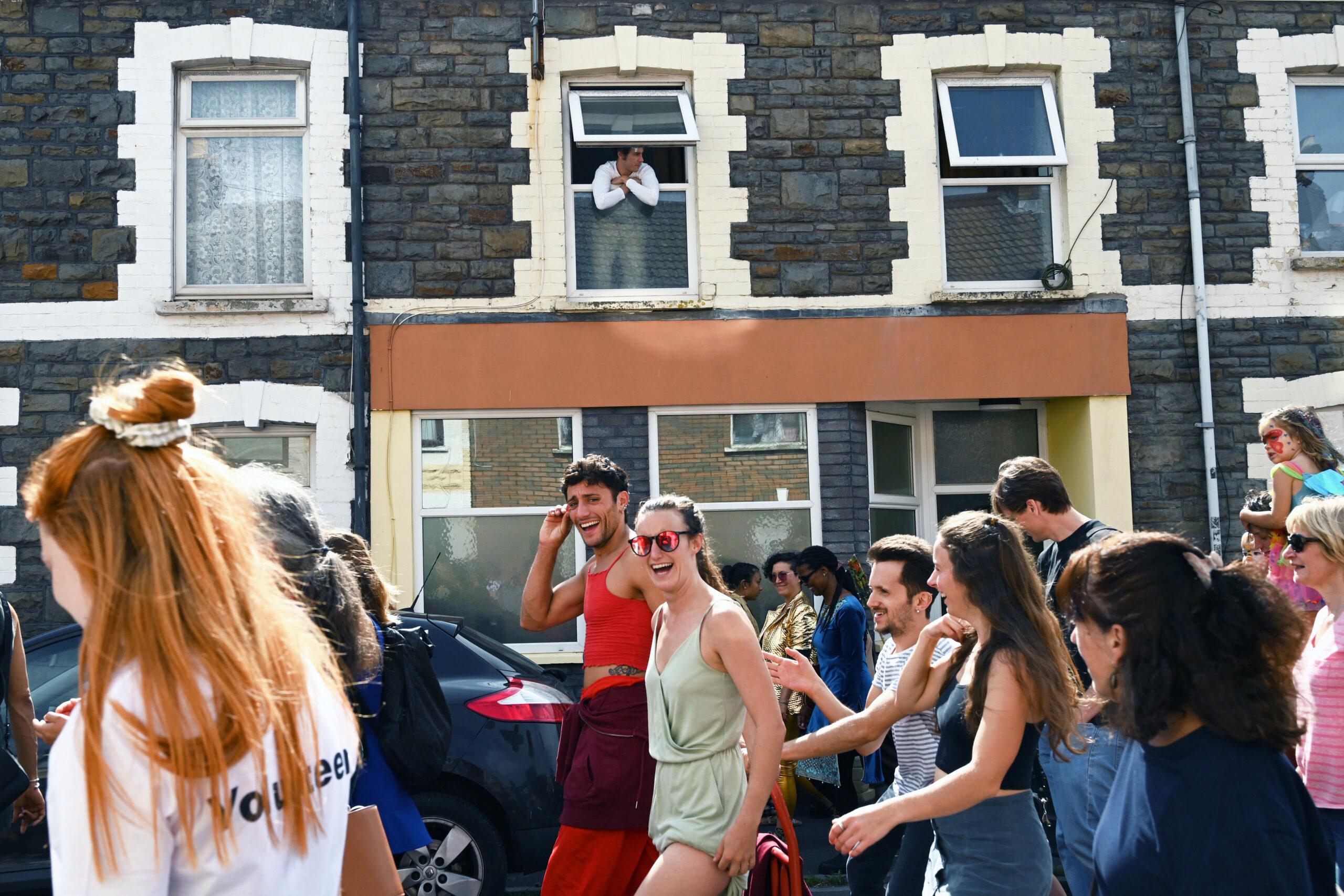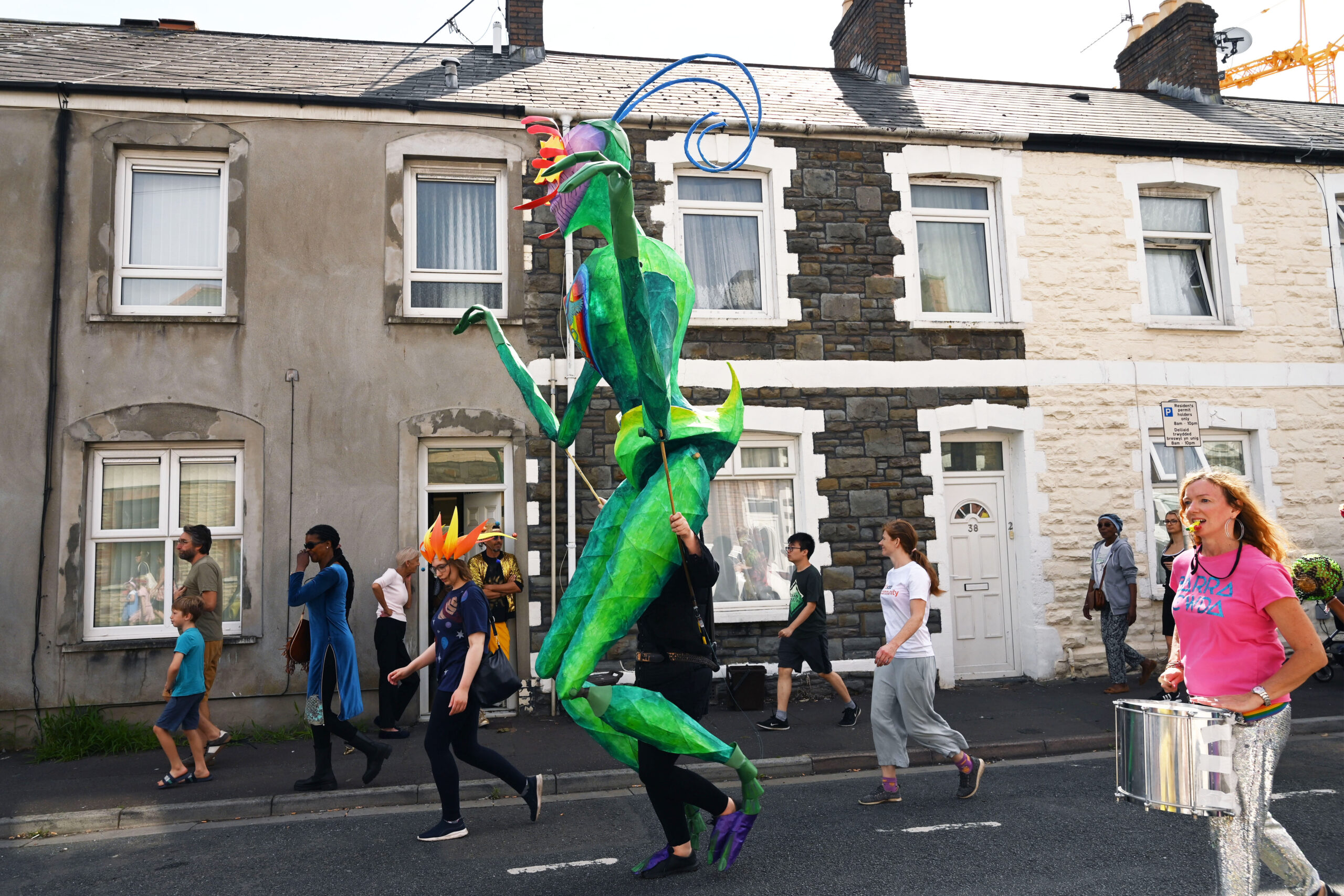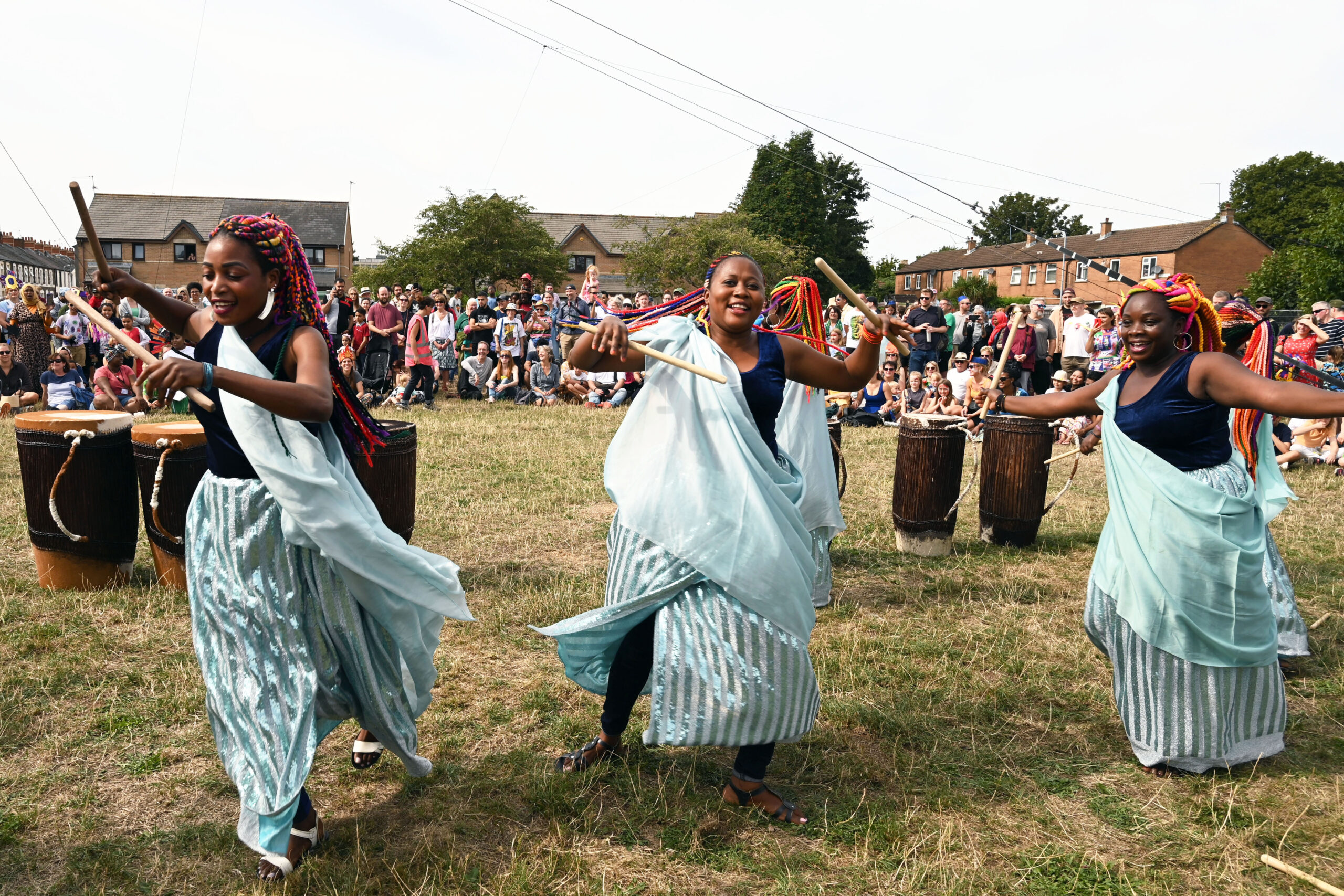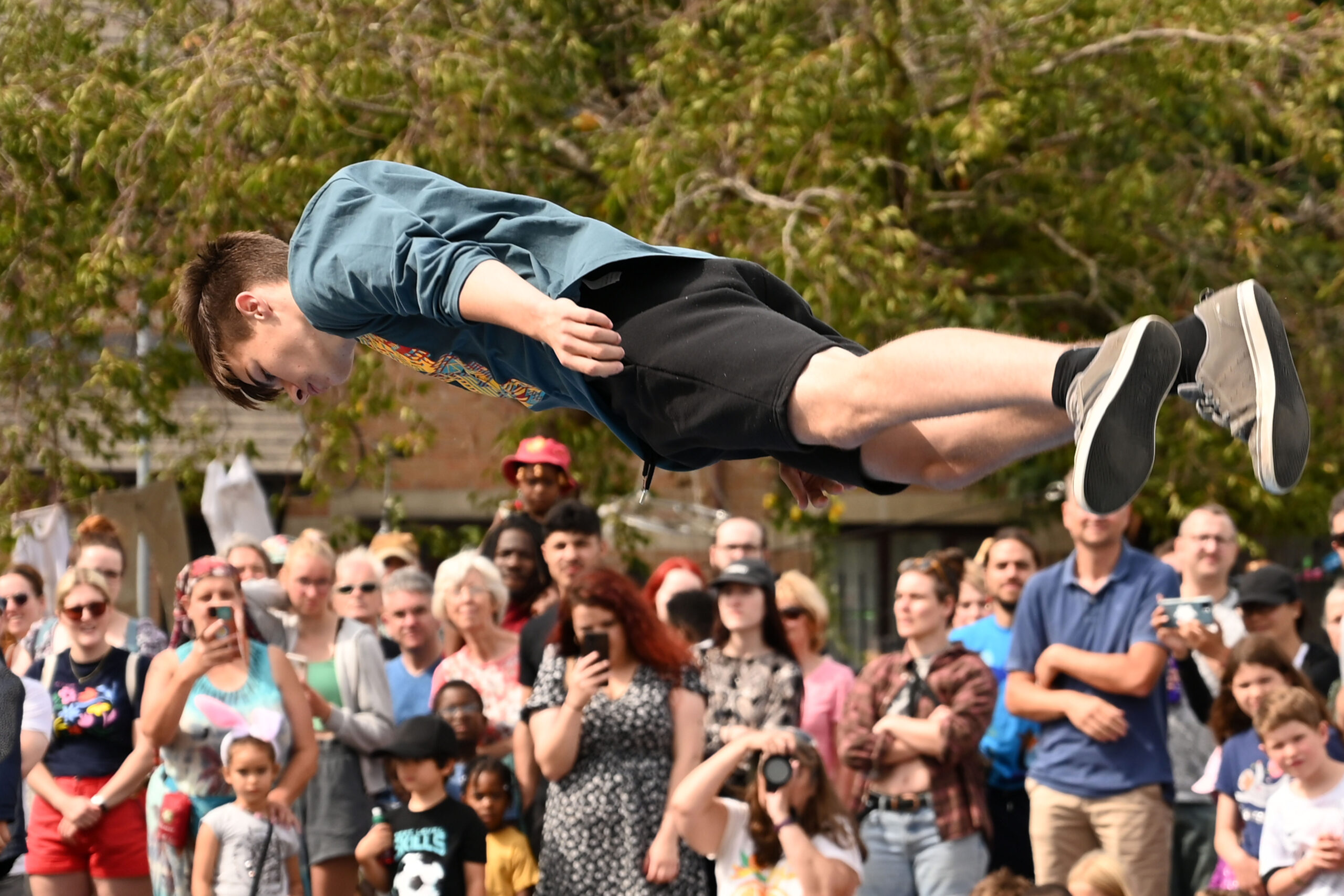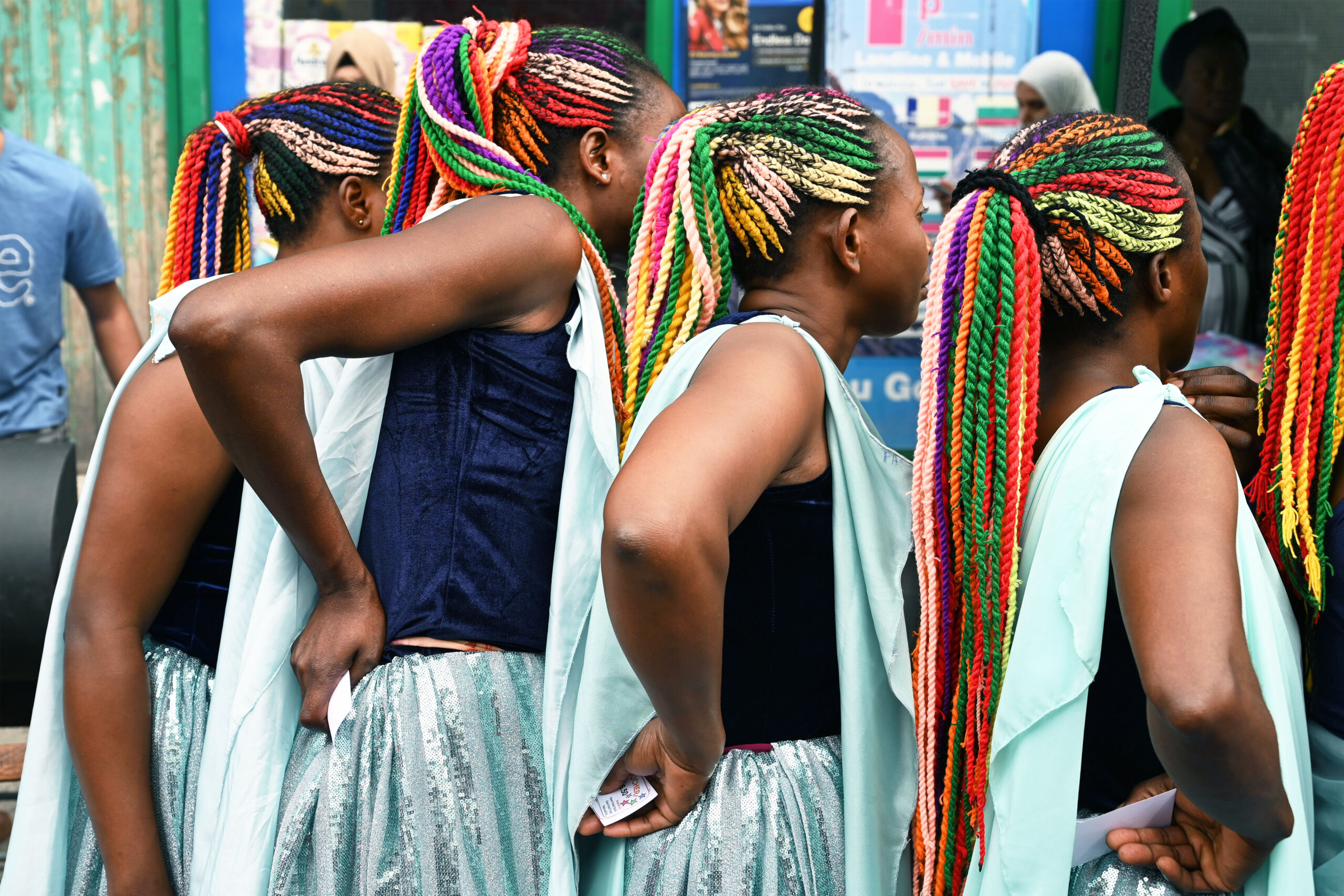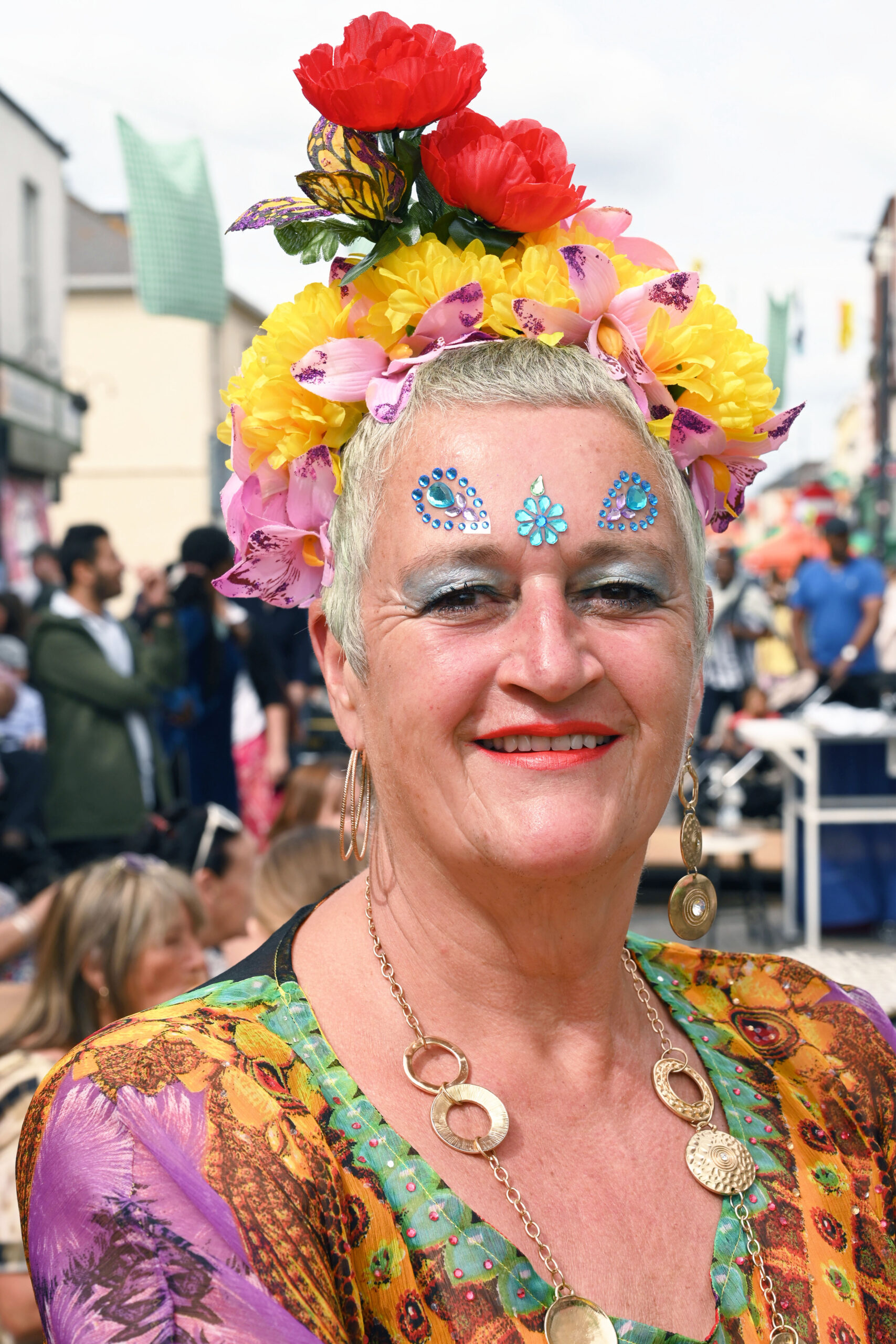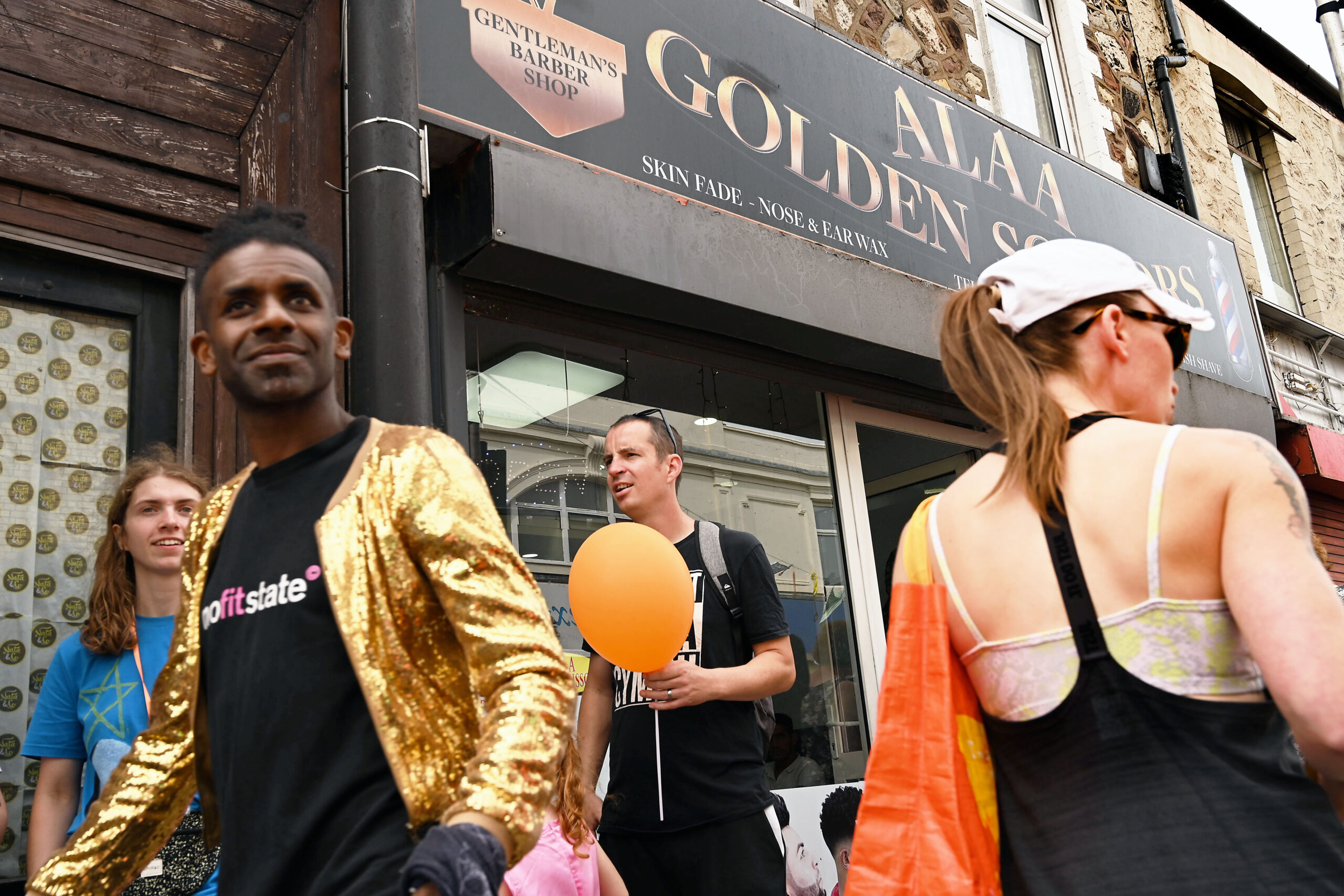 All articles published on the welsh agenda are subject to IWA's disclaimer.